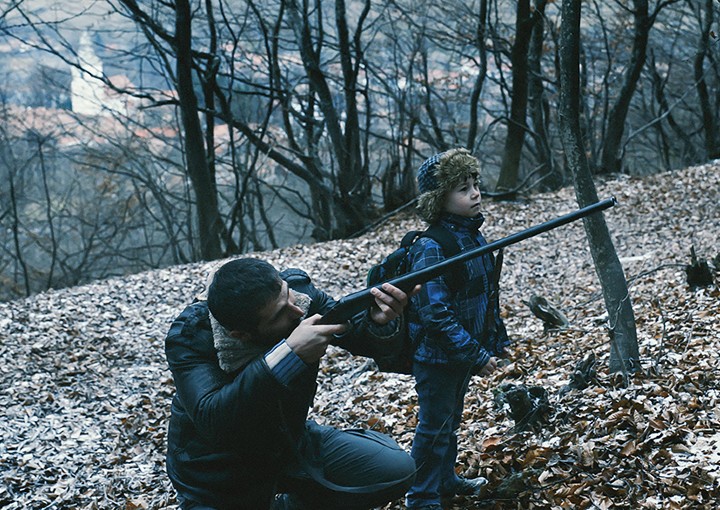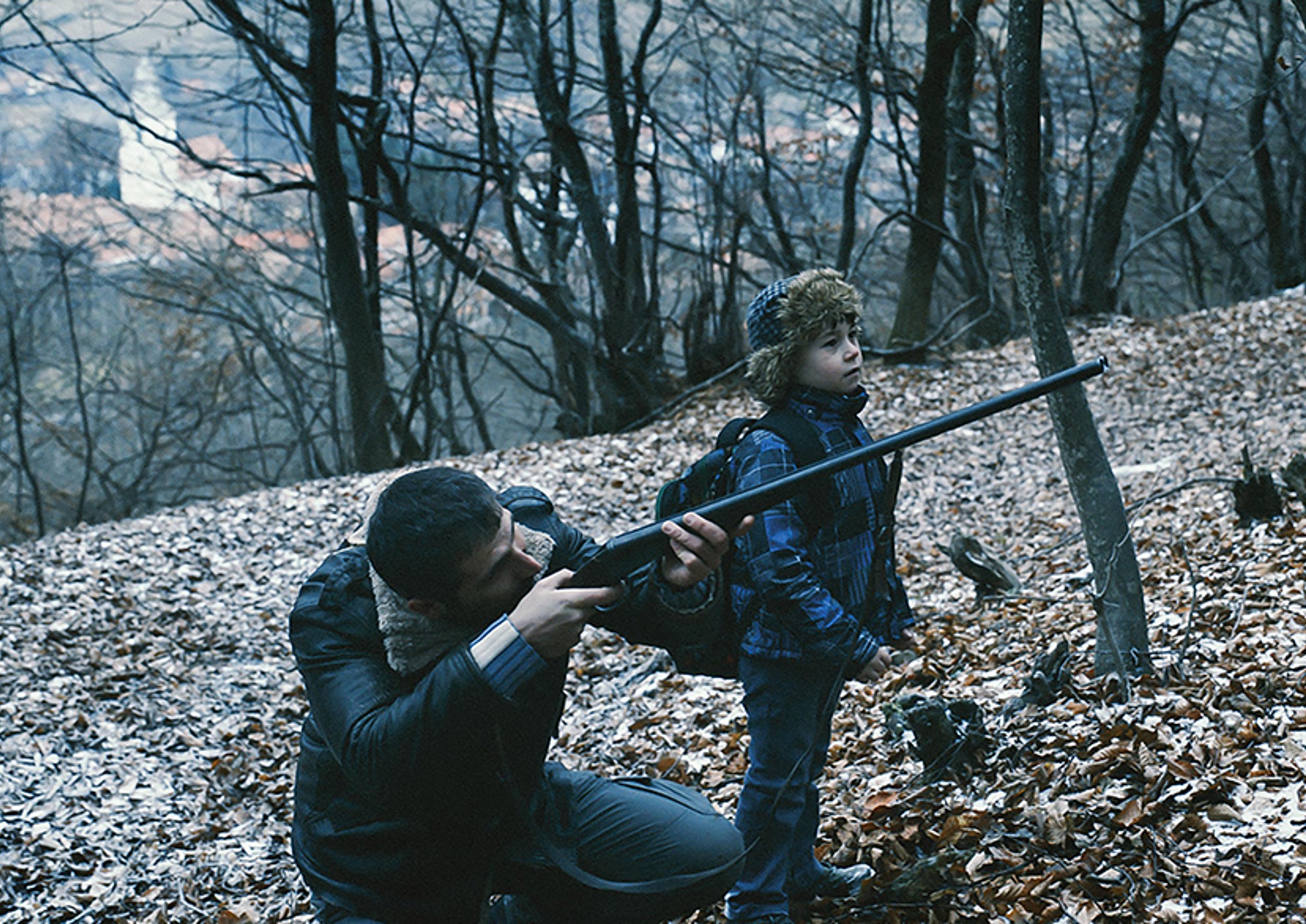 Making Waves: New Romanian Cinema - R.M.N.
Drama | 2022 | 125MIN
Director
Cristian Mungiu
Cast
Marin Grigore
Judith State
Macrina Barladeanu
Part of the 17th Making Waves: New Romanian Cinema Festival.
A few days before Christmas, a man returns to his multi-ethnic Transylvanian village to renew contact with the son he had left behind while working in Germany. There, as he tries to become more involved in the boy's education, the peace is cut short when a local company run by his ex-lover decides to recruit foreign workers. Frustrations, conflicts and passions rise to the surface once again, breaking through the community's thin veneer of apparent calm and understanding. Elegantly structured and almost Faulknerian in scope, Mungiu's latest entry in his signature brand of moral thrillers is a non-judgmental analysis of the driving forces of human behavior when confronted with the unknown, featuring an impressive 17-minute long take that crystalizes the simmering tension all throughout. An IFC Release.
Making Waves 17 is presented by Insula 42, in partnership with Metrograph, Roxy Cinema New York, DCTV's Firehouse Cinema and Film Forum. With lead funding from the Trust for Mutual Understanding and the support of Dacin Sara, the Romanian Filmmakers Union, Blue Heron Foundation, Mastercard, the Romanian National Film Center, and individual donors.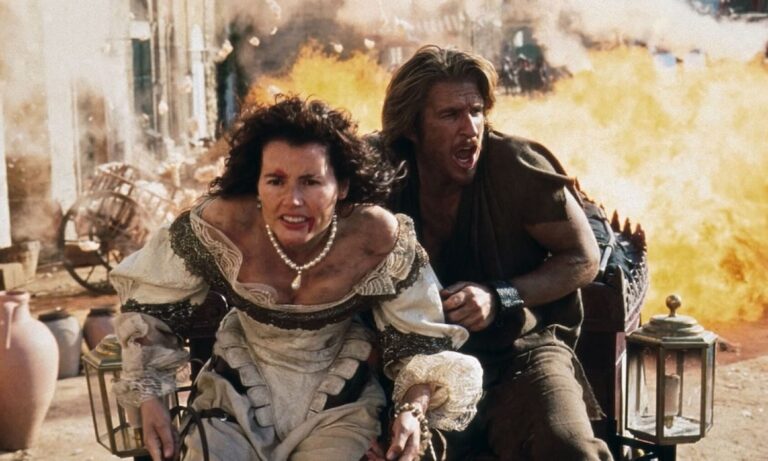 12.01.2023 | 5:00PM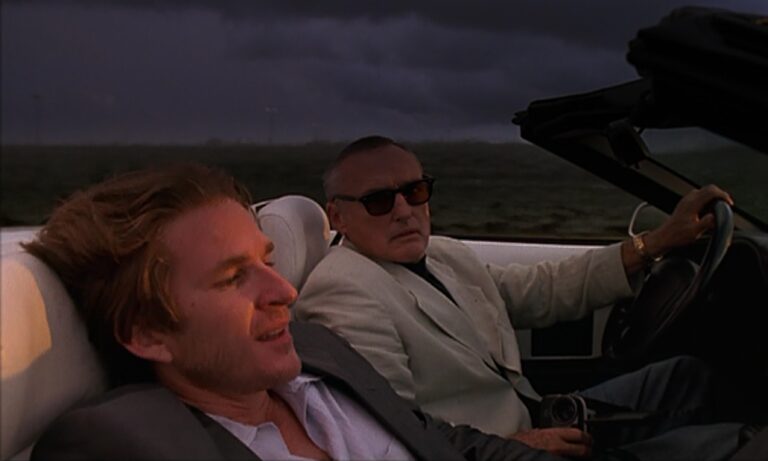 12.01.2023 | 7:30PM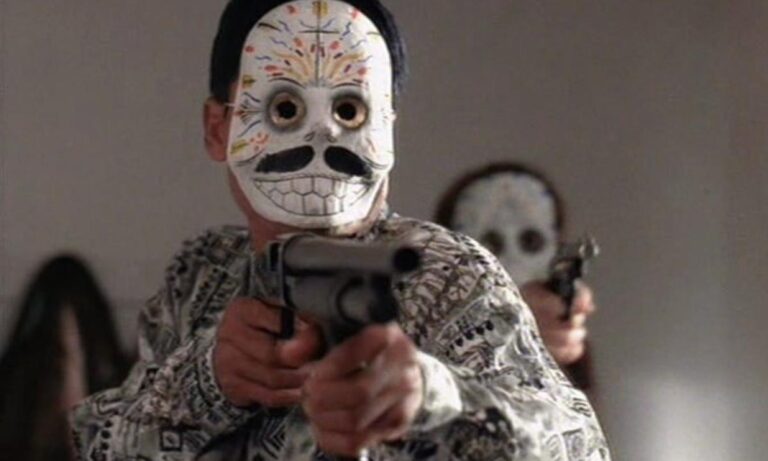 12.01.2023 | 9:45PM
View All