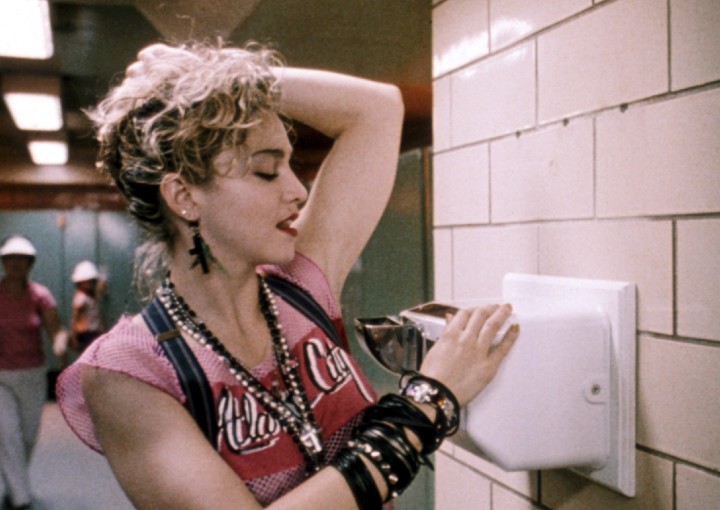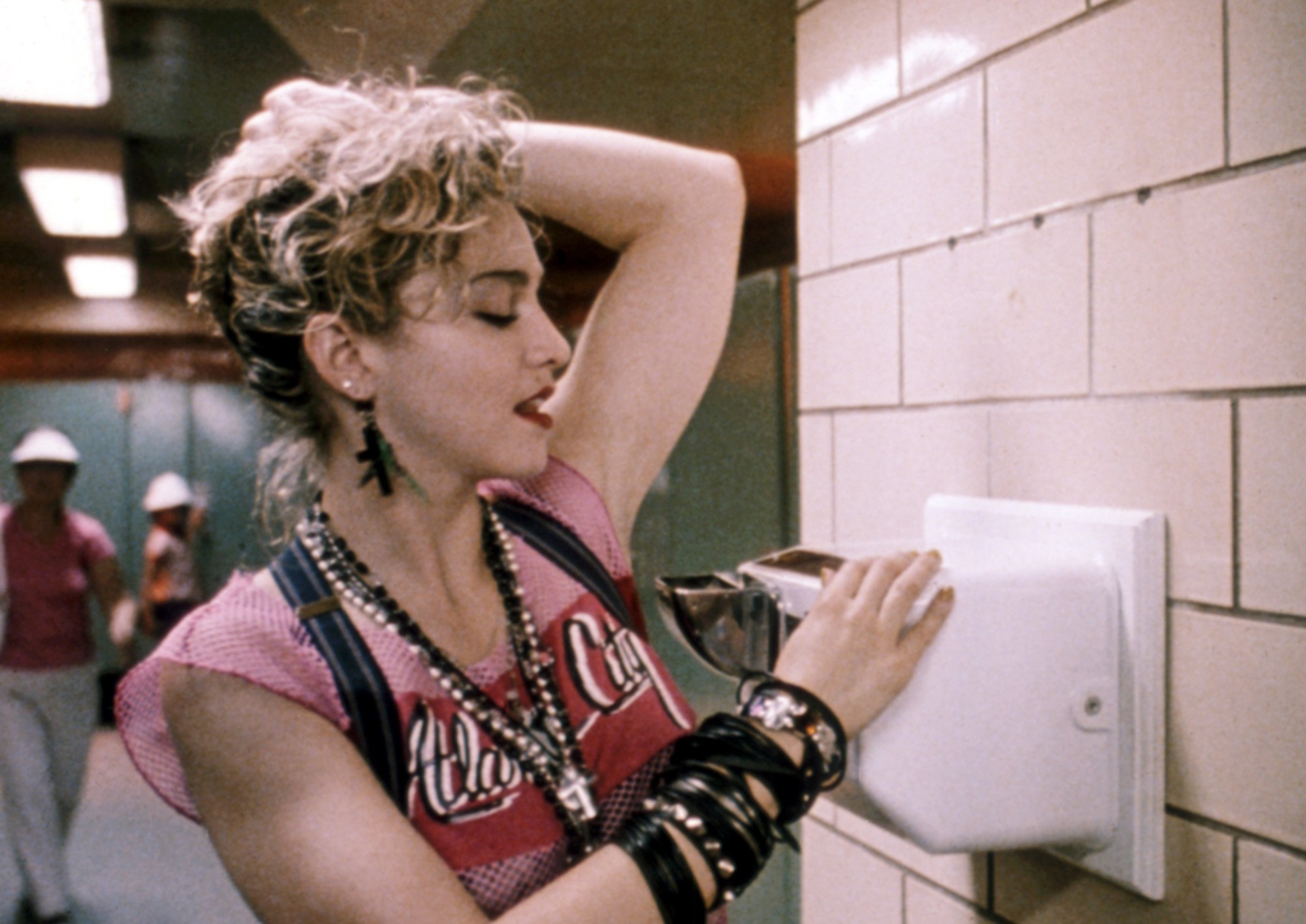 Desperately Seeking Susan - 35MM
Comedy, Drama | 1985 | 104MIN
Director
Susan Seidelman
Cast
Rosanna Arquette
Madonna
Aidan Quinn
Laurie Metcalf
According to director Susan Seidelman, when shooting began on Madonna's debut feature, bystanders of the film's downtown NYC locations whispered to one another, "That's Cyndi Lauper; she's making a screwball comedy." By production's end, after her sophomore album Like a Virgin was released – eventually selling 21 million units worldwide – Madonna required full-time, on-set security. When Susan was released on March 29, 1985, Madonna hysteria was in full swing: 'Madonnawannabes' nationwide now obsessing over their newest Top-40s fixation.
Video: LIKE A VIRGIN (Mary Lambert, 1984):
Coquettishly vamping to the camera, sex kitten Madonna slinks through Venice, playfully introducing her dichotomic 'mother and the whore' image. Her first blasphemous infraction, according to moral crusaders of the era who were appalled by the song's main character relating recent sexual fulfillment to the gushing bliss of innocence lost. An instant global phenomenon, the lioness unleashed.
Q&A with Director Susan Seidelman following 7.27 screening!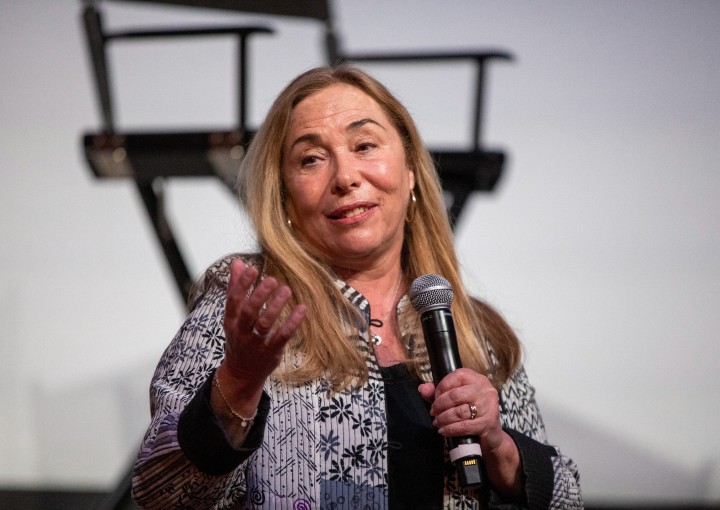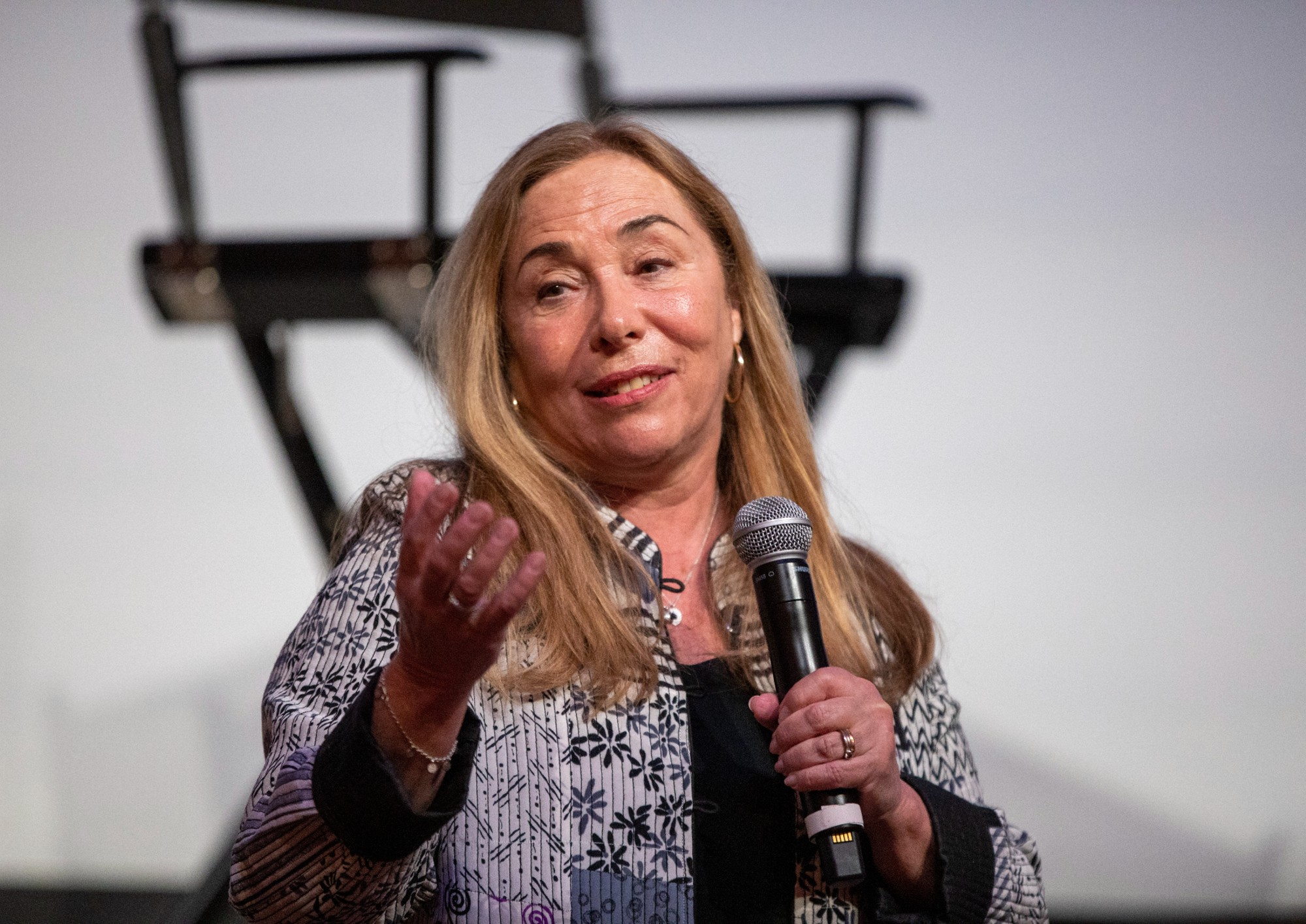 Jump Cut To Other Features
Q&A with Susan Seidelman
Filmmaker Susan Seidelman joins us at the Roxy Cinema for a post-screening Q&A following a 35mm presentation of her 1985 feature Desperately Seeking Susan
More Information