City Dudes is the new monthly "blindfolded" screening series at the Roxy Cinema New York curated and hosted by the American cinematographer Sean Price Williams and the American writer Nick Pinkerton. Might could be they'll have the occasional Exciting Guest on-hand as well!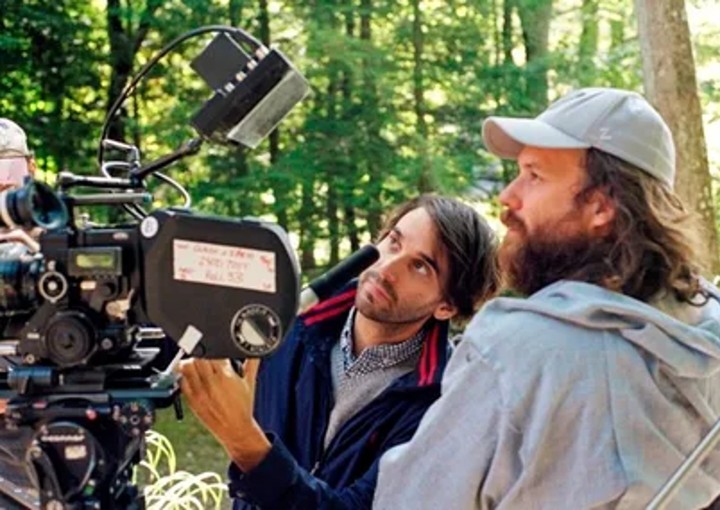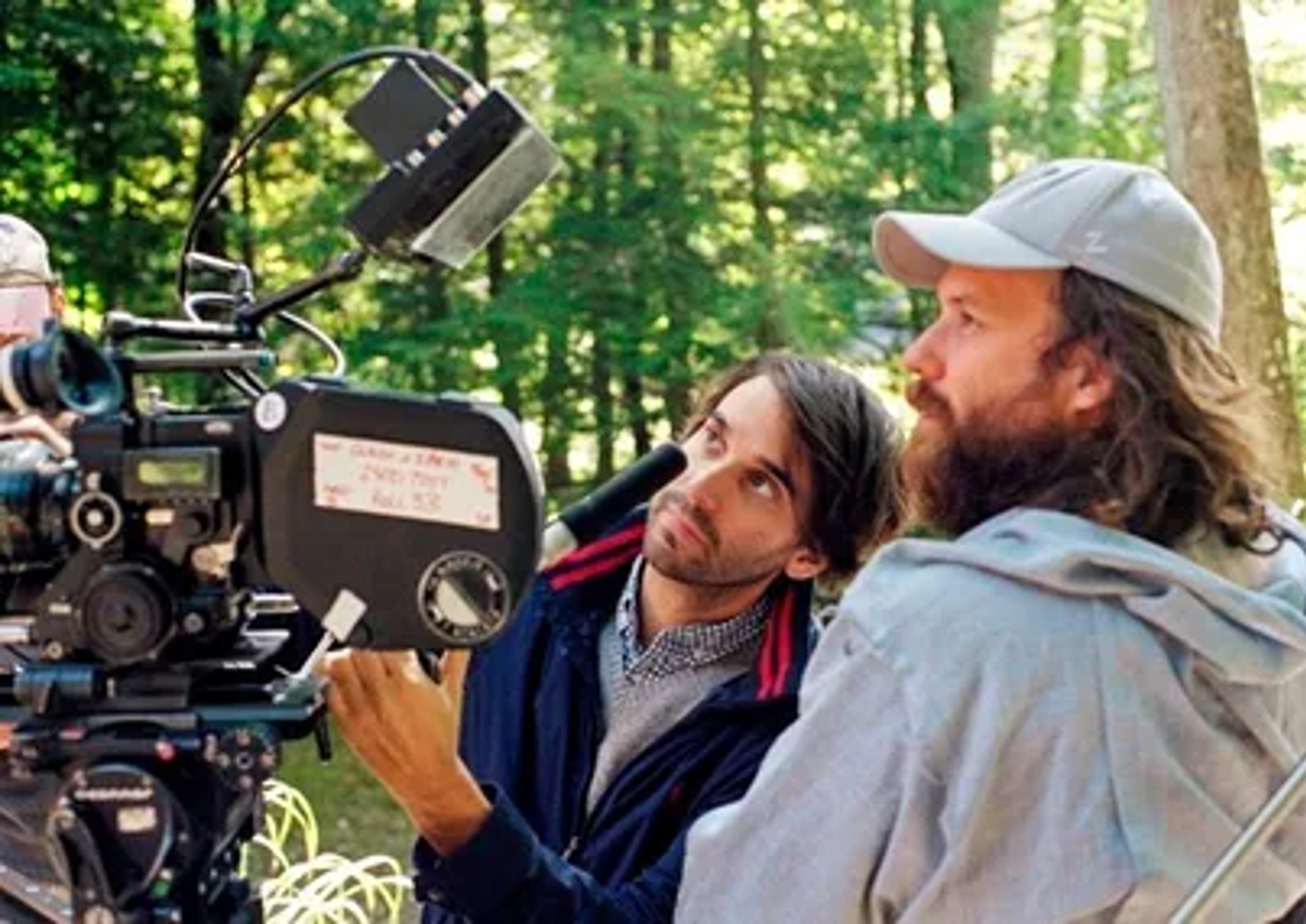 Jump Cut To Other Features
Read All About City Dudes
Why City Dudes? Who Are These Dudes? What Do You Mean By Blindfolded? All your questions are answered here!
Learn More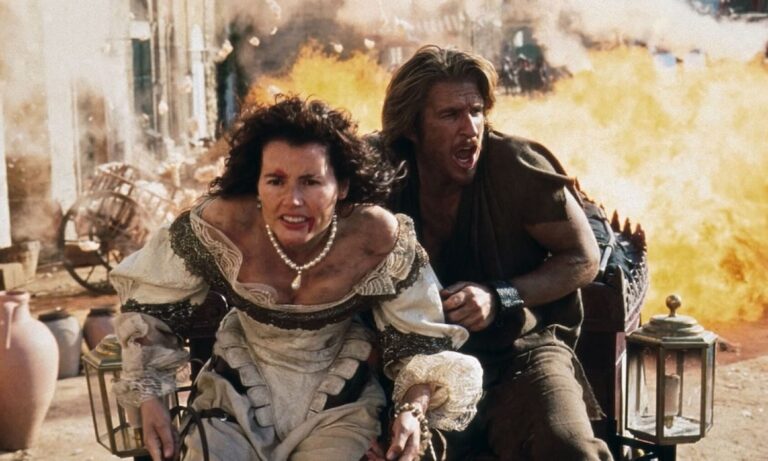 12.01.2023 | 5:00PM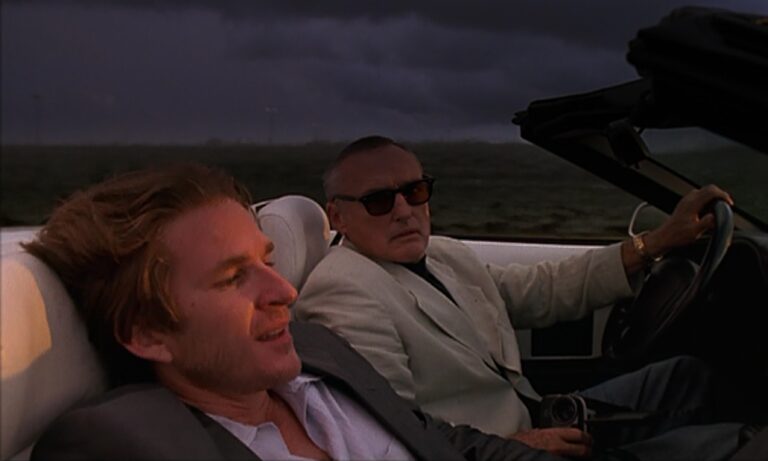 12.01.2023 | 7:30PM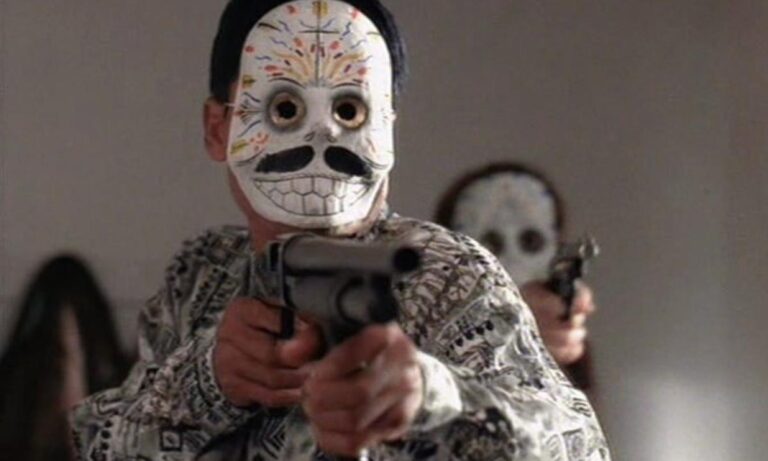 12.01.2023 | 9:45PM
View All