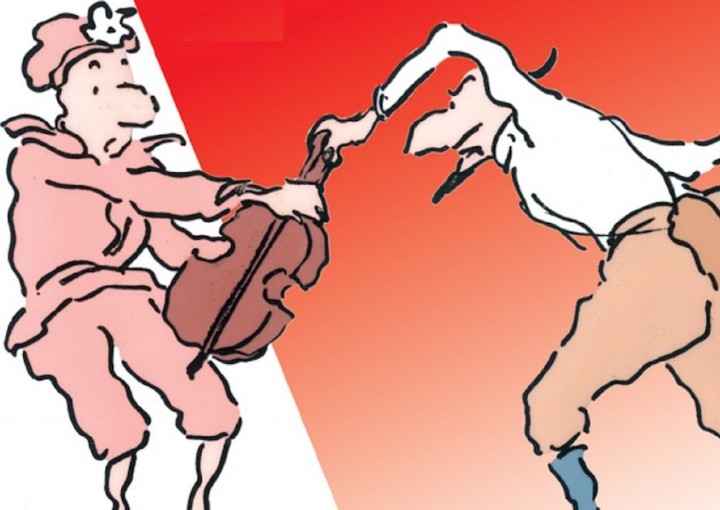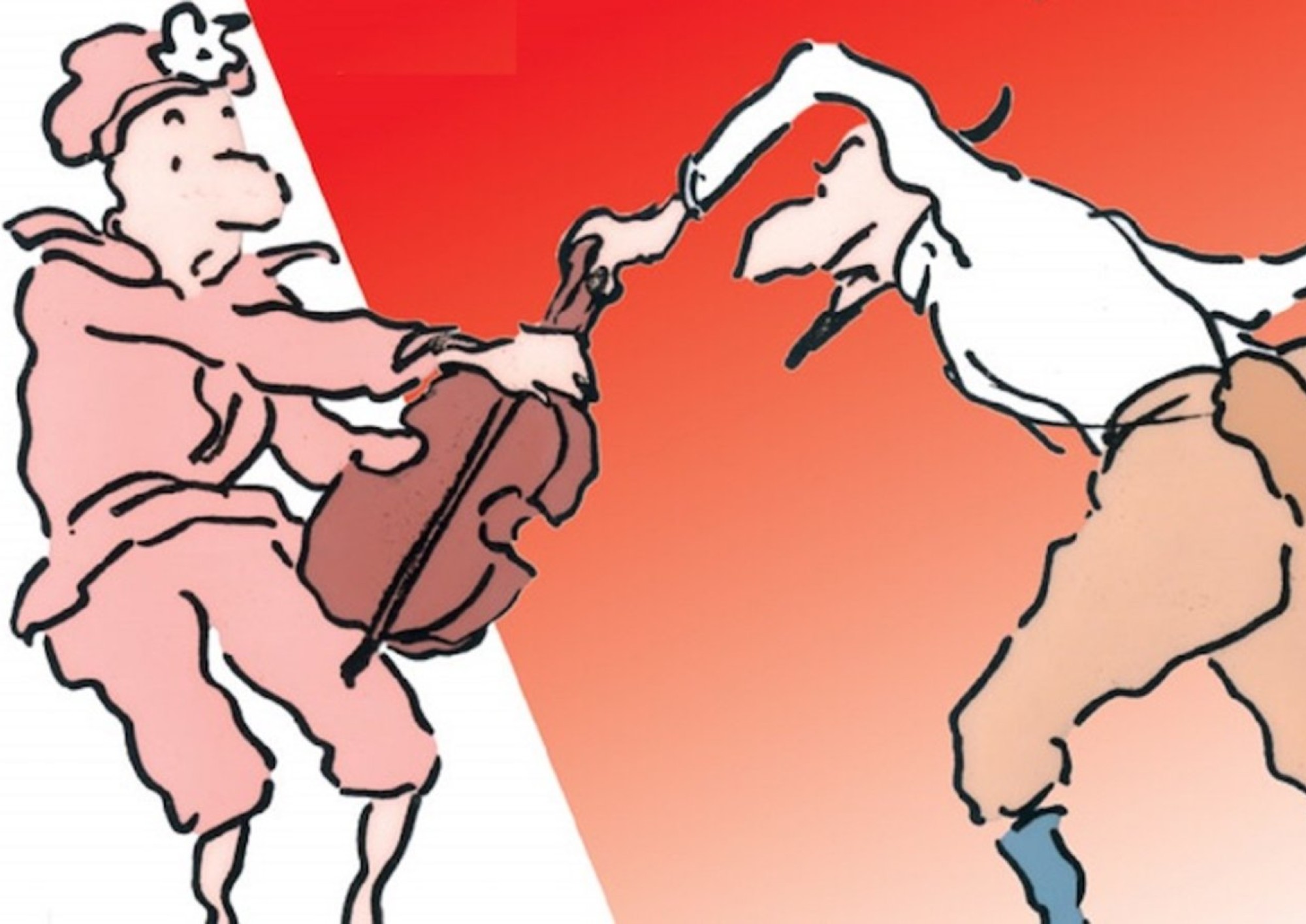 The Soldier's Tale (New Restoration) + Q&A
Animation, Drama, Music | 1984 | 71MIN
Buy Tickets
Director
R.O. Blechman
Christian Blackwood
Cast
Max Von Sydow
Dusan Makavejev
Andre Gregory
Buy Tickets
Based on Igor Stravinsky's 1918 masterpiece written in collaboration with the Swiss writer Charles-Ferdinand Ramuz (L'Histoire du Soldat), and featuring the voices of Max von Sydow and Andre Gregory, R.O. Blechman's THE SOLDIER'S TALE has received a brand new 2K restoration.
A visionary animated classic from the renowned New Yorker illustrator R.O. Blechman, THE SOLDIER'S TALE is a poetic story revolving around a young soldier's return home, where he strikes a deal with the devil to trade his beloved violin for boundless wealth. Haunted by regret, the soldier sets out on a journey to reclaim his soul and rediscovers the life he left behind. As the soldier ventures into these alternate realities, Blechman's simple pencil drawings explode into colorful fantasies.
A milestone in the marriage of animation and music (Stravinsky's "Rite of Spring" would later score one of the most memorable sequences of Walt Disney's FANTASIA), THE SOLDIER'S TALE won the 1984 Emmy Award for Outstanding Individual Achievement in Animated Programming. While Blechman's work is known for being steeped in nostalgia, there is always an underlying tone of sadness, as the heart of the artist is repeatedly disappointed by the modernized world.
Preceding THE SOLDIER'S TALE is a new 2K restoration of R.O. Blechman's 1977 animated short film NO ROOM AT THE INN, an enchanting retelling of the nativity story following a man and his expectant wife as they seek lodging in the inhospitable town of Bethlehem. At first the town celebrates the miracle birth, but their pride fades quickly, and the young family finds themselves adrift once again, in search of shelter and acceptance. NO ROOM AT THE INN was adapted from Blechman's 1971 book Tutto Esaurito and is newly restored in 2K from a 16mm print.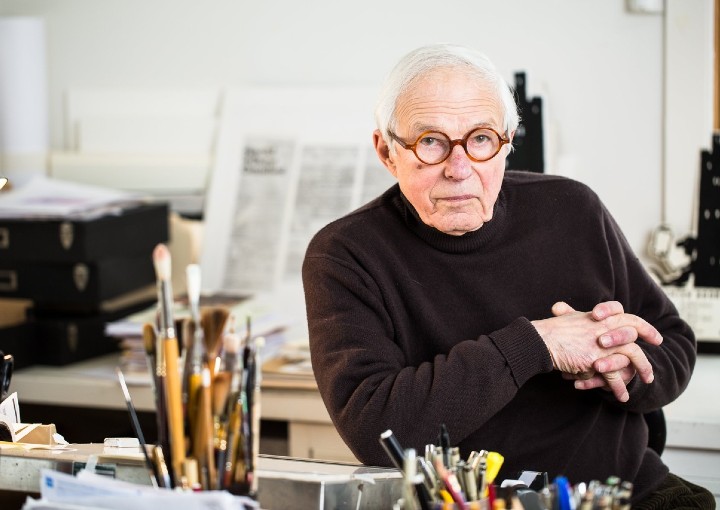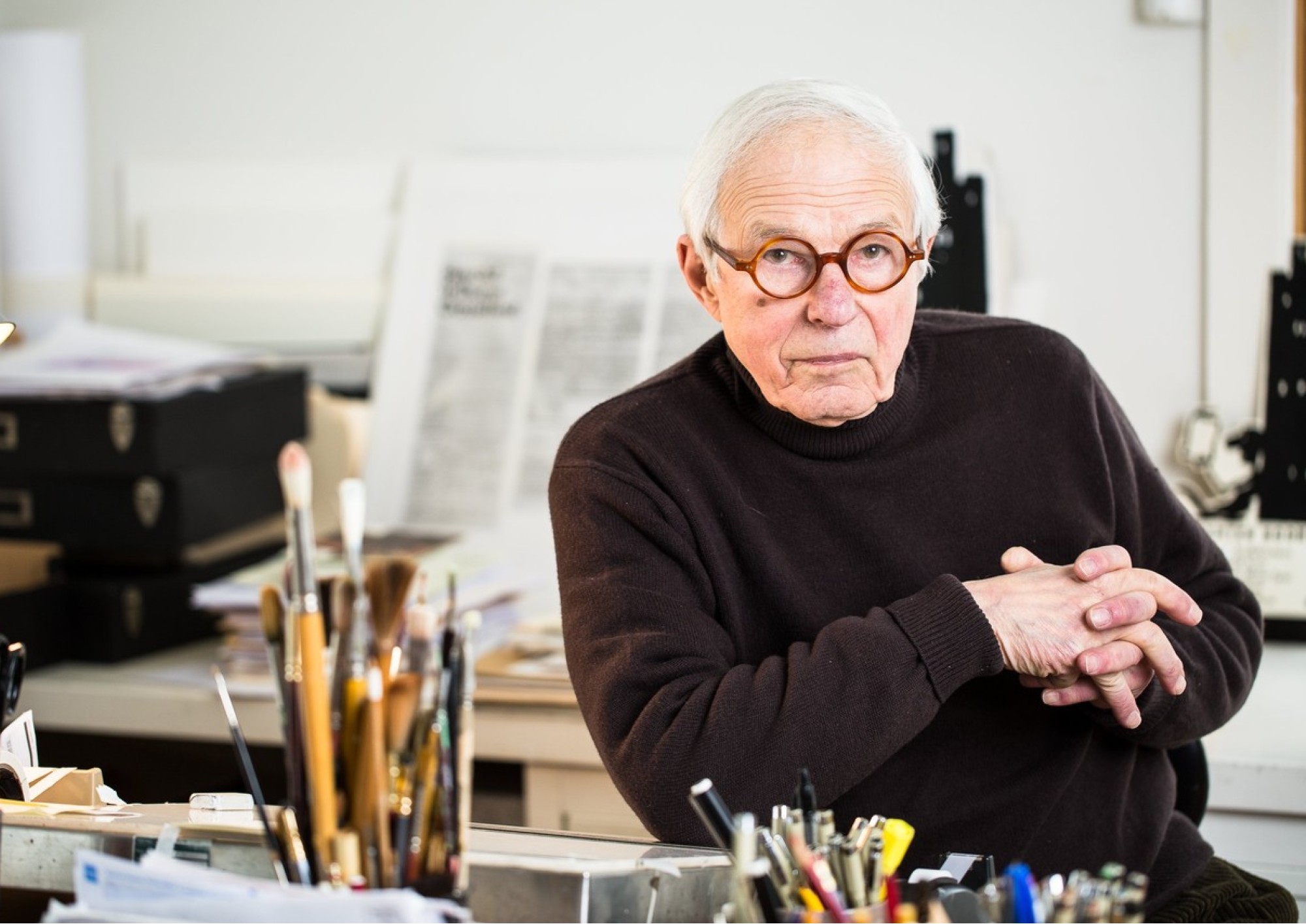 Jump Cut To Other Features
Q&A with R.O. Blechman
Animator R.O. Blechman joins us at the Roxy Cinema for a post-film discussion following a screening of the new 2K restoration of his 1984 film The Soldier's Tale.
More Information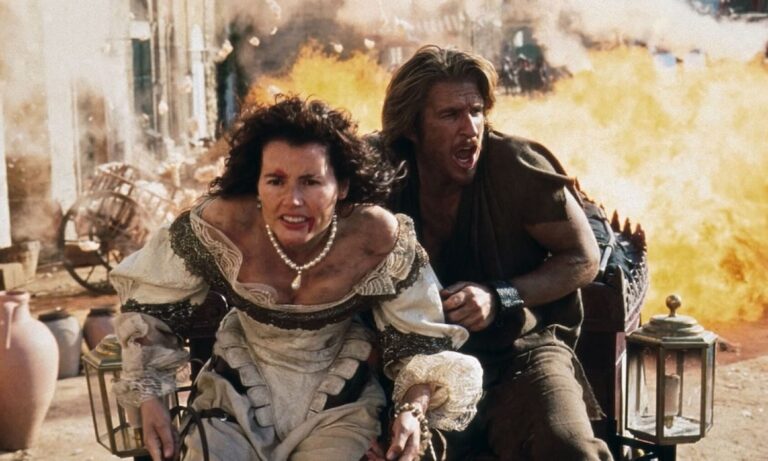 12.01.2023 | 5:00PM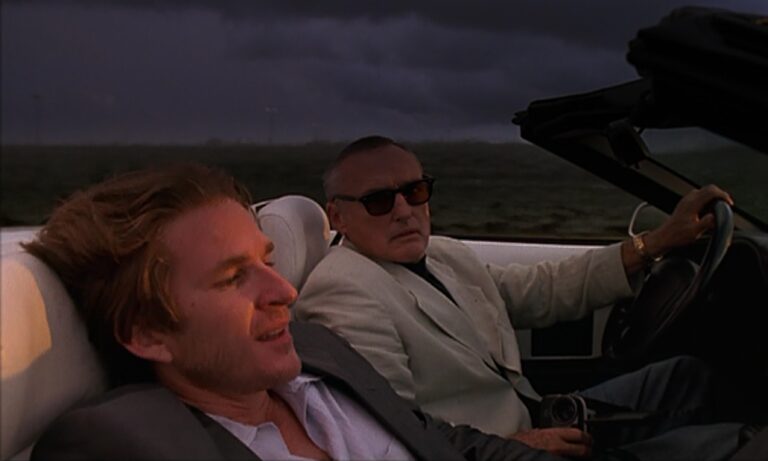 12.01.2023 | 7:30PM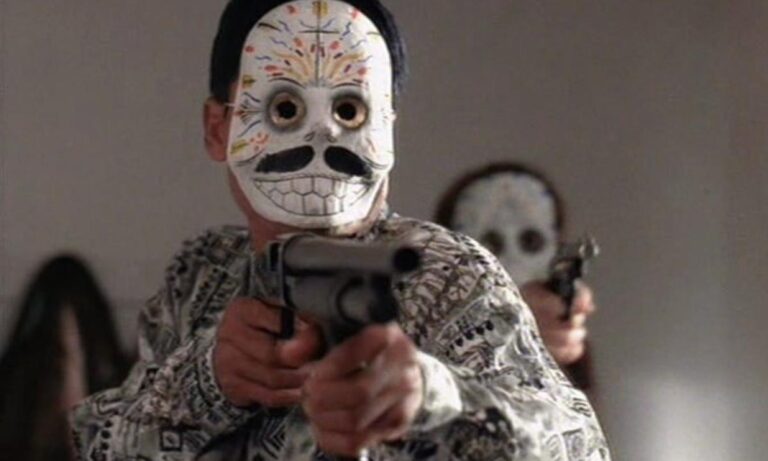 12.01.2023 | 9:45PM
View All