The Film-Makers' Cooperative and Museum of Sex present The Carnal Screen
Horror | 1963/1967 | 61MIN
Director
Barbara Rubin
Jud Yalkut
Cast
Gerard Malanga
Yayoi Kusama
Buy Tickets
The Film-Makers' Cooperative and Museum of Sex present the latest edition of The Carnal Screen at Roxy Cinema, programmed and presented by J. Hoberman on 16MM.
Christmas on Earth (Barbara Rubin/1963/29 minutes)
"A study in genital differentiation and psychic tumult." –Candy O' Brien "What you will be renting now is just what was filmed, uncut, unedited. Projection instructions: The film remains on two reels (A and B), requiring two projectors, to be projected simultaneously at sound speed. The film on the first projector fills the screen, while the image on the second projector is approximately one half smaller and fills the middle of the screen, superimposing on the first image. This can be done either by using different lenses, or by placing one projector closer to the screen. They begin simultaneously, though due to slight differences in speed of each projector, they end slightly different.
Kusama's Self-Obliteration (Jud Yalkut /1967/24 minutes)
A film exploration of the work and aesthetic concepts of Yayoi Kusama, painter, sculptor, and environmentalist, conceived in terms of an intense emotional experience with metaphysical overtones, an extension of my ultimate interest in a total fusion of the arts in a spirit of mutual collaboration. "The obsessive act of covering (destruction of boundaries-identities) gradually equivalent to the ritual of uncovering (Striping away of ego); individual self, destroyed in mask/parody/clustering, is transcended. Mandalic (magic circle meditational form used to concentrate attention to a spiraling in/to a point through which new, expanded awareness is possible.
Total runtime: 61 minutes
Jump Cut To Other Features
Introduction by J. Hoberman
J. Hoberman wrote for the Village Voice for four decades and was the senior film critic from 1988 through 2011. He has taught cinema at Cooper Union, Harvard and Columbia, and is the author of numerous books, including "On Jack Smith's Flaming Creatures" and "Other Secret-Flix of Cinemaroc and Midnight Movies" (with Jonathan Rosenbaum). He programmed this edition of The Carnal Screen and will be on-hand to present these rare 16MM films.
02.01.2023 | 9:00PM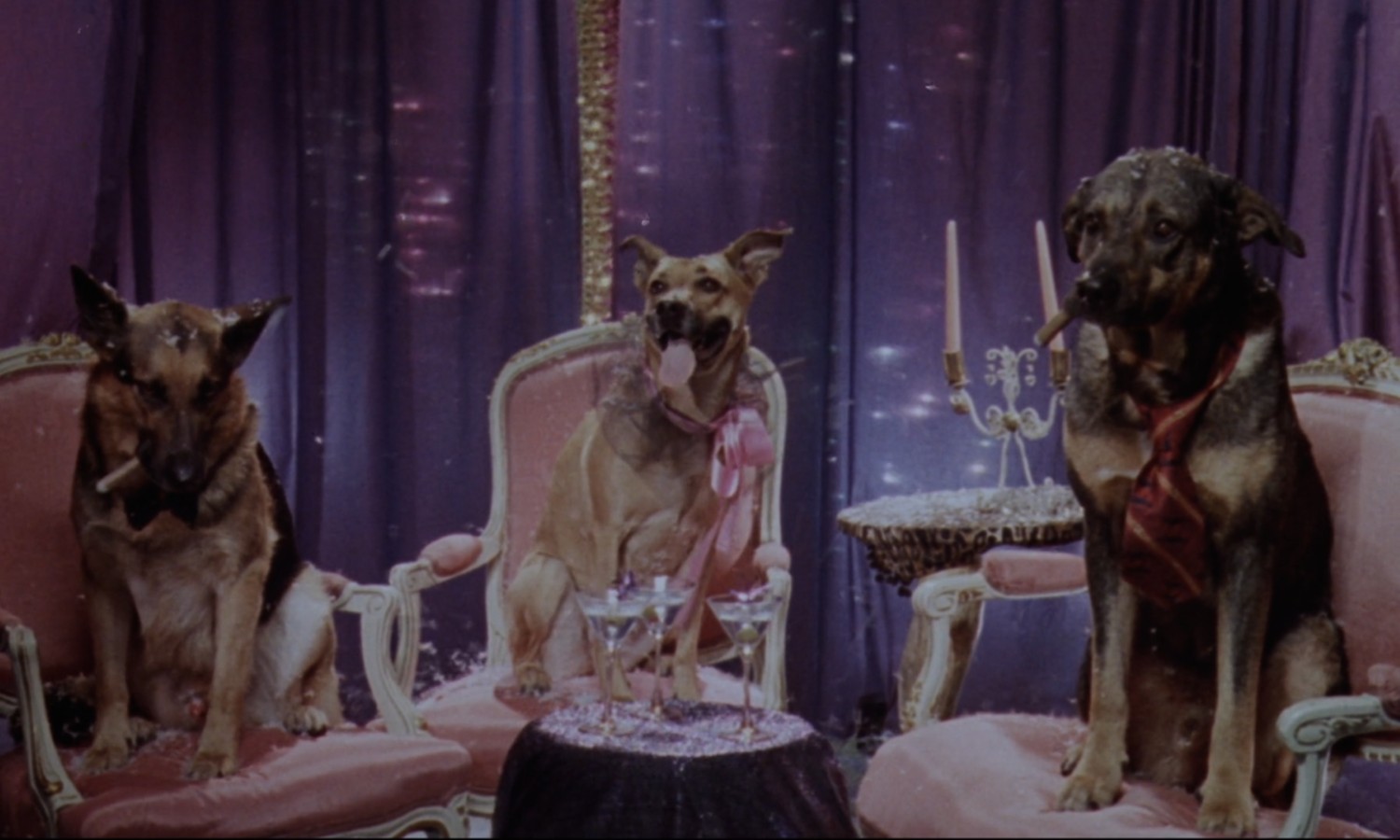 02.02.2023 | 7:00PM
View All