On the Bowery: Lost and Found Films of Sara Driver - Stranger Than Paradise - 35MM
Comedy, Drama | 1984 | 89MIN
Buy Tickets
Buy Tickets
Rootless Hungarian émigré Willie (John Lurie), his pal Eddie (Richard Edson), and visiting sixteen-year-old cousin Eva (Eszter Balint) always manage to make the least of any situation, whether aimlessly traversing the drab interiors and environs of New York City, Cleveland, or an anonymous Florida suburb. With its delicate humor and dramatic nonchalance, Jim Jarmusch's one-of-a-kind minimalist masterpiece, _Stranger Than Paradise_, forever transformed the landscape of American independent cinema.
Jump Cut To Other Features
Stranger Than Paradise Introduction
Directors Sara Driver and Noah and Lewie Kloster join us at the Roxy Cinema to introduce their animated short Stranger Than Rotterdam with Sara Driver prior to a screening of the 1984 feature, Stranger Than Paradise.
More Information
02.01.2023 | 9:00PM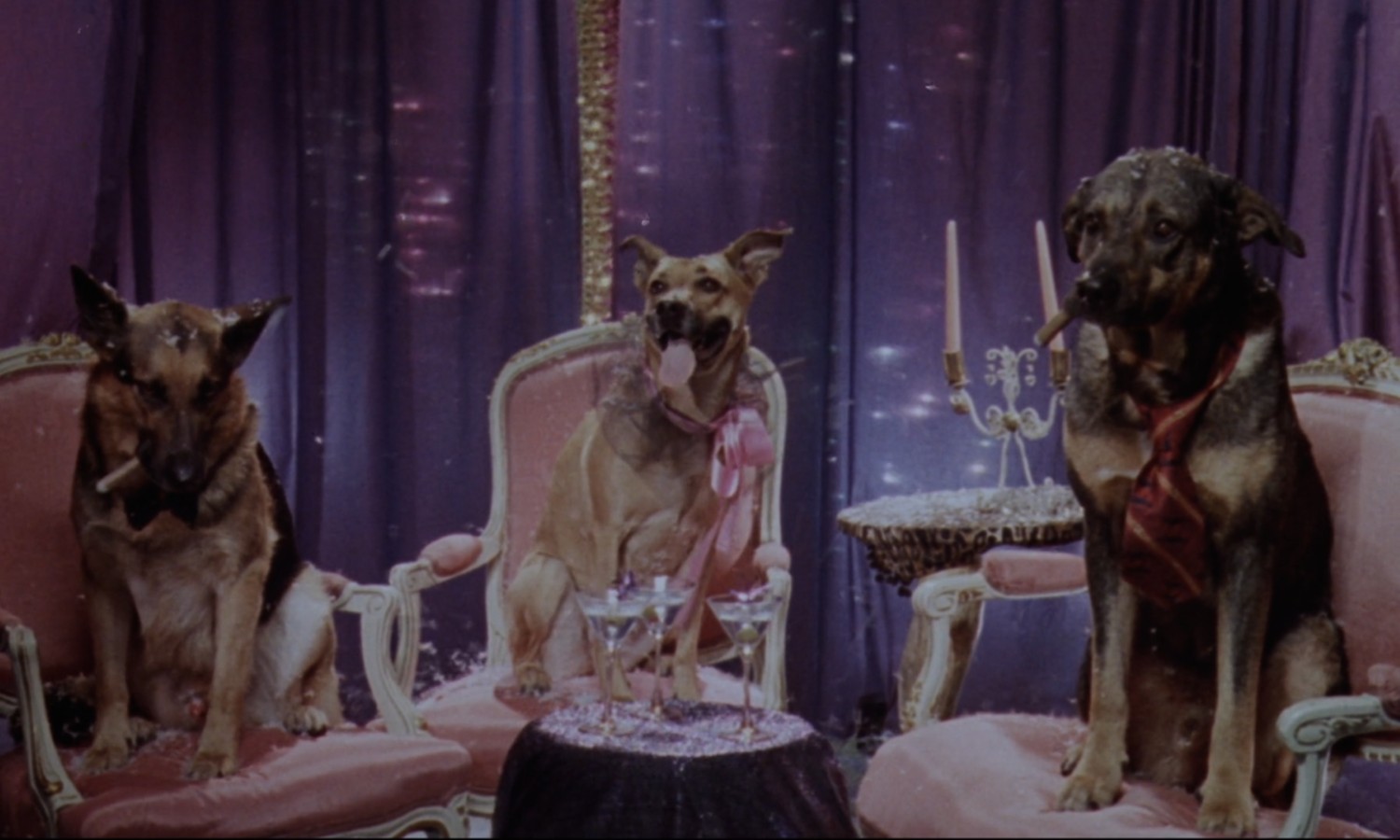 02.02.2023 | 7:00PM
View All