Sneak Peak: Funny Pages
Comedy | 2022 | 86MIN
Buy Tickets
Director
Owen Kline
Cast
Daniel Zolghari
Matthew Maher
Miles Emanuel
Maria Dizzia
Buy Tickets
When Robert, a high school student and aspiring cartoonist, rejects the comforts of suburban life, dropping out and and leaving home, he finds an unwilling teacher and unwitting friend in Wallace — a former low-level comic artist — in this bitingly funny and playfully twisted coming-of-age story.
Q&A with Owen Kline following screening.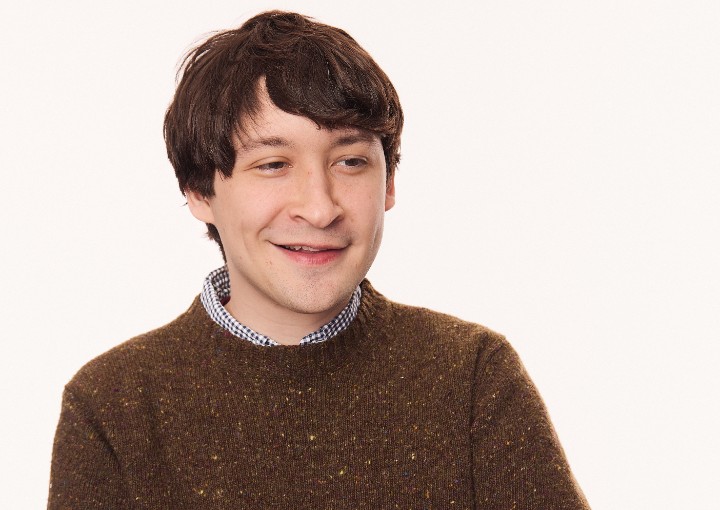 Jump Cut To Other Features
Q&A with Owen Kline
Funny Pages director Owen Kline joins us at Roxy Cinema for a post-screening Q&A.
More Information
08.07.2022 | 3:00PM
08.07.2022 | 5:00PM
08.07.2022 | 7:00PM
View All