Three by Tony: Rope Ladder to the Moon & The World of Liberace
Documentary, Music, Biography | 1969, 1972 | 112MIN
Director
Tony Palmer
Cast
Jack Bruce
Liberace
Buy Tickets
Rope Ladder to the Moon
Dir. Tony Palmer, 1969, 55 mins.
color
After filming Cream at their final concert at Royal Albert Hall in November 1968, Palmer set about documenting the writing and recording of Jack Bruce's first solo LP Songs For A Tailor. Palmer's real fascination, however, was how a kid from the slums of Glasgow had graduated via the Royal Scottish Academy of Music to a position where he could now buy his own island. Originally broadcast as part of the BBC Omnibus series on February 1, 1970, Palmer captures Bruce reflecting on his life and career in the immediate aftermath of Cream's enormous global success, as the band leader surrounds himself with a new group of jazz-orientated soloists including saxophonist Dick Heckstall-Smith, drummer Jon Hiseman and guitarist Chris Spedding.
The World of Liberace
Dir. Tony Palmer, 1972, 57 mins.
color
Who's the world's greatest entertainer? In the early 1970s, there was Elvis, Sinatra, James Brown, but for sheer all-around, diamond-plated, open-hearted, dimple-cheeked, heart-tugging, tear-jerking, ever-loving showmanship- there was only one- Wladziu Valentino Liberace. Flamboyant in personality and lifestyle, Tony Palmer dives into the cavern's mouth of Liberace's aspirations, dreams, and fears. What emerges is a portrait of a virtuoso musician, the highest paid in the world at the time of filming, whose lavishness is outmatched only by talent.
Words and program by Michael Chaiken
02.01.2023 | 9:00PM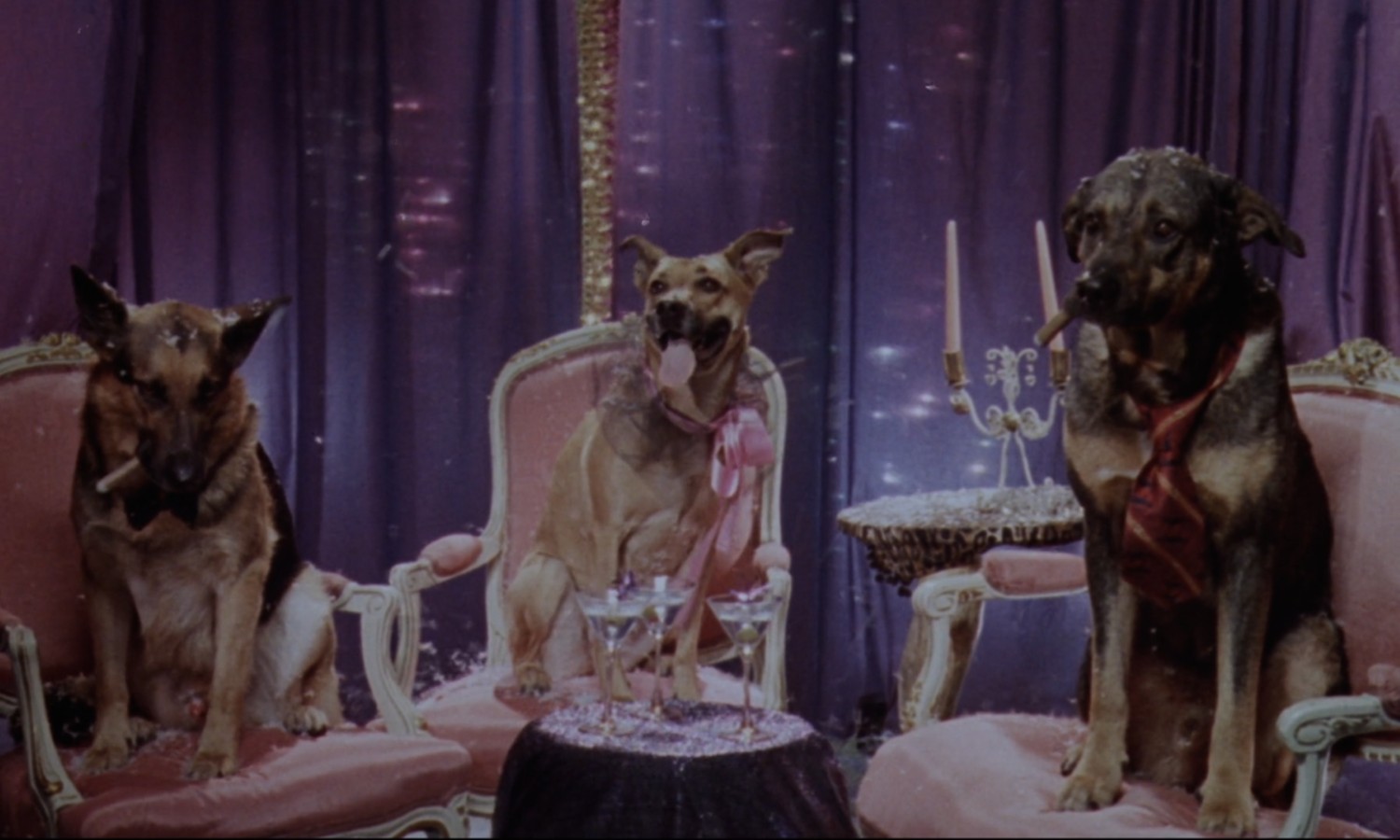 02.02.2023 | 7:00PM
View All