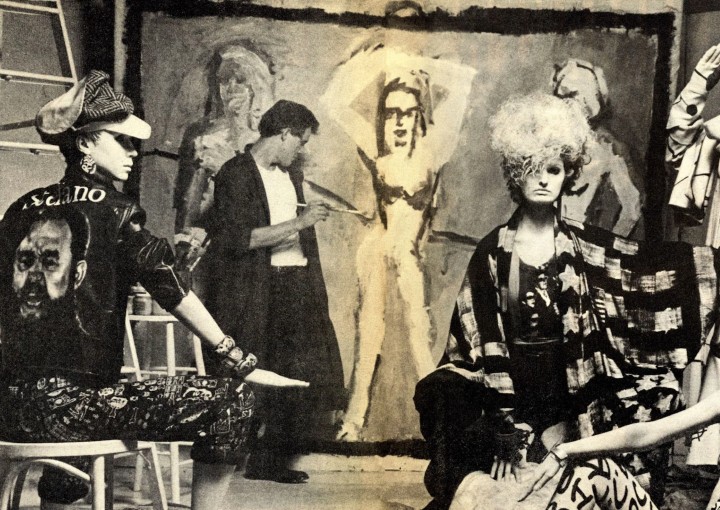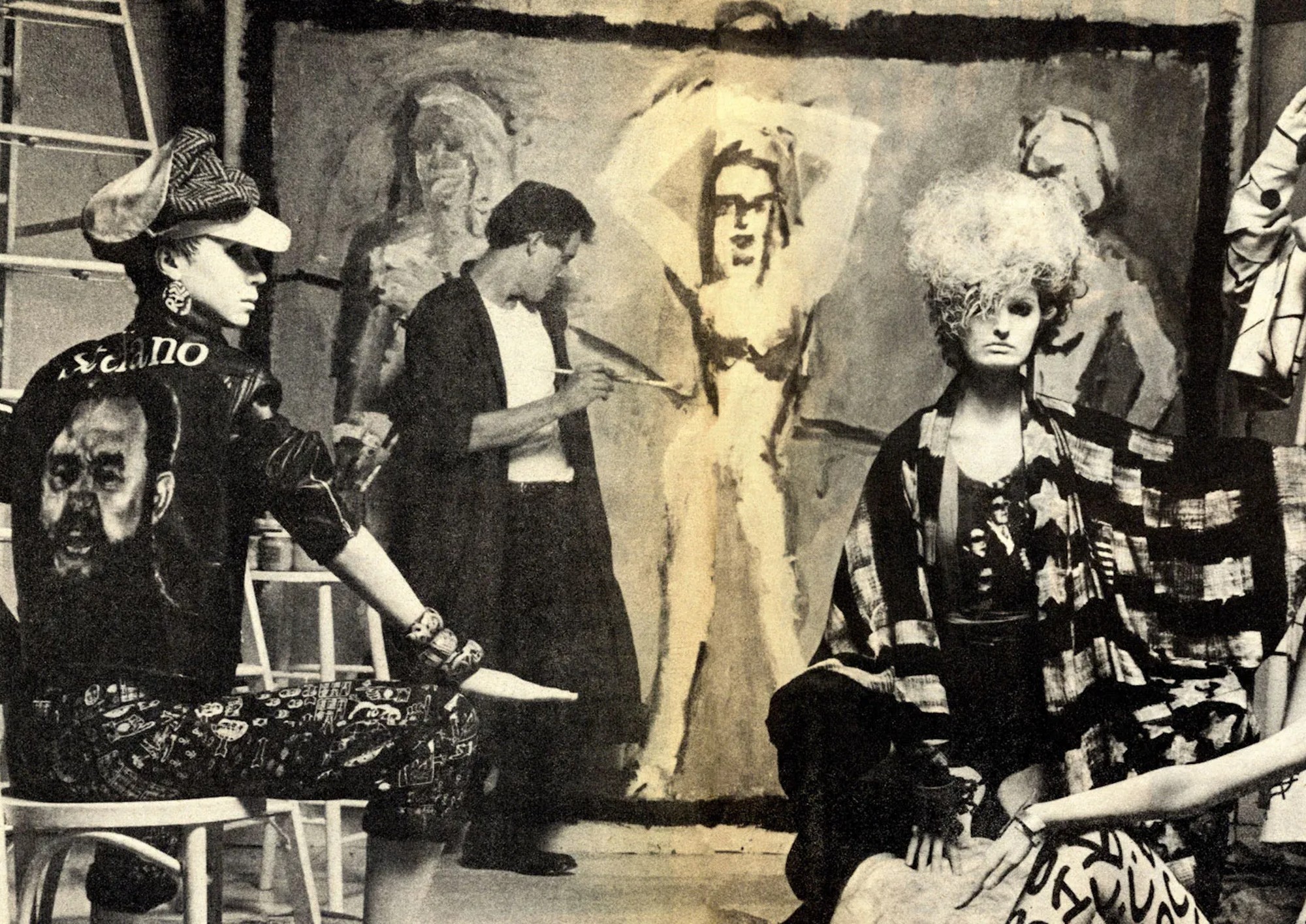 Make Me Famous
Documentary | 2021 | 93MIN
Director
Brian Vincent
Cast
Eric Bogosian
Patti Astor
David McDermott
A madcap romp through the 1980's NYC art scene amid the colorful career of painter, Edward Brezinski, hell-bent on making it. What begins as an investigation into Brezinski's legacy and mysterious disappearance becomes a sharp, witty portrait of NYC's 1980s downtown art scene resulting in an irresistible snapshot of an unknown artist that captures the spirit of an iconic era.
"If All the Beauty and the Bloodshed, the recent documentary featuring photographer Nan Goldin, has whetted your appetite for the scuzzy glory days of Manhattan's Lower East Side in the 1970s and 80s, then this documentary about Edward Brezinski, another artist kicking around the Bowery at the time, will quench that thirst."—Leslie Felperin, The Guardian
?A special post show discussion includes the filmmakers along with artists featured in the film Q&A lineup changes EACH NIGHT!

Thursday June 22nd 7PM

Annina Nosei

Peter McGough

Friday June 23rd 9:15PM

Lenny Kisco

Jeremiah Bornfield-composer

Sur Rodney Sur

Saturday June 24th 5:15PM

Claudia Summers

Frank Holliday

Jim C.