Silver Balloon Music Video Screening
Music | 2022 | 88MIN
Director
Kenny Wollesen
Jesse Harris
Cast
Jesse Harris
Jackie West
Buy Tickets
For Jesse Harris' new album, Silver Balloon, he and co-producer Kenny Wollesen collaborated on a series of videos inspired by avant garde film, from Jonas Mekas and Warhol to Chris Marker (La Jetée). Using Super 8 film, still photography and digital cameras, Wollesen and Harris shot and edited everything themselves, creating a visual companion to the album, which uses harmonizers and vintage Turkish synthesizers to create a science fiction world of waltzes, folk songs and experimental new jazz standards. Jesse and Kenny will do a short Q&A with program director Illyse Singer following the films and perform a few songs from the album.
(Videos run approximately 26MIN)
Jump Cut To Other Features
Q&A and Live Performance with Jesse Harris and Kenny Wollesen
In celebration of their new album Silver Balloon, musicians Jesse Harris and Kenny Wollesen join us at Roxy Cinema for a music video screening, Q&A and live performance.
More Information
02.01.2023 | 9:00PM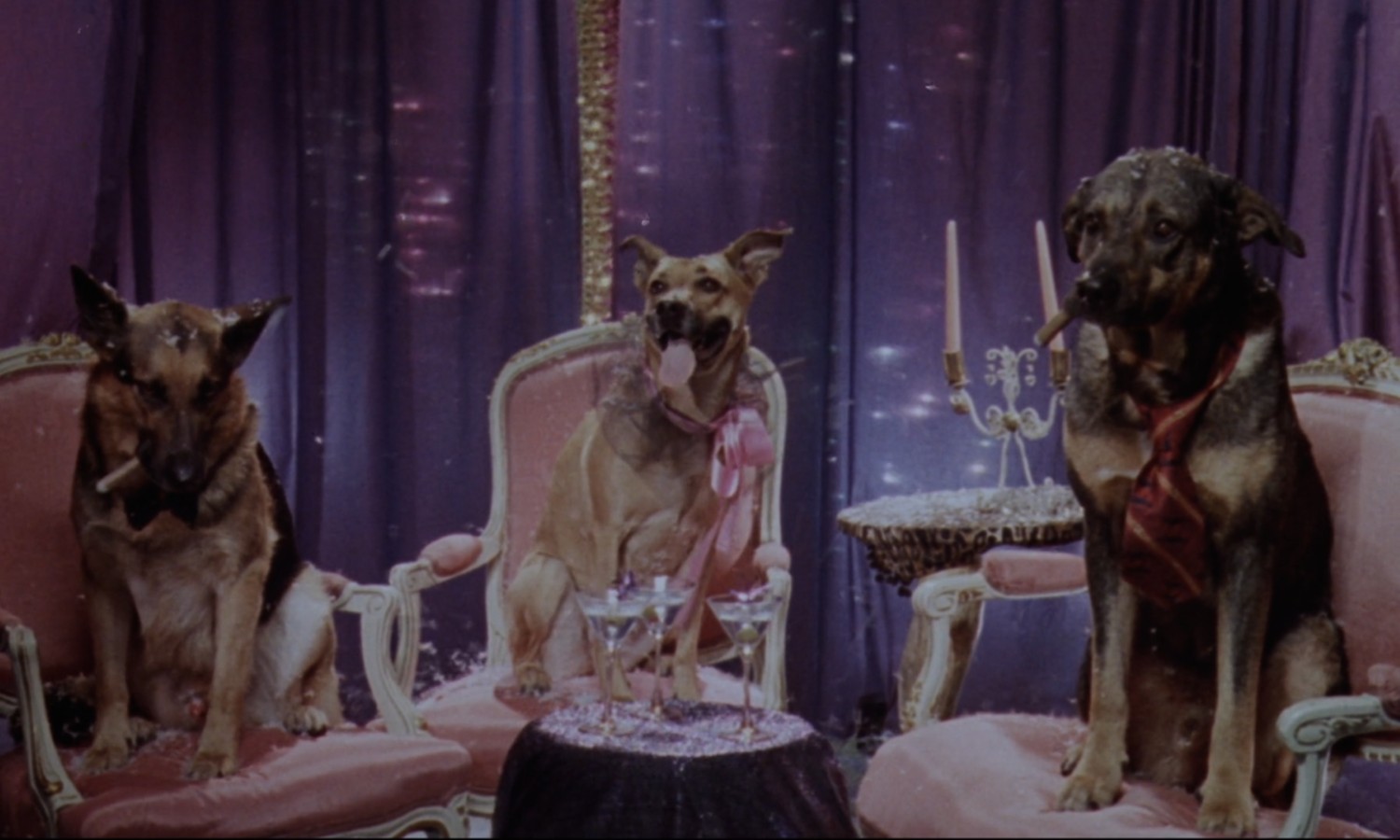 02.02.2023 | 7:00PM
View All