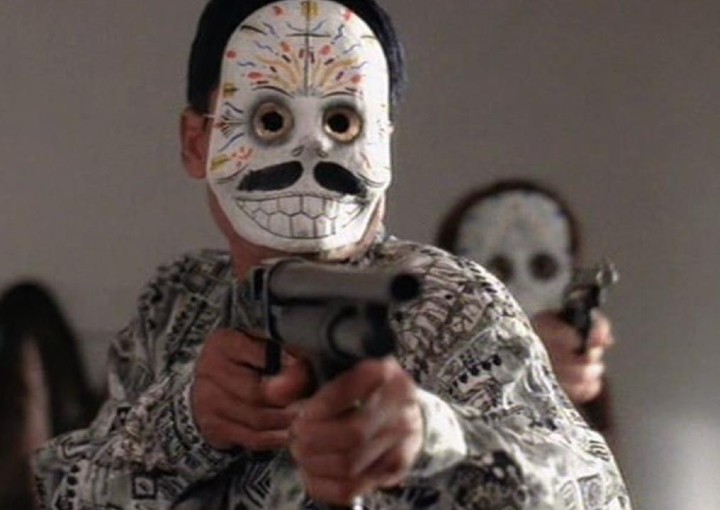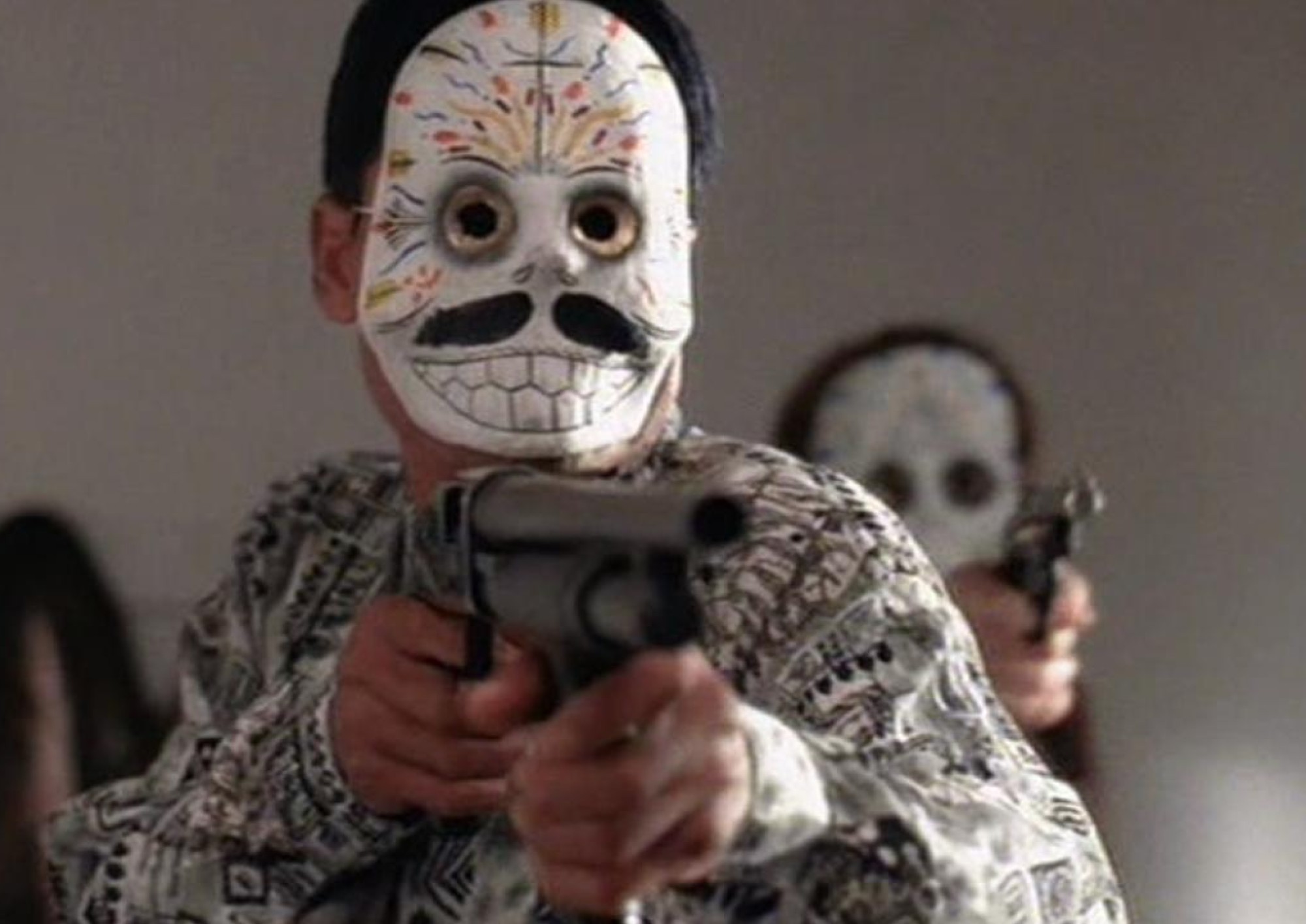 If...Dog... Rabbit... - 35MM (part of The Many Faces of Matthew Modine)
Crime, Drama, Thriller | 1999 | 108MIN
Buy Tickets
Buy Tickets
Johnnie Cooper (Matthew Modine) served time for an armed robbery, in which his father and brother also participated. When he's released from jail, he's determined to live a normal life, and gets work at a gas station. But soon his brother pays a visit.
Preceded by:
I Am What You Imagine, 2023 (DCP) Director: Matthew Modine
Matthew Modine's award-winning new short film, I Am What You Imagine, is a sensual exploration of the unexplainable. Featuring the voice talents of Ruby Modine and long-time Kubrick collaborator Leon Vitali (in his final performance), the short uses sound, music, and expressionistic imagery to take viewers on a journey of the heart and mind. Time: 6 minutes
Q&A with Matthew Modine, moderated by Lisa Marie 12/2.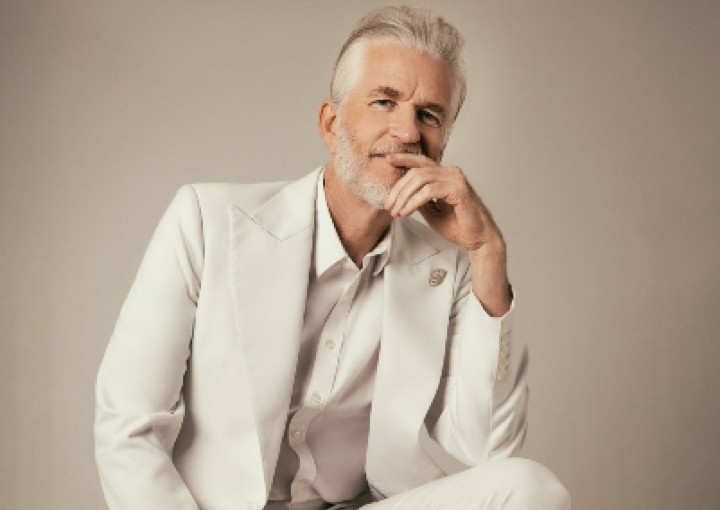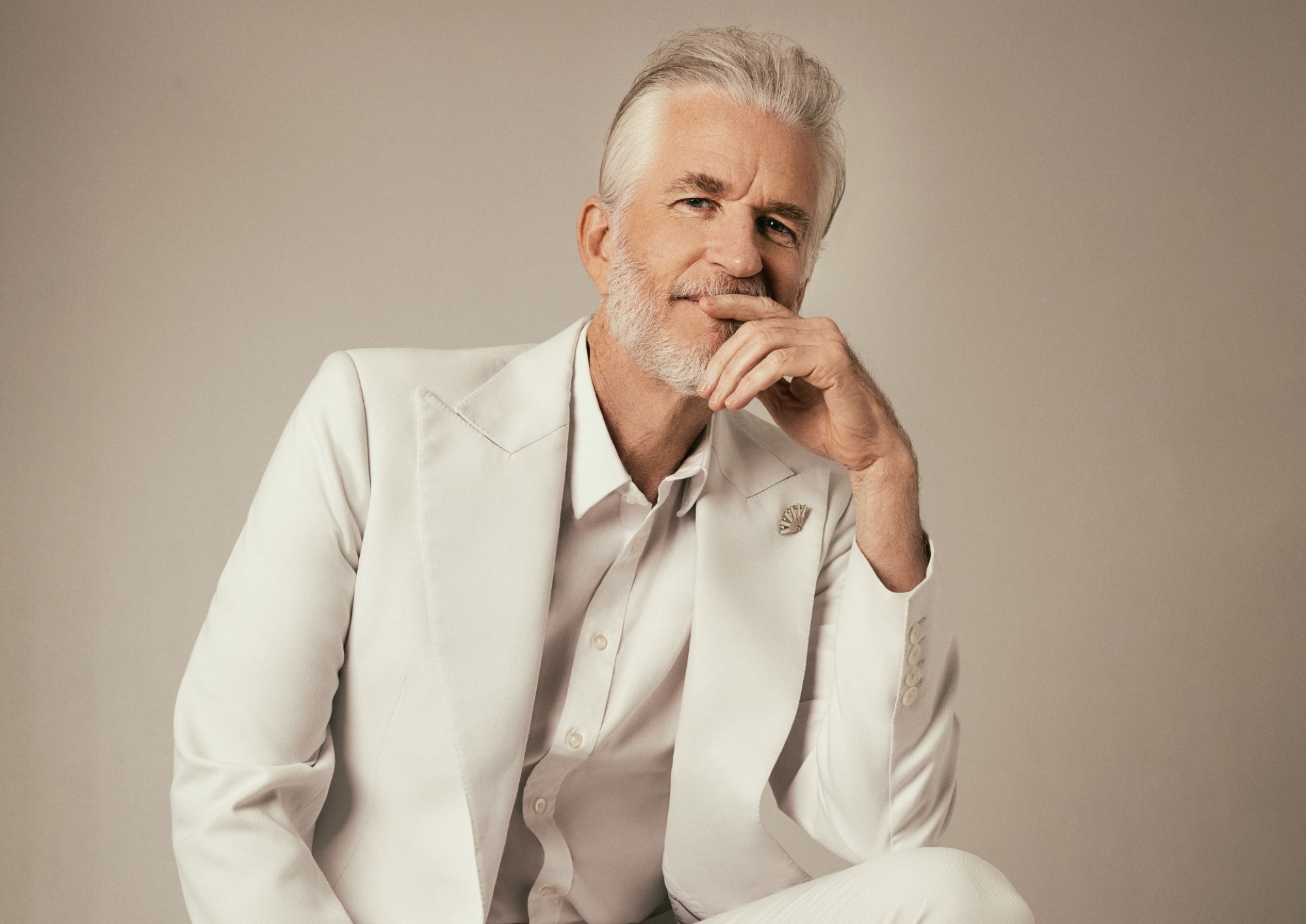 Jump Cut To Other Features
Q&A with Matthew Modine, moderated by Eric Stoltz
Actor Matthew Modine joins us at the Roxy Cinema for a post-film discussion following a screening of his 1999 feature If... Dog... Rabbit. Moderated by actor Eric Stoltz.
More Information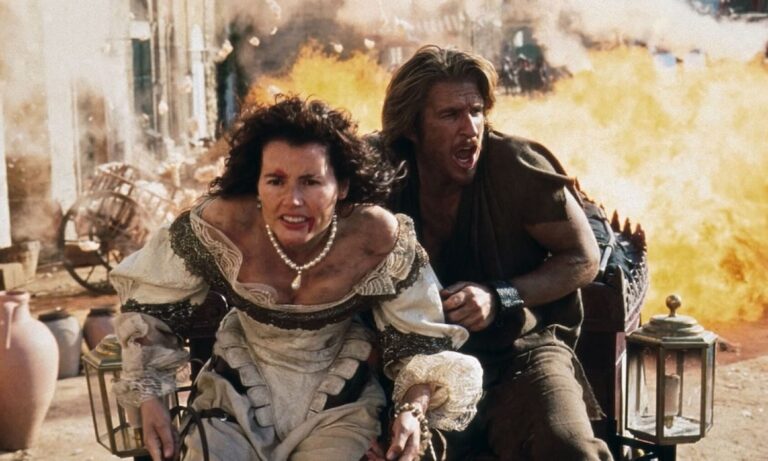 12.01.2023 | 5:00PM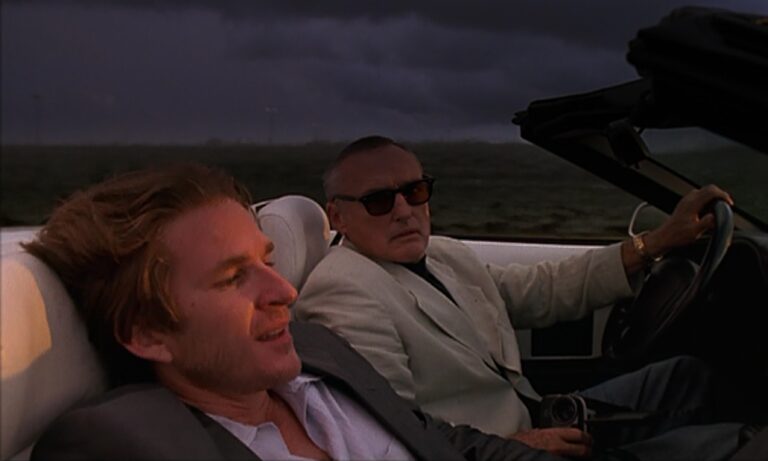 12.01.2023 | 7:30PM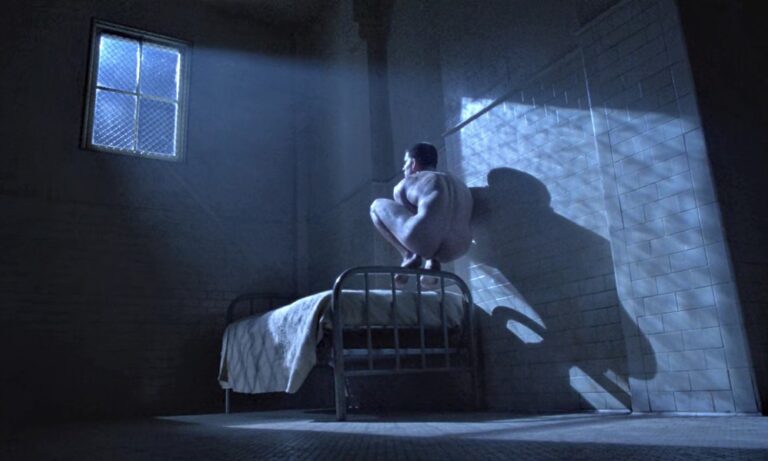 12.02.2023 | 3:00PM
View All