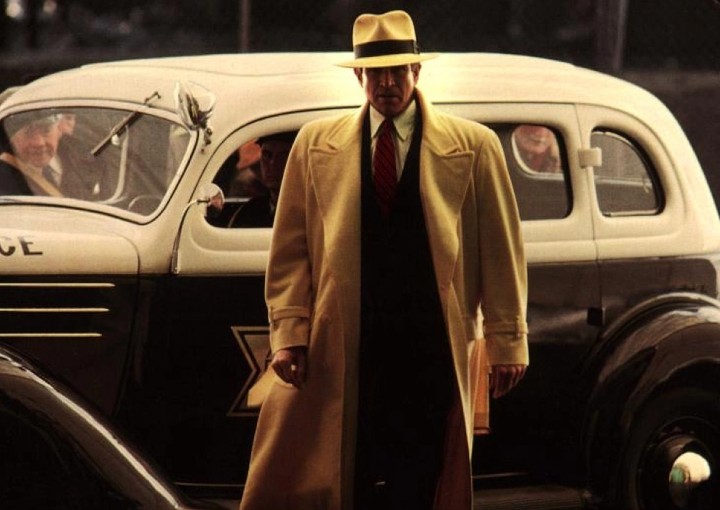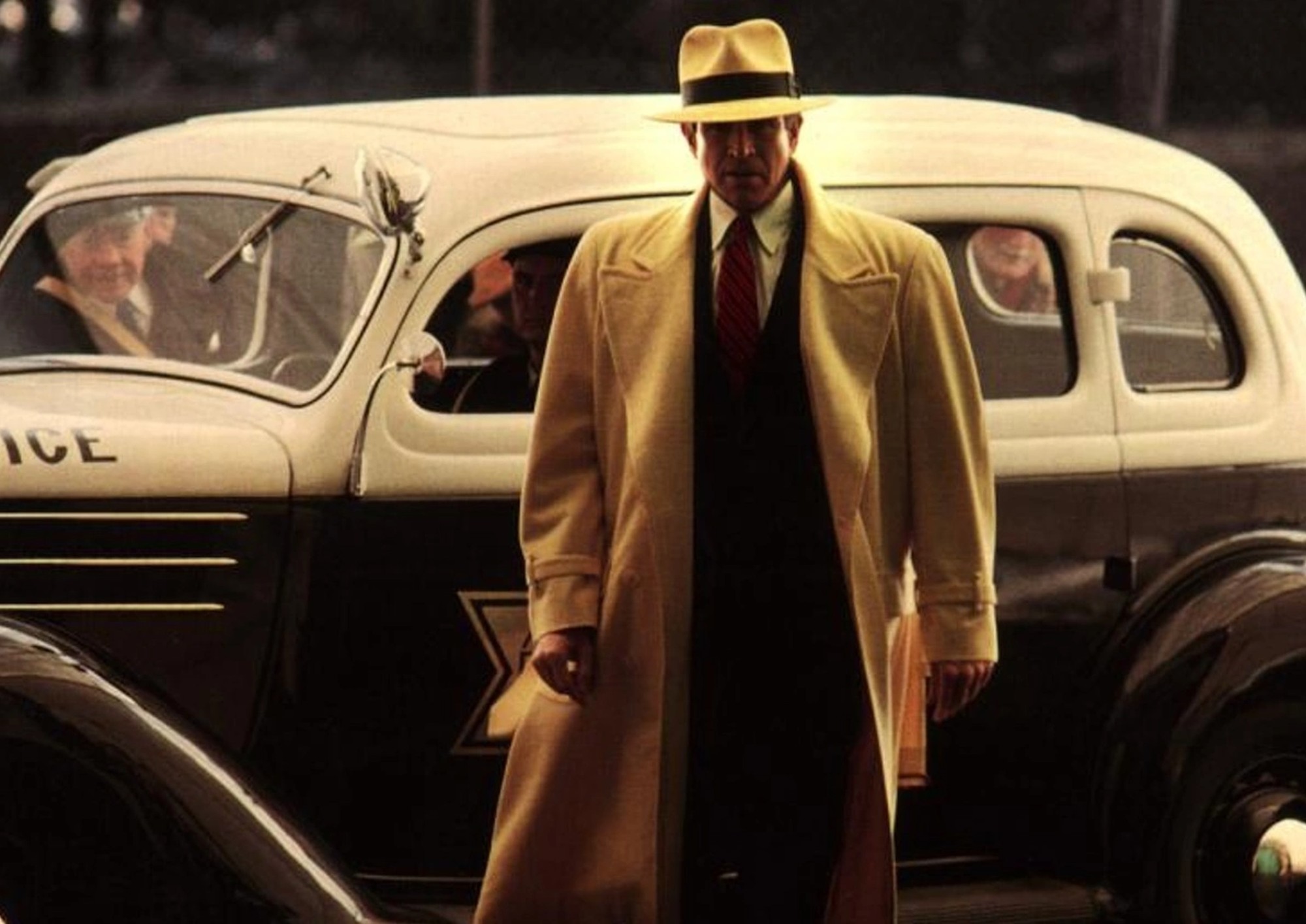 Dick Tracy - 35MM
Action, Crime, Comedy | 1990 | 105MIN
Director
Warren Beatty
Cast
Warren Beatty
Madonna
Al Pacino
William Forsythe
Amidst the triumph of "Vogue" and The Blond Ambition Tour, Dick Tracy was released and features the apex role of Madonna's cinematic career. Platinum highlights atop the curve of a midnight-black silhouette: Madonna's shape is pasted perfectly into the vibrant hues and sharp angles of this 1990 noir blockbuster, Beatty's gangster marriage of Robert Siodmak, Saturday morning serials, and IB Technicolor. Bad-girl-who-wants-to-be-good Breathless Mahoney sashays to showstoppers by Stephen Sondheim (including the Academy Award winner "Sooner or Later") and mirrors Madonna's highly publicized relationship with Golden-era leading man Beatty. Dick Tracy is her most Warholian moment, blurring the line between the dream world of Movieland and her very public personal affairs.
Video: VOGUE (David Fincher, 1990):
The crème da la crème of Madonna's entire creative output, five minutes of idol worship at the pop-priestess's high altar. Her third collaboration with David Fincher resulted in the best music video of all time for the best dance song ever. With Horst-inspired photography and mega-name dropping rap bridge, Madonna exalts herself into the pantheon of Hollywood icons, cementing her legacy forever.