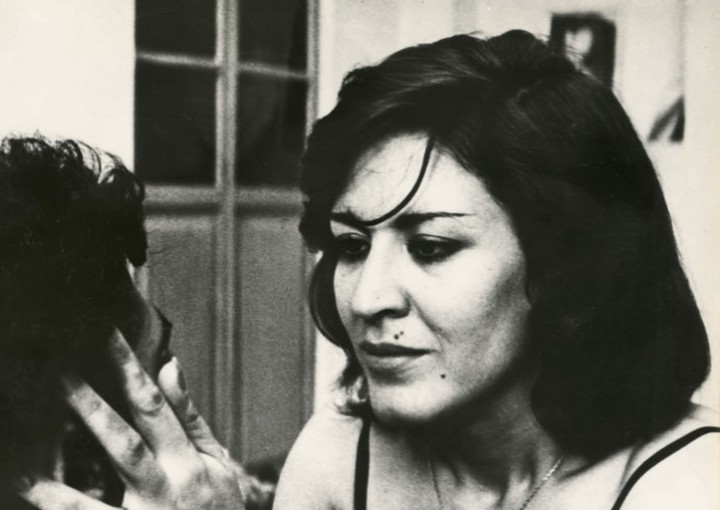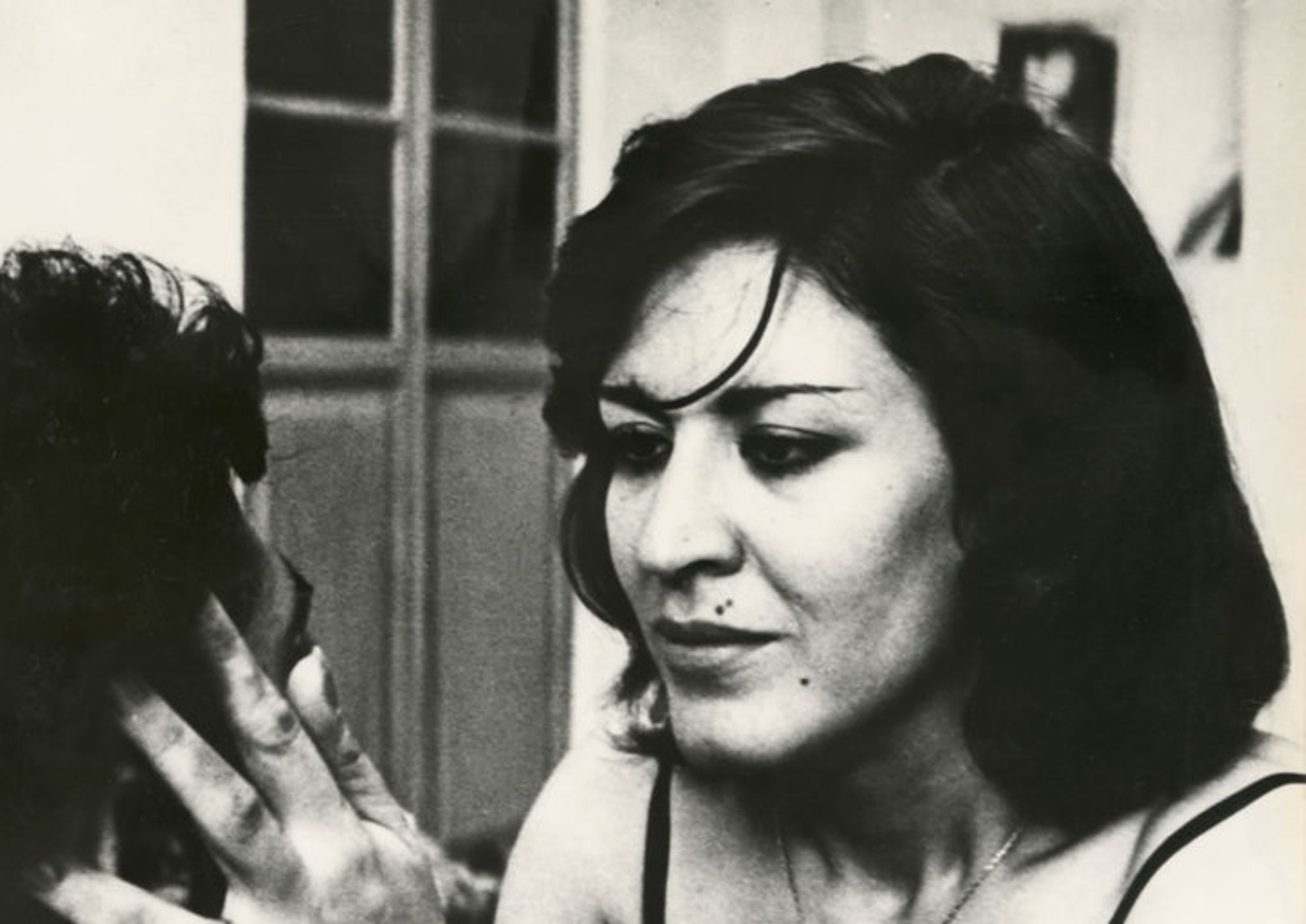 Cinema Tehran presents: Brick and Mirror (4K Restoration)
Drama | 1965 | 126MIN
Director
Ebrahim Golestan
Cast
Taji Ahmadi
Zackaria Hashemi
Goli Bozorgmehr
We are proud to present t
he 4K restoration of Ebrahim Golestan's "Brick and Mirror", 
Iranian cinema's first true modern masterpiece.
When a passenger abandons a baby in a Tehran cab, the cabbie's search for the mother becomes an existential quest. "Brick & Mirror" explores fear and responsibility in the aftermath of the 1953 coup. With its title alluding to a poem by Attar, Golestan's first feature mixes dream and reality, responding to the changing climate of Iranian society, the failure of intellectuals, and corruption in all walks of life. Golestan, a giant of Persian modern literature and a translator of works by Lenin, Dostoevsky and Faulkner produced this widescreen film in his own newly built studio.
The restoration has been promoted by Ecran Noir Productions and Fondazione Cineteca di Bologna under the supervision of Ebrahim Golestan. Restoration works were carried out at L'Immagine Ritrovata laboratory in Bologna, with funding provided by Fereydoun Firouz/Ecran Noir productions and Fondazione Cineteca di Bologna.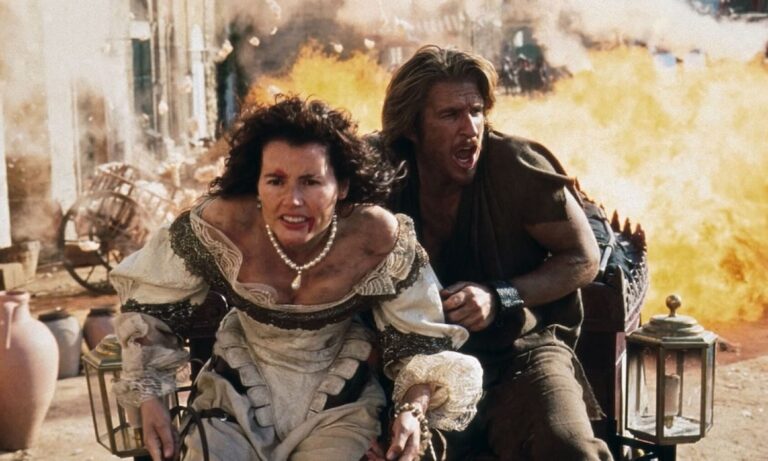 12.01.2023 | 5:00PM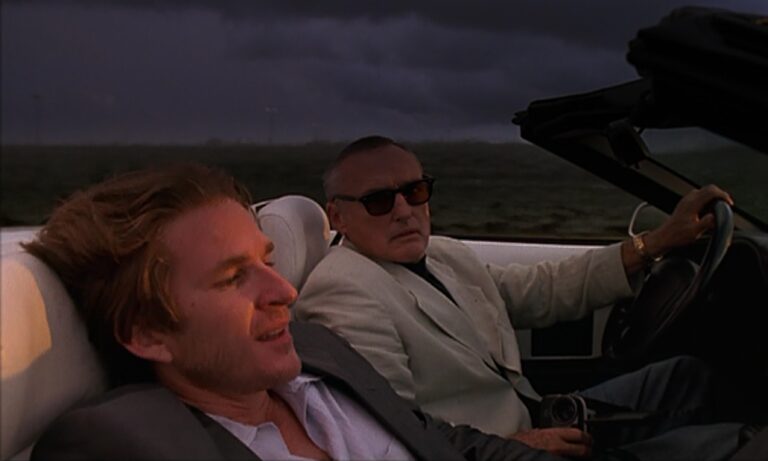 12.01.2023 | 7:30PM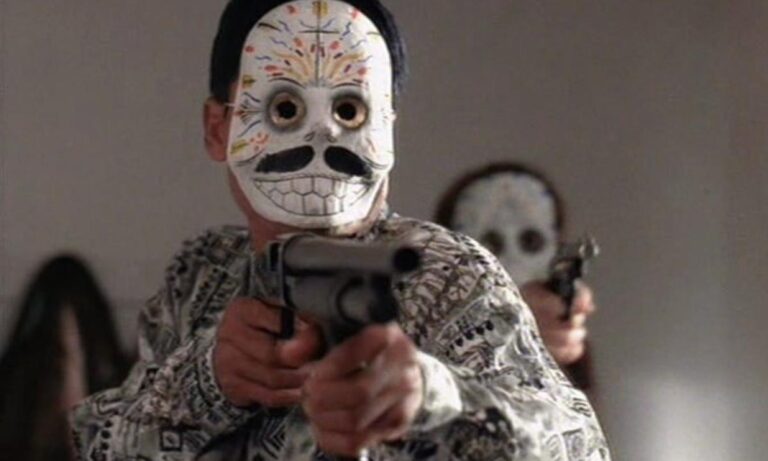 12.01.2023 | 9:45PM
View All