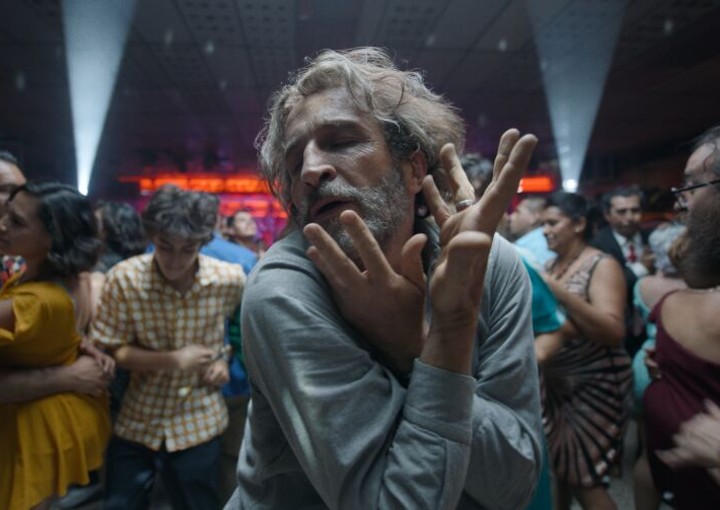 Cinema Tehran Presents: Bardo: False Chronicle of a Handful of Truths - 35MM + Q&A with Darius Khondji
Comedy, Drama | 2022 | 159MIN
Director
Alejandro G. Iñárritu
Cast
Daniel Giminéz Cacho
Ximena Lamadrid
Griselda Siciliani
An acclaimed journalist-turned-documentarian goes on an oneiric introspective journey to reconcile with the past, the present and his Mexican identity.
Q&A with Darius Khondji following film. Hosted by Cinema Tehran.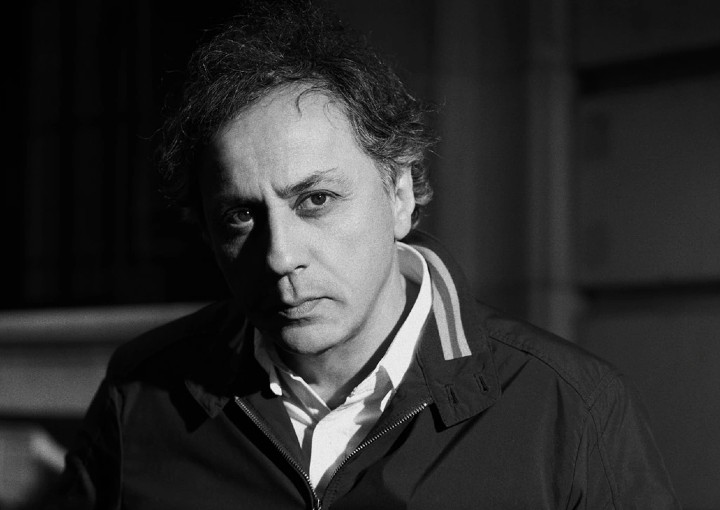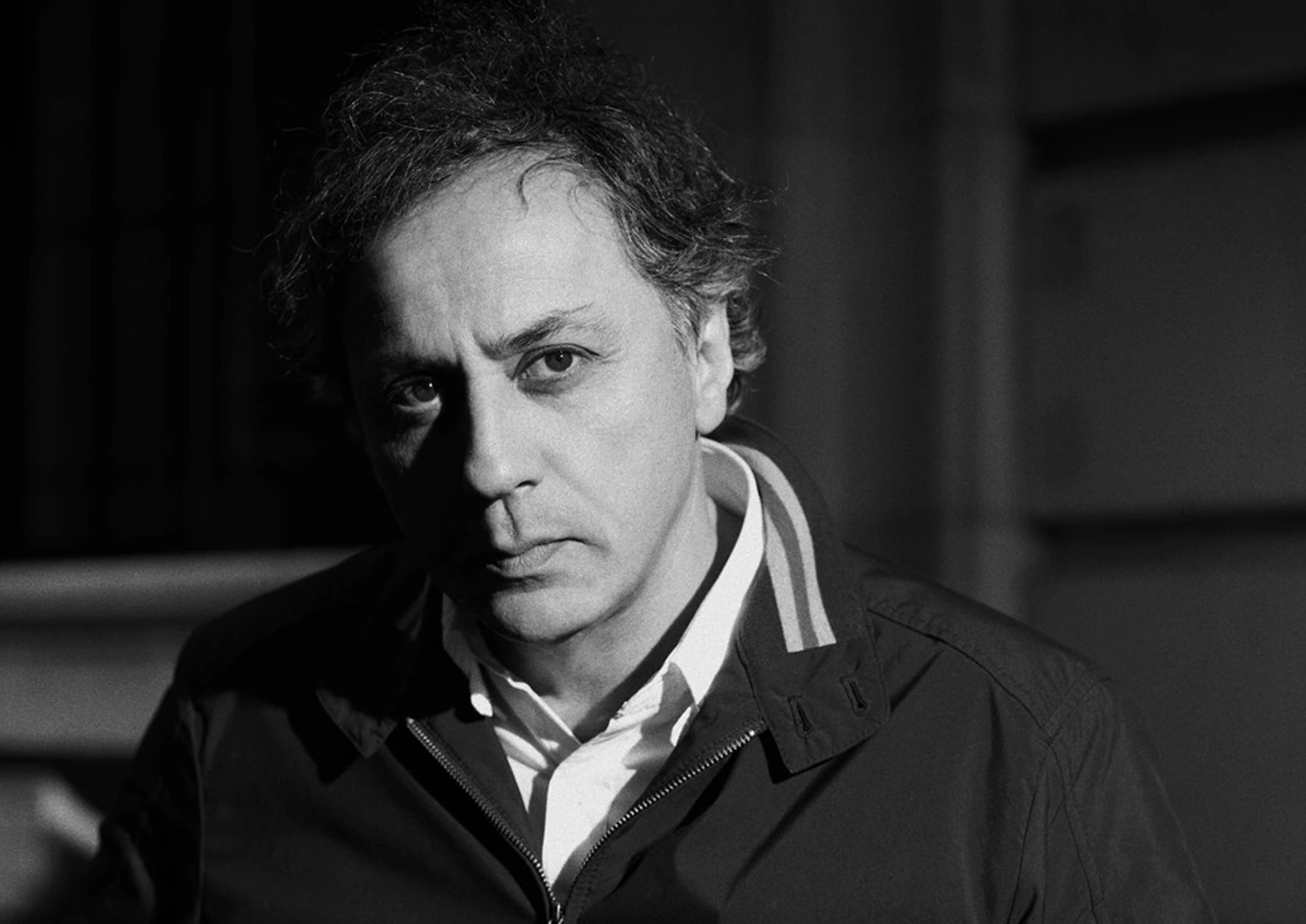 Jump Cut To Other Features
Q&A with Darius Khondji
Cinematographer Darius Khondji joins us at the Roxy Cinema for a Q&A hosted by Cinema Tehran following a 35mm screening of his recently shot Bardo: False Chronicle of a Handful of Truths.
More Information