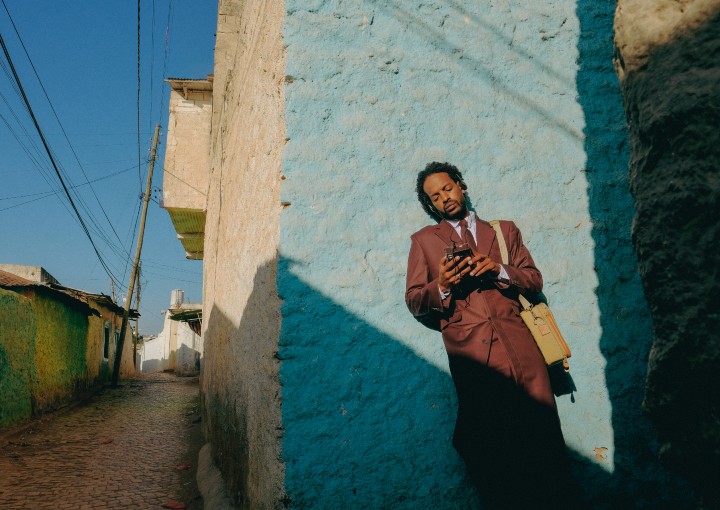 Berhana Film Screening
Music | 2023 | 120MIN
Director
Julia Baylis and Sam Guest
Cast
Amain Berhane
Eden Abebe
Juares Bong
Leon Cobb
Cameron Fields
Muhamed Gueye
Ashley Hernandez
Nishan Kassahun
Melanie Smith
Precious Star
Berhana presents the New York premiere of The Nomad's Dream (or የዘላን ህልም in Amharic), followed by a conversation with special guest Gary Richardson. The film — which features music from Berhana's new album Amén (out this fall on EQT Recordings) — explores themes of identity, including what it means to be a first-generation American and the strength of ties to ancestral lands. The film blends music and culture in a way that is deeply connected to the experiences of Ethiopian diaspora communities.
Berhana has been praised for the "immersive, documentary-style quality" (FADER) of his music, as well as his "kaleidoscopic blend of pop, R&B, electronica and psychedelic soul" (Essence). Amén is his second full length album, following 2019's "funky, genre-defying" (The Atlantic) HAN and his 2016 debut EP Berhana.
ABOUT GARY RICHARDSON
Gary Richardson Gary Richardson is an Emmy nominated Writer and Actor known for his contribution to "I Think You Should Leave", "Bust Down", "The Kids in the Hall", and "That Damn Michael Che". He is a gifted comedian and entertainer, and has been a prominent member of the SNL writing team for five seasons beginning in 2017.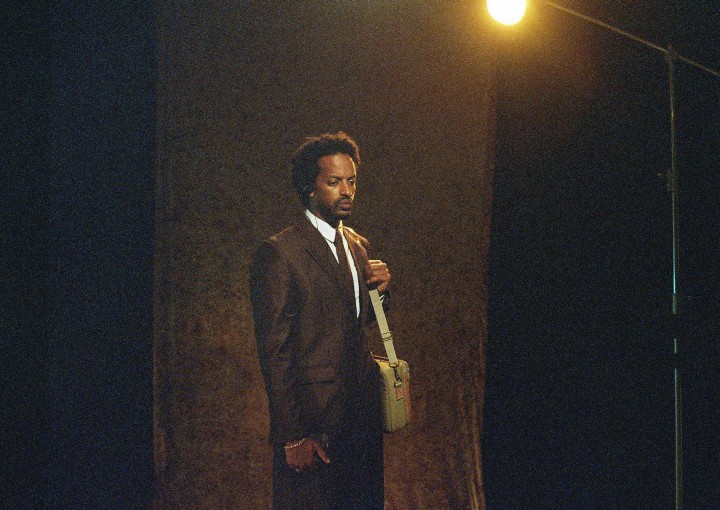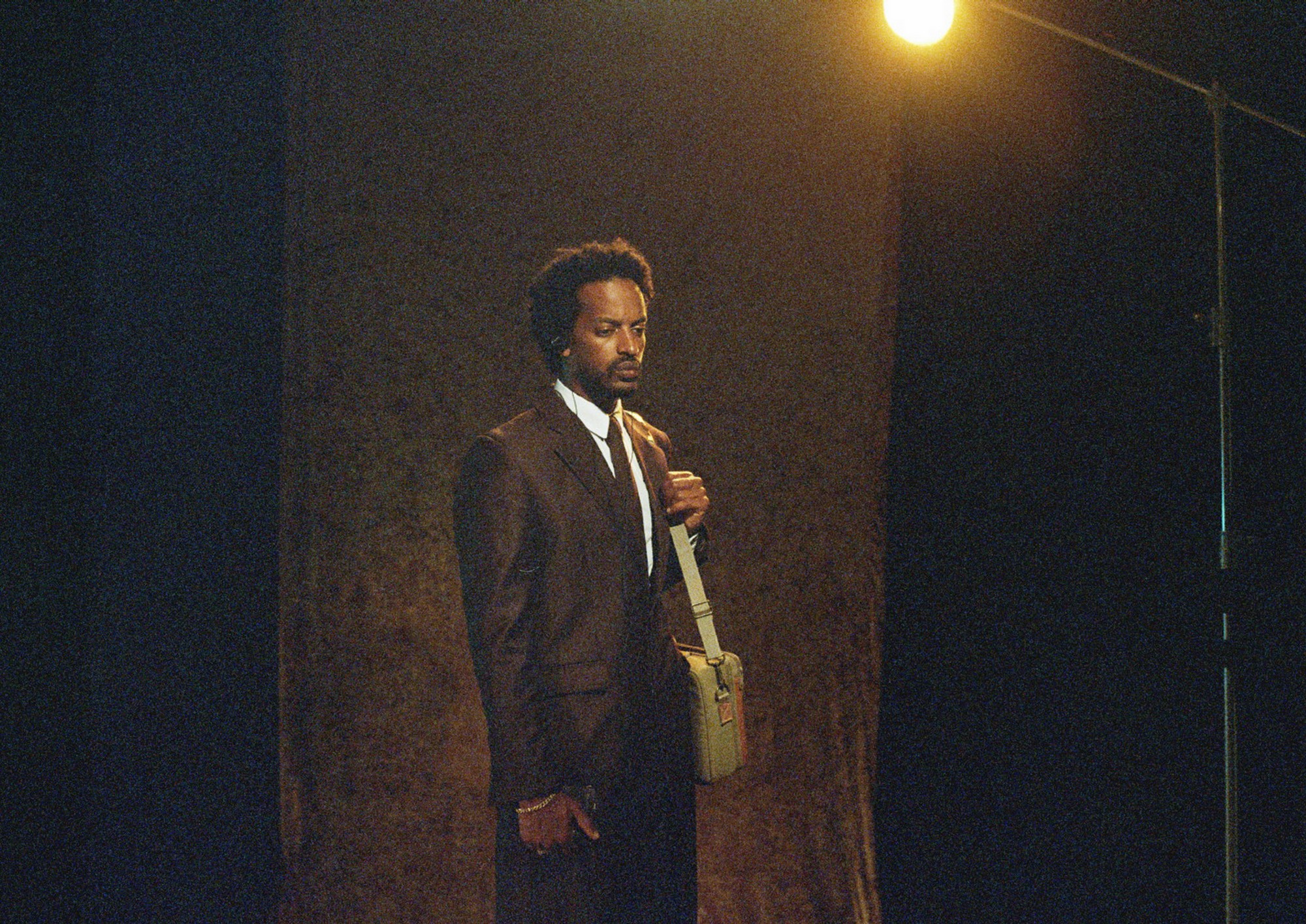 Jump Cut To Other Features
Berhana Short Film Premiere and Q&A
Musician Berhana joins us at the Roxy Cinema for the premiere of his new short film and a post-screening Q&A.
More Information