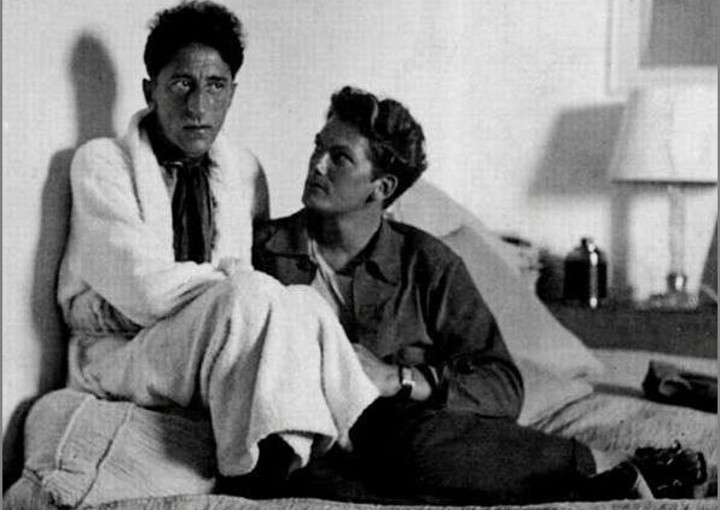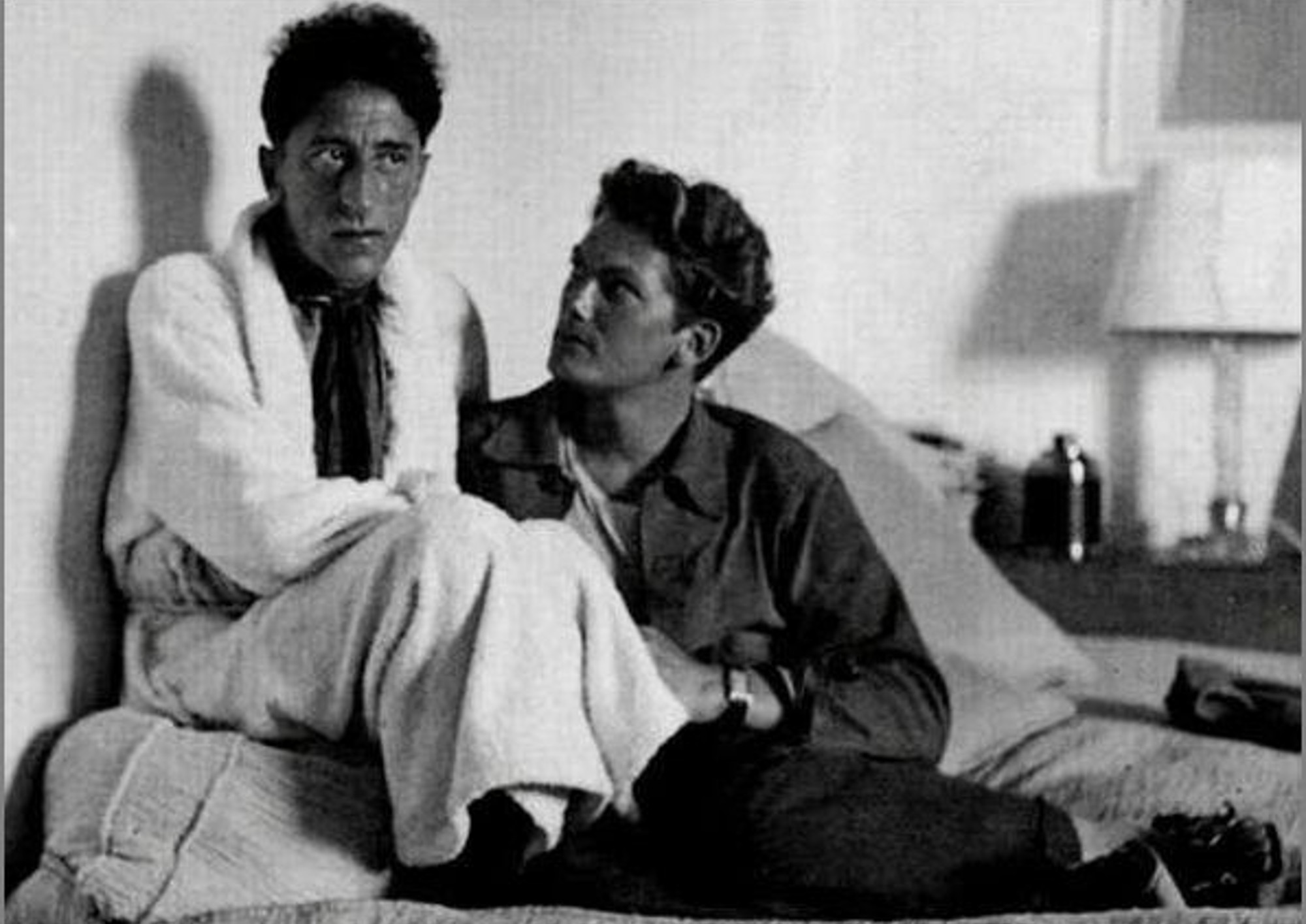 Shoot Me Like You Love Me: Beauty and the Beast - 35MM
Drama, Fantasy, Romance | 1946 | 96MIN
Director
Jean Cocteau
René Clément
Cast
Jean Marais
Josette Day
Michel Auclair
The story of a gentle-hearted beast in love with a simple and beautiful girl. She is drawn to the repellent but strangely fascinating Beast, who tests her fidelity by giving her a key, telling her that if she doesn't return it to him by a specific time, he will die of grief. She is unable to return the key on time, but it is revealed that the Beast is the genuinely handsome one. A simple tale of tragic love that turns into a surreal vision of death, desire, and beauty; a singular work born out of Jean Cocteau and Jean Marais' passionate romantic and creative partnership.
The Film Desk's recently published edition of Jean Cocteau's Diary of a Film will be available for purchase at box office.
Beginning on August 26, 1945, the day before shooting began, until June 1, 1946, the day after the film was first screened, Jean Cocteau kept a diary of the making of his masterpiece Beauty and the Beast. Throughout he details every stage of production, as he faces and surmounts numerous obstacles including severe problems with his health, and ultimately the great pleasures of camaraderie with his remarkable collaborators: Jean Marais, Henri Alekan, and Christian Bérard, amongst others.
New English translation by Nicholas Elliott.
"I wonder if these hard days might be the sweetest of my life. Full of friendship, affectionate arguments, laughter, and control over fleeting time." —Jean Cocteau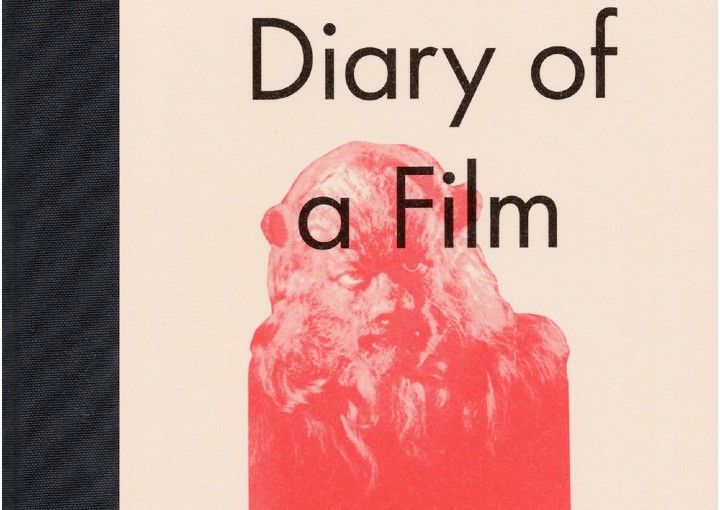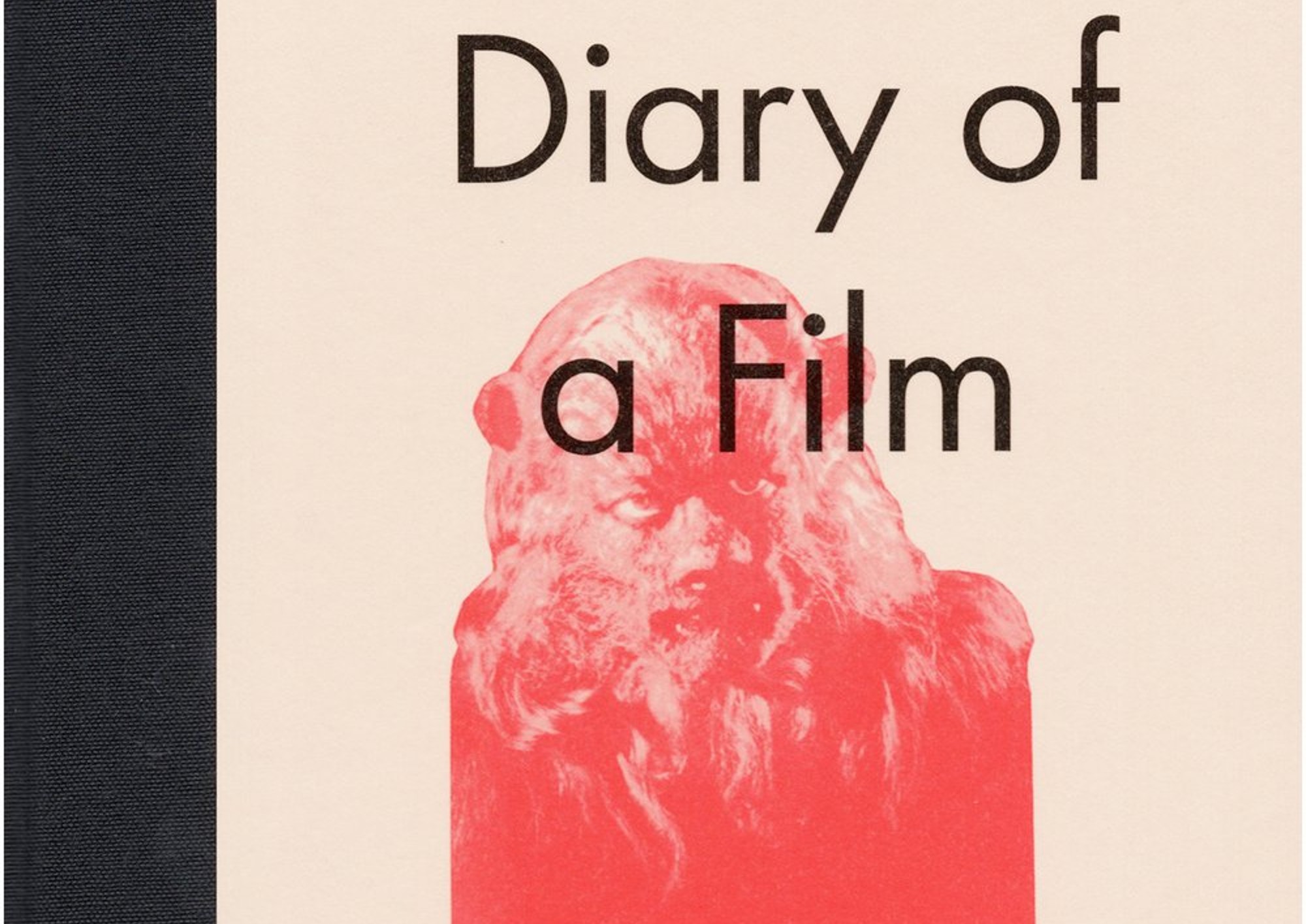 Jump Cut To Other Features
Diary of a Film - On Sale
Jean Cocteau's Diary of a Film available for purchase at box office. New translation published by The Film Desk.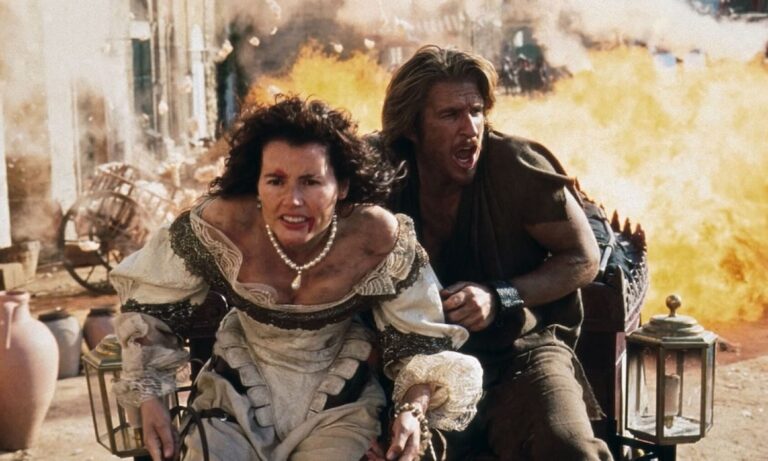 12.01.2023 | 5:00PM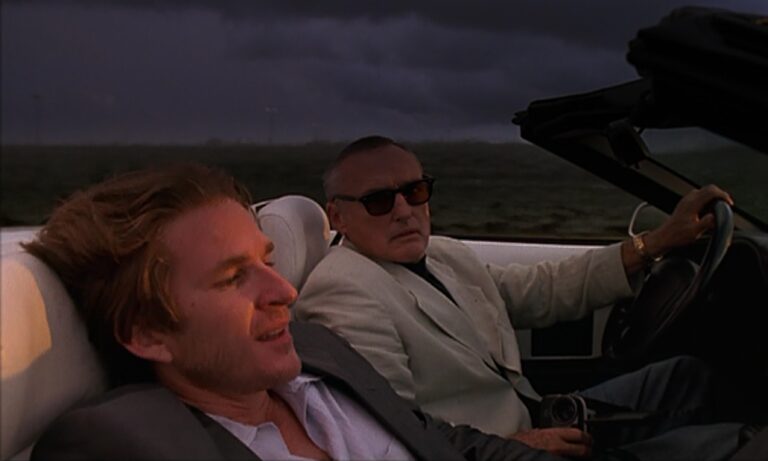 12.01.2023 | 7:30PM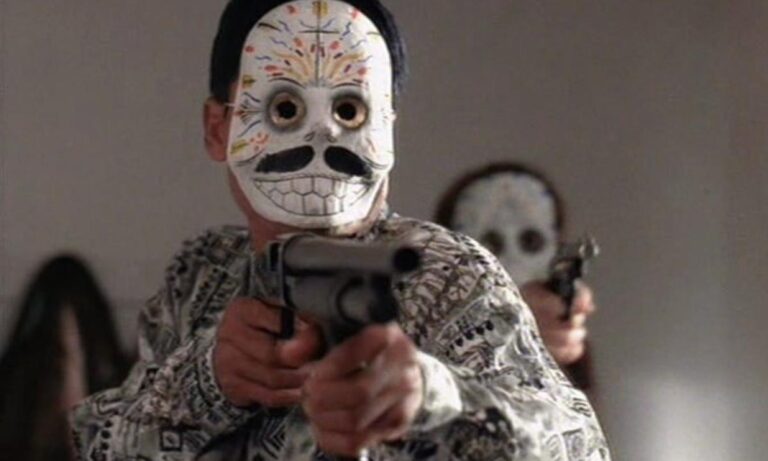 12.01.2023 | 9:45PM
View All