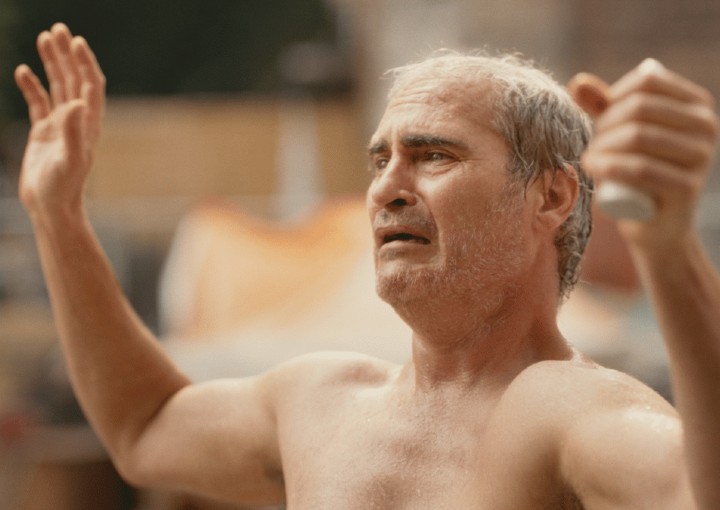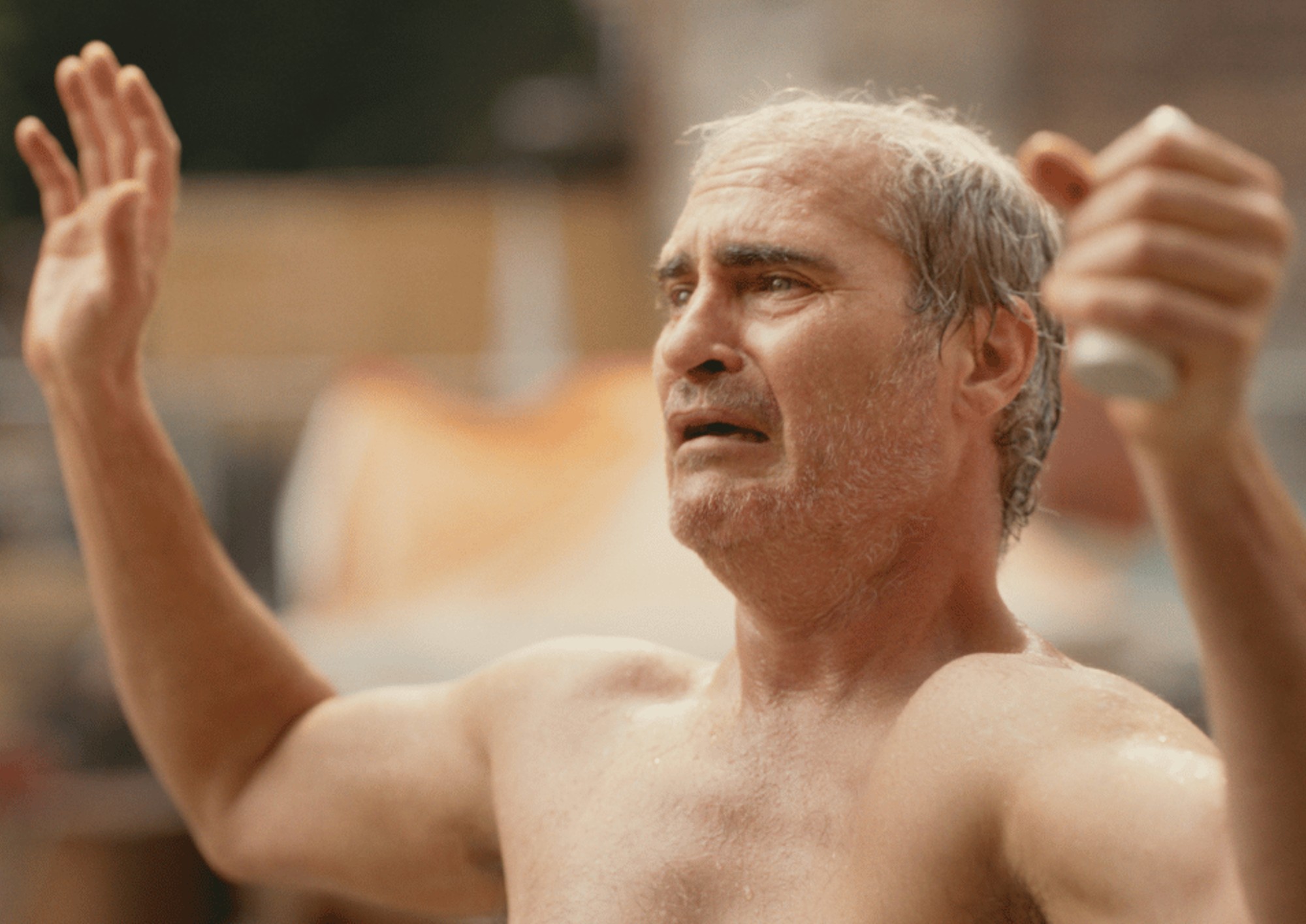 Beau is Afraid
Comedy, Drama, Horror | 2023 | 179MIN
Director
Ari Aster
Cast
Joaquin Phoenix
Patti LuPone
Parker Posey
Nathan Lane
A paranoid man embarks on an epic odyssey to get home to his mother in this bold and ingeniously depraved new film from writer/director Ari Aster.
Q&A with Ari Aster 5/25.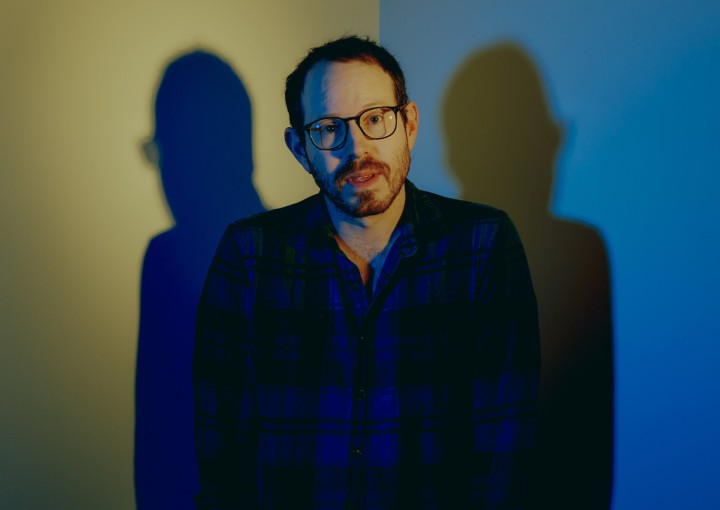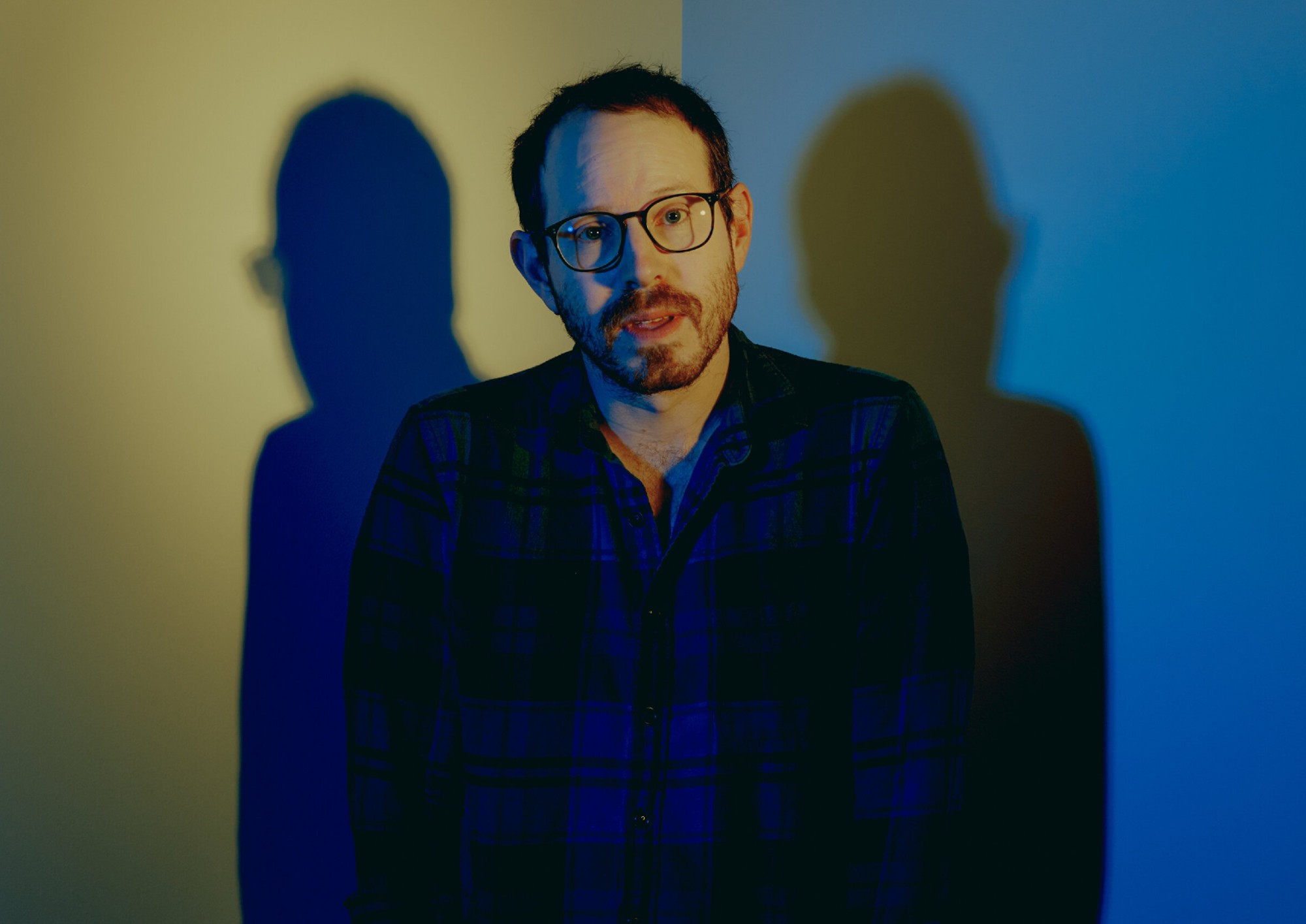 Jump Cut To Other Features
Q&A with Ari Aster
Filmmaker Ari Aster joins us at the Roxy Cinema for a post-film discussion following a screening of his latest film Beau is Afraid.
More Information