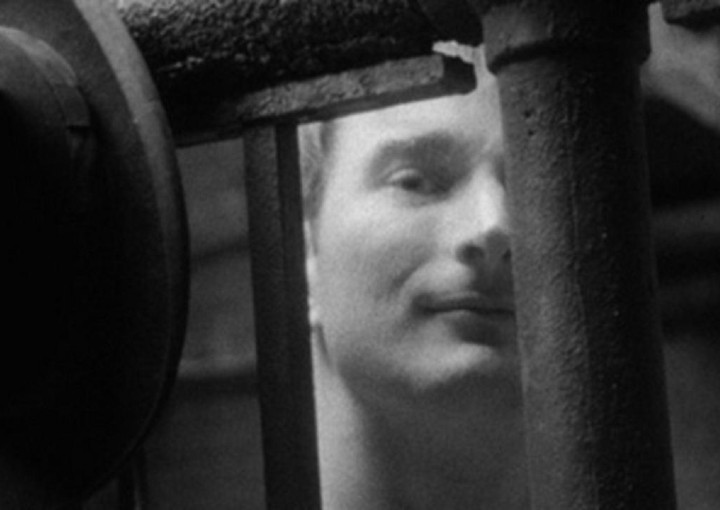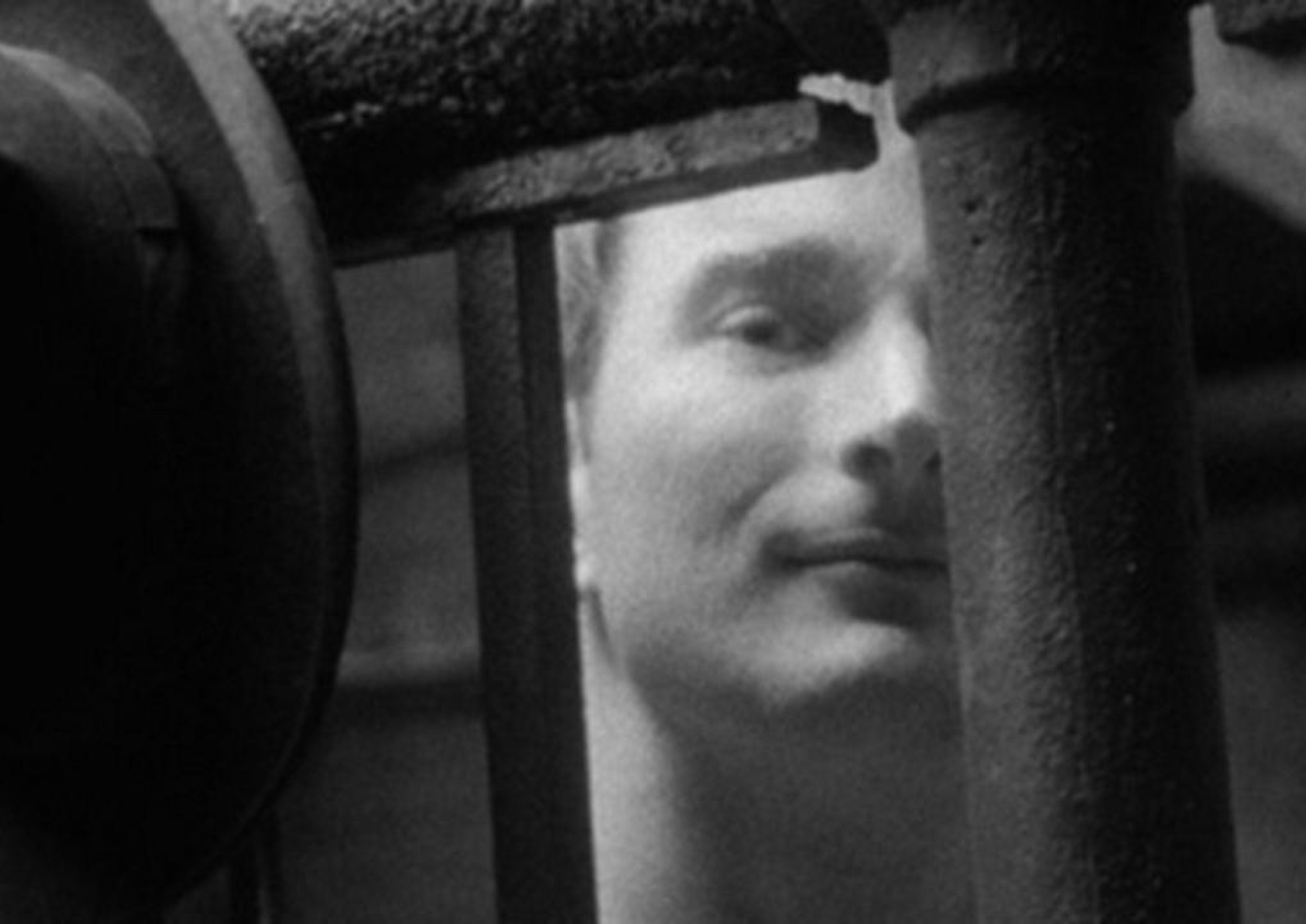 A Tribute to Ken Jacobs w/ Q&A
Documentary, Experimental | 2006 | 100MIN
Director
Ken Jacobs
Cast
Bob Fleischner
Jack Smith
Ken and Flo Jacobs present:
Two Wrenching Departures (2006, 90MIN
Life ended, for separate health reasons, for two "underground" avant-garde filmmakers: Bob Fleischner and Jack Smith, a few days apart in late 1989. The two had been cinema-mad cohorts of film-artist Ken Jacobs in pre-fashionable Lower East Side, NYC in the 1950s. Jacob's seminal BLONDE COBRA is founded on remaining footage, shot by Fleischner of Smith, which survived a fire in Smith's apartment. TWO WRENCHING DEPARTURES, is a tribute to the life-force of Jacobs' fellow artists and a digital version of the his live Nervous System film-performance presented at The American Museum of the Moving Image weeks after they died. At first, Fleisher is seen hopping and skipping toward the camera on a back street in lower Manhattan, happily jittering in a back and forth, energetically overlapping, staccato etude. Jack then takes over, lordly and absurd. This digital rescue of the transient theater-piece was assisted by Flo Jacobs and Erik Nelson.
Q&A following screening.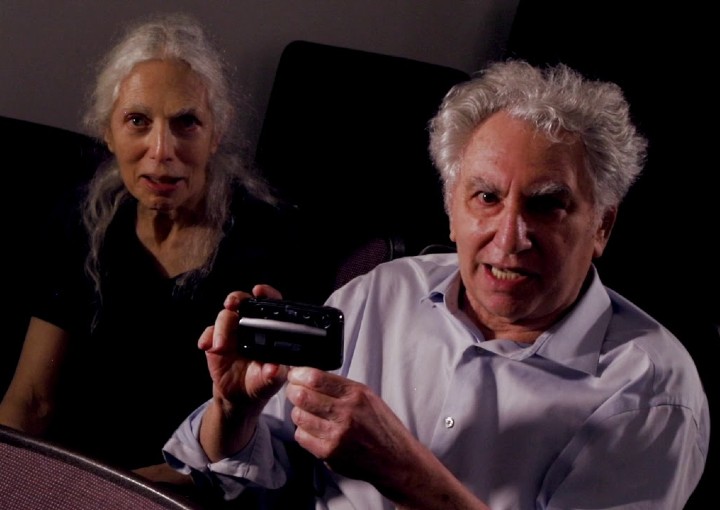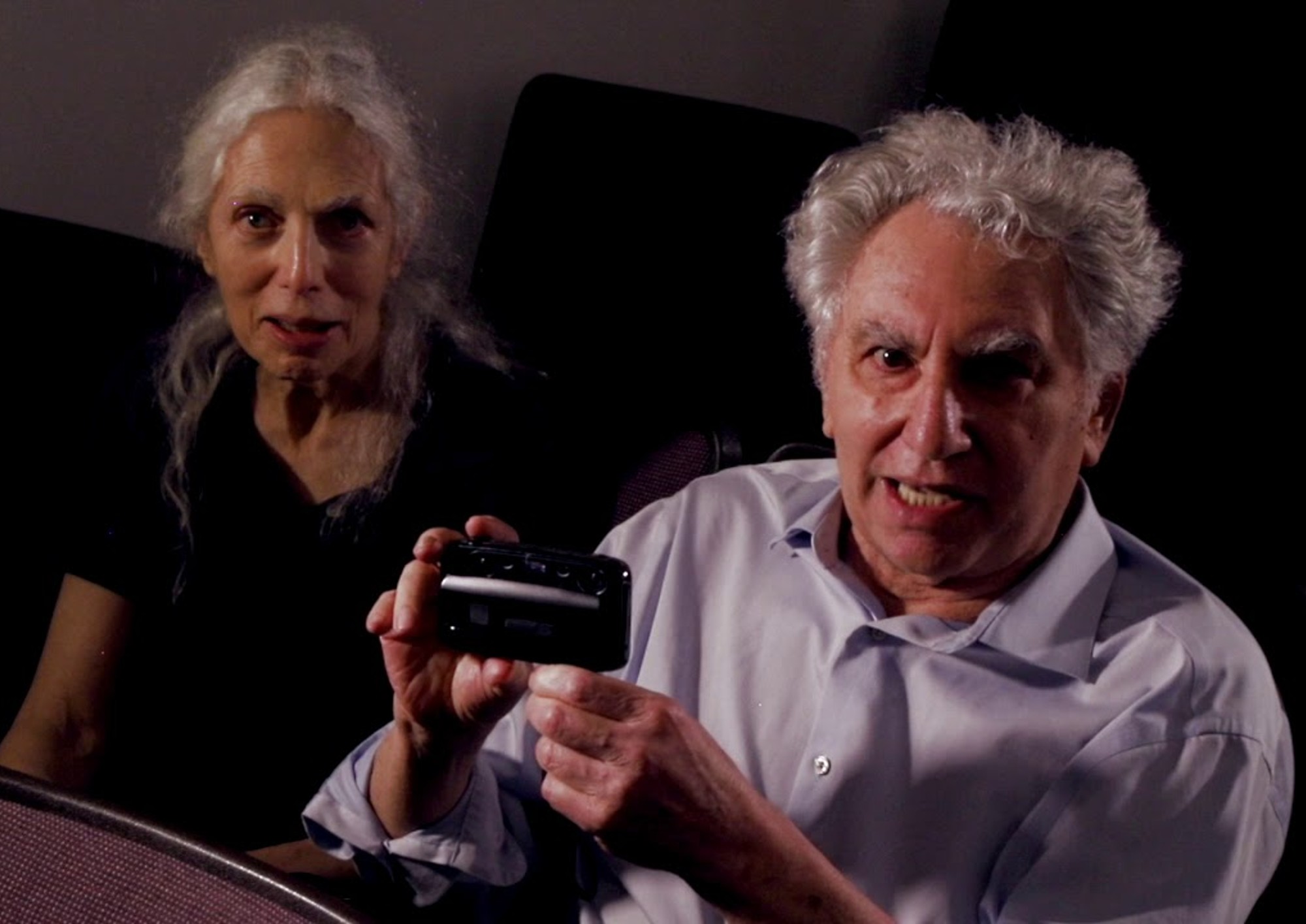 Jump Cut To Other Features
Q&A with Ken Jacobs
Filmmaker Ken Jacobs joins us at the Roxy Cinema for a post film-discussion and Q&A following a screening of his documentary Two Wrenching Departures.
More Information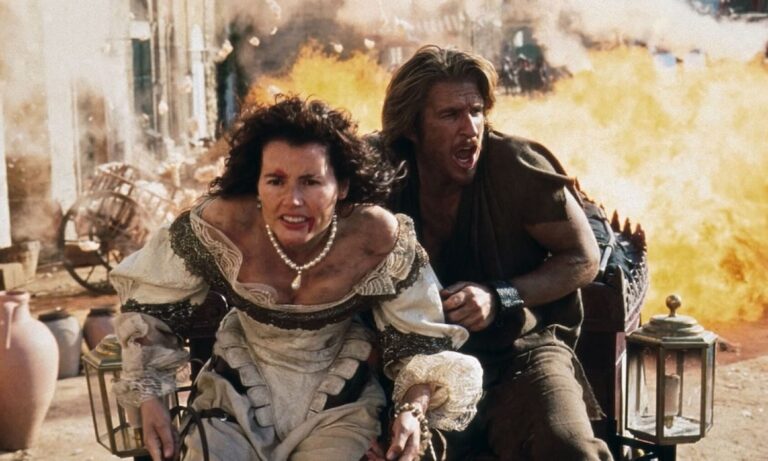 12.01.2023 | 5:00PM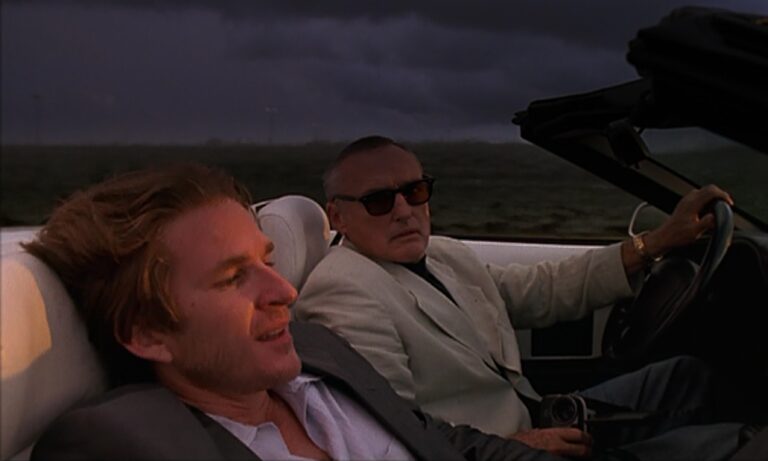 12.01.2023 | 7:30PM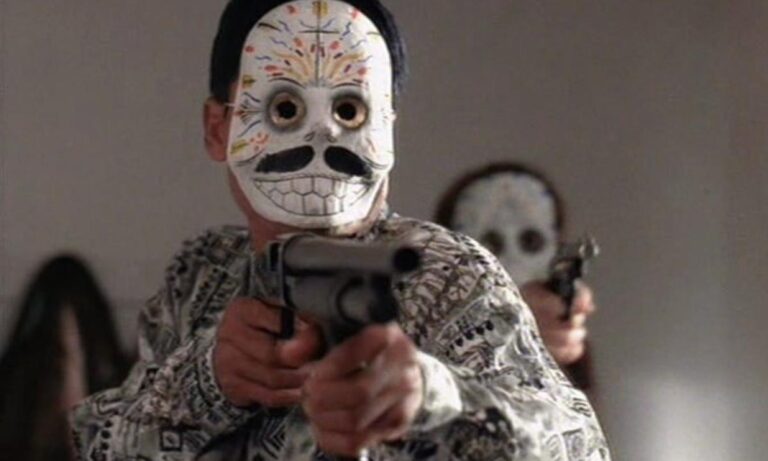 12.01.2023 | 9:45PM
View All