Details & Pricing
$15 Per Person
Showtime
7PM
A discussion between cartoonist Mike Diana and filmmaker Owen Kline after Monomania Program 2, curated by Kline in anticipation of his debut feature Funny Pages. The upcoming repertory series features two films by Diana!
Buy Tickets for August 20th Q&A and screening HERE>>
03.31.2023 | 7:15PM
Paul Williams discusses how he got into Harvard, into Hollywood, and into his Heaven, with...
Learn More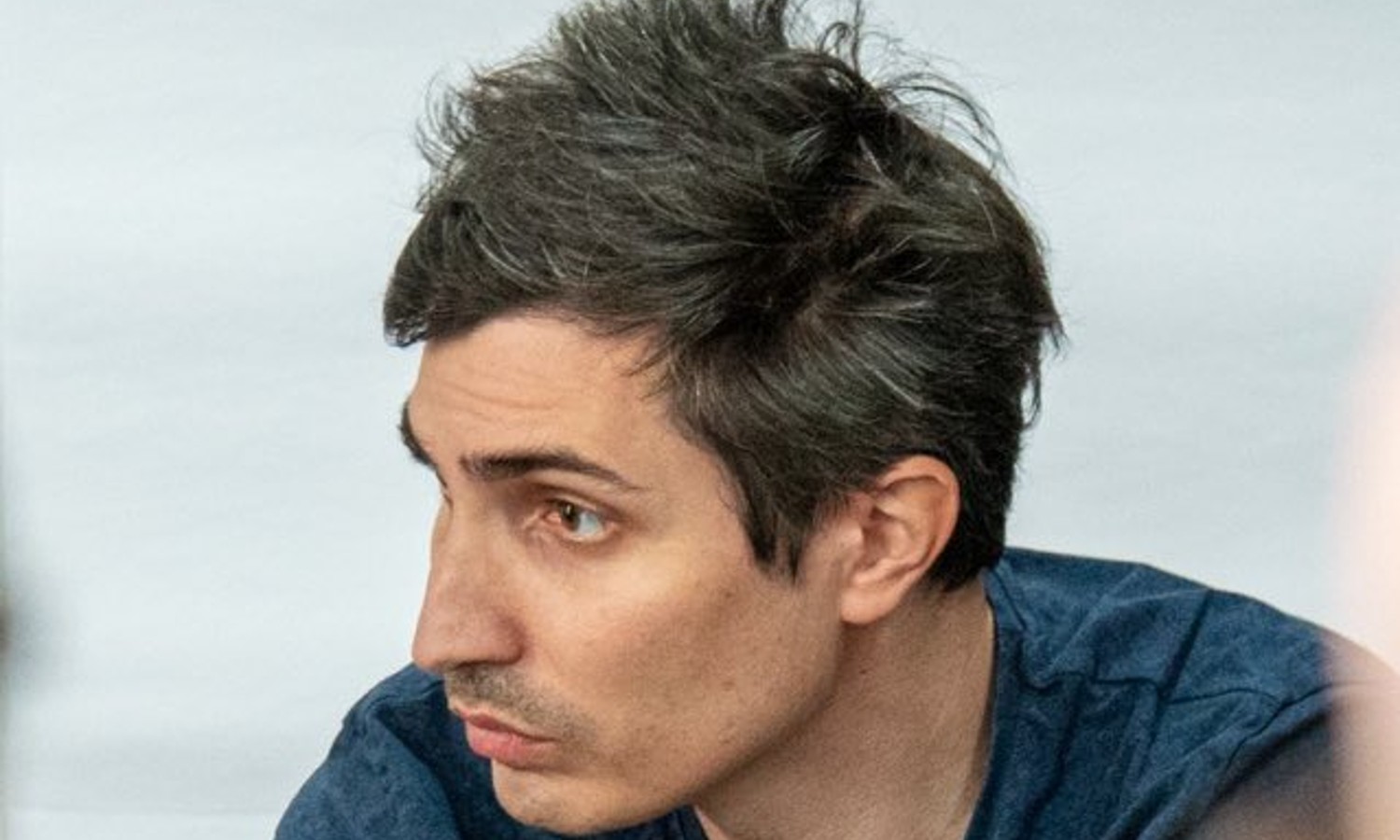 04.02.2023 | 7:15PM
A post-film discussion with Men of Deeds director Paul Negoescu and DP Ana Drăghici following a screening of...
Learn More
View All