The New Essentials By Nicolas Rapold - The Headless Woman (15th Anniversary)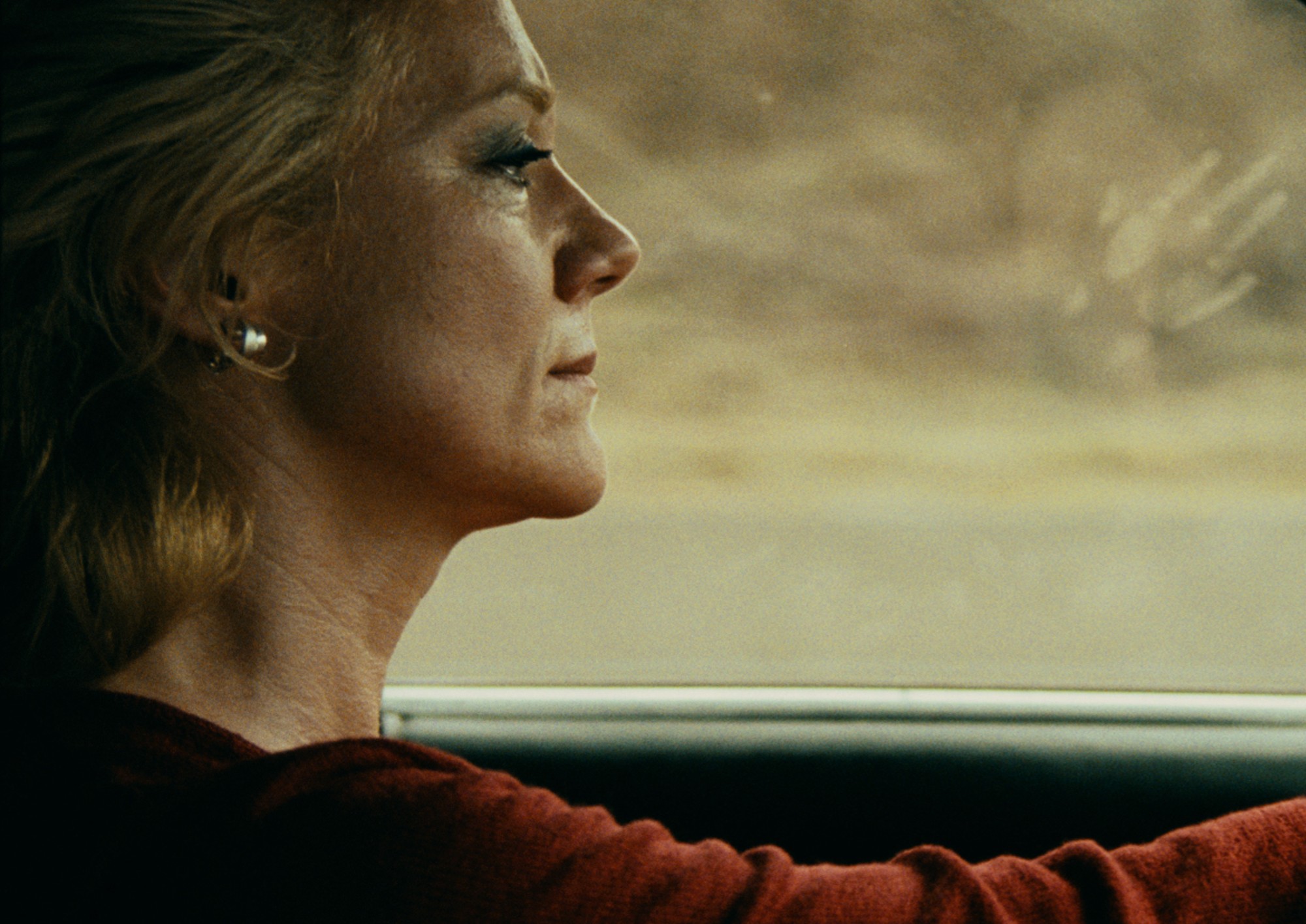 Back in the day, "Essential Cinema" was the name given to a (still thriving) canonical collection of movies created by the great Anthology Film Archives decades ago. Anthology's ambition was to define the art of cinema, but mine is a little more humble: I just love these movies from the 2000s, and I want you to see them in all their glory. The twisty nature of time's passage has sent too many good movies into a postmillennial memory hole, and it is high time for them to shine on the big screen again.
And so, welcome to the New Essentials Cinema Series at Roxy Cinema New York! It's a showcase of a time when many filmmakers were hitting bold and beautiful new highs, often forgotten now—when new directions in international cinema were exploding left and right—and when film and not digital was still largely the modus operandi. You won't hear me saying that these are the only movies to remember from the 2000s, like some mad Noah's Ark of cinema. But I will stand by their absolute loveliness!
This month's choice is the 15th Anniversary Screening of The Headless Woman, directed by Lucrecia Martel: "I very seldom have nightmares, but when I have them, the main theme in general is that I killed someone. In my nightmares I am an assassin, and I wake up crying because I no longer believe in God, who could be the only one capable of comforting me with his mercy. The only one I respect. Then I dry my tears and feel that I am a good person, that it has all been a bad dream and that I would never kill anyone."
In 2008, cigar-chomping Argentine auteur Lucrecia Martel (Zama) made this beguiling head trip through a guilty conscience. Veronica, a distracted mother and dentist, is driving on a dusty road when she hears a terrible clunk and realizes she has hit something—or someone. What follows is a whisker-sensitive mystery about the lengths to which one person and her community may go to banish the truth.
Shooting in wide-screen, Martel shows the bustling family that surround Veronica—or "Vero" as they call her—as she internally struggles to make sense of what she's done. Vero is striking, well loved, but remote, even as she stands out with her Hitchcockian bottle-blonde hair. She's performed with effortless intensity by haunting Argentine actress Maria Onetto (who passed away earlier this year).
Martel connects Vero's reflexive deception and middle-class complacency to Argentina's dictatorship years. But Martel and Onetto's portrait rings true for whenever people decide not to see what is really happening in a society, and the almost organic forces that come into play to ensure that oblivion.
Words by Nicolas Rapold.
Past screenings in The New Essentials Cinema Series have included Gus Van Sant's Elephant, Movern Callar and A Serious Man on 35mm, and Synecdoche, New York  on 35mm.