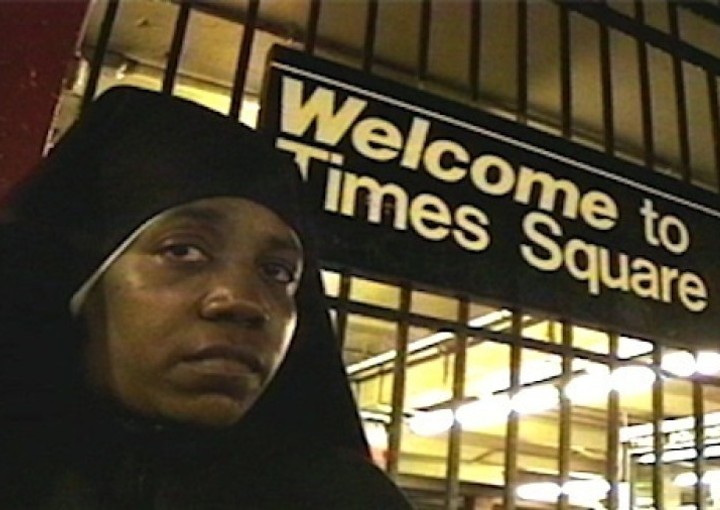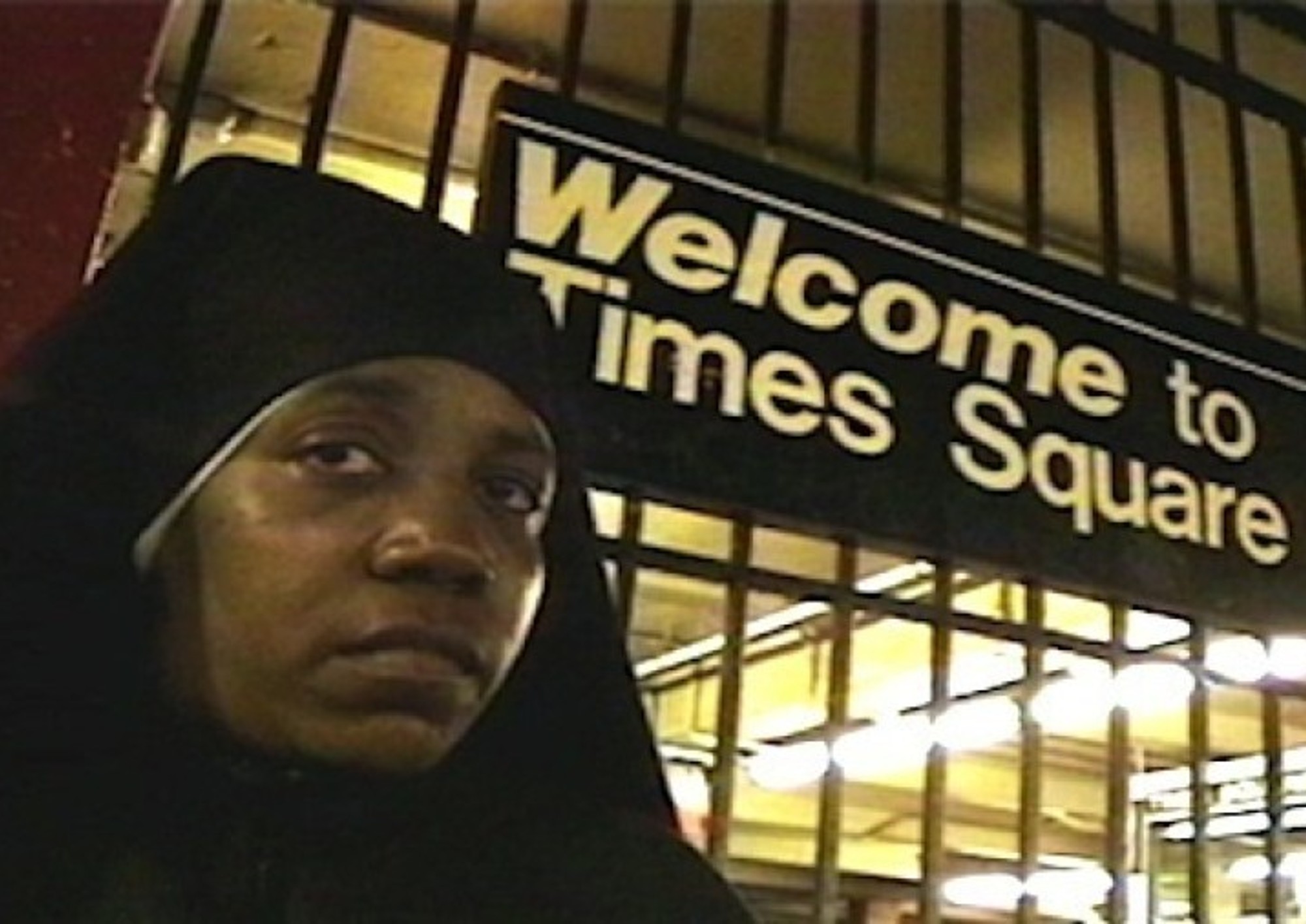 The Gods of Times Square
Documentary | 1999 | 114MIN
Presented by Elara Pictures and The Film Desk
Q&A with Richard Sandler & Larry Fessenden on Friday, November 17. Introduction by Josh Safdie
Q&A with Richard Sandler & Ed Halter on Saturday, November 18.
Shot over six years in the mid-nineties by legendary photographer Richard Sandler, The God of Times Square is a portrait of the "Crossroads of the World' at the beginning of its transformation and end of the millennium, told through the words of its denizens, particularly the various street preachers, proclaiming myriad salvations, that populated every corner.  Completed in 1999, the world of The Gods of Times Square, now over two decades removed, seems to exist as if in a dream, one of many treasured, vanquished New York demimondes.

"A moment in New York City history when the place most identified with free speech and free spirits, changed from a democratic, inter-racial, common-ground, to a corporate controlled soulless theme park." – Richard Sandler

Now, through the auspices of of Josh Safdie, Richard Sandler's The Gods of Times Square returns to screens for a limited theatrical run, beginning at the Roxy, and then across the country.

"Once upon a time, town squares were comment sections, where people brave enough to shout their opinions did it face to face.  There is no stronger belief than one's faith, and what used to be Times Square was a town square on steroids.  As the 20th century came to an end, we entered the corporatized Y2K age.  Spirituality seemed an essential grounding force, something to unify us.  But whose God is supreme? What is God? What is God's place in the digital age? When Disney invaded Times Square it went up against the smut.  It was a magnet for all things good and bad.  It was hell with attractions.  I still secretly wished to be yelled at whenever I enter Times Square…" – Josh Safdie

"In its foreground a study of urban theology as it examines the relationship of man and God in Midtown Manhattan…good-humored, tolerant celebration of New York City's diversity and eccentricity and of its incubation of sidewalk philosophers.  

But soon the construction cranes loom against the sky, and the family that owned the little hot dog stand nestled among the old movie theaters west of Seventh Avenue on the north side of 42nd Street gathers for a tearful farewell to the old Times Square.

Enter Mickey Mouse. Enter Dopey." – Lawrence Van Gelder, New York Times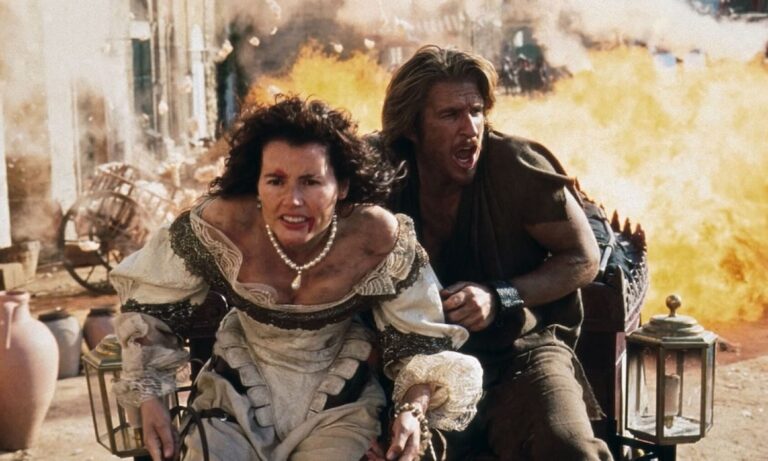 12.01.2023 | 5:00PM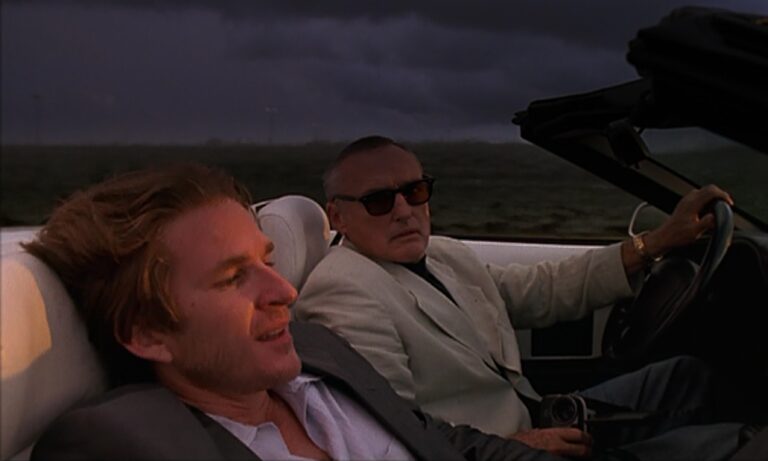 12.01.2023 | 7:30PM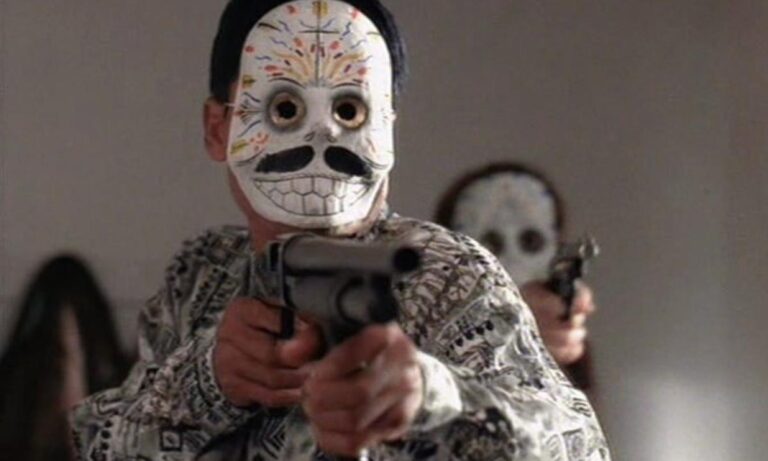 12.01.2023 | 9:45PM
View All