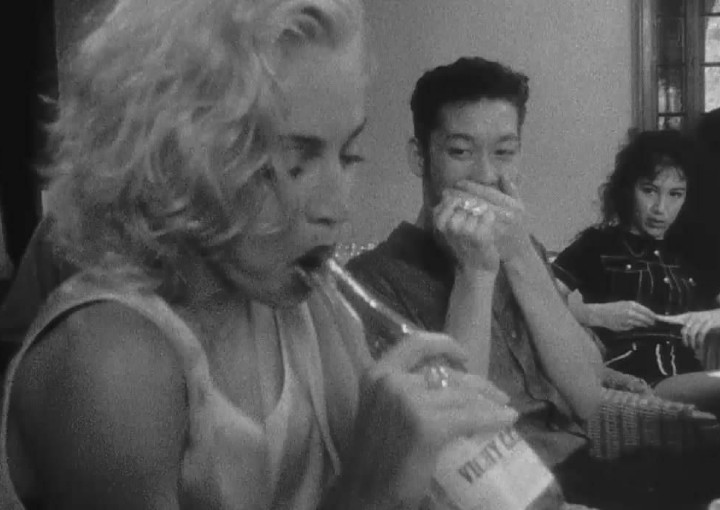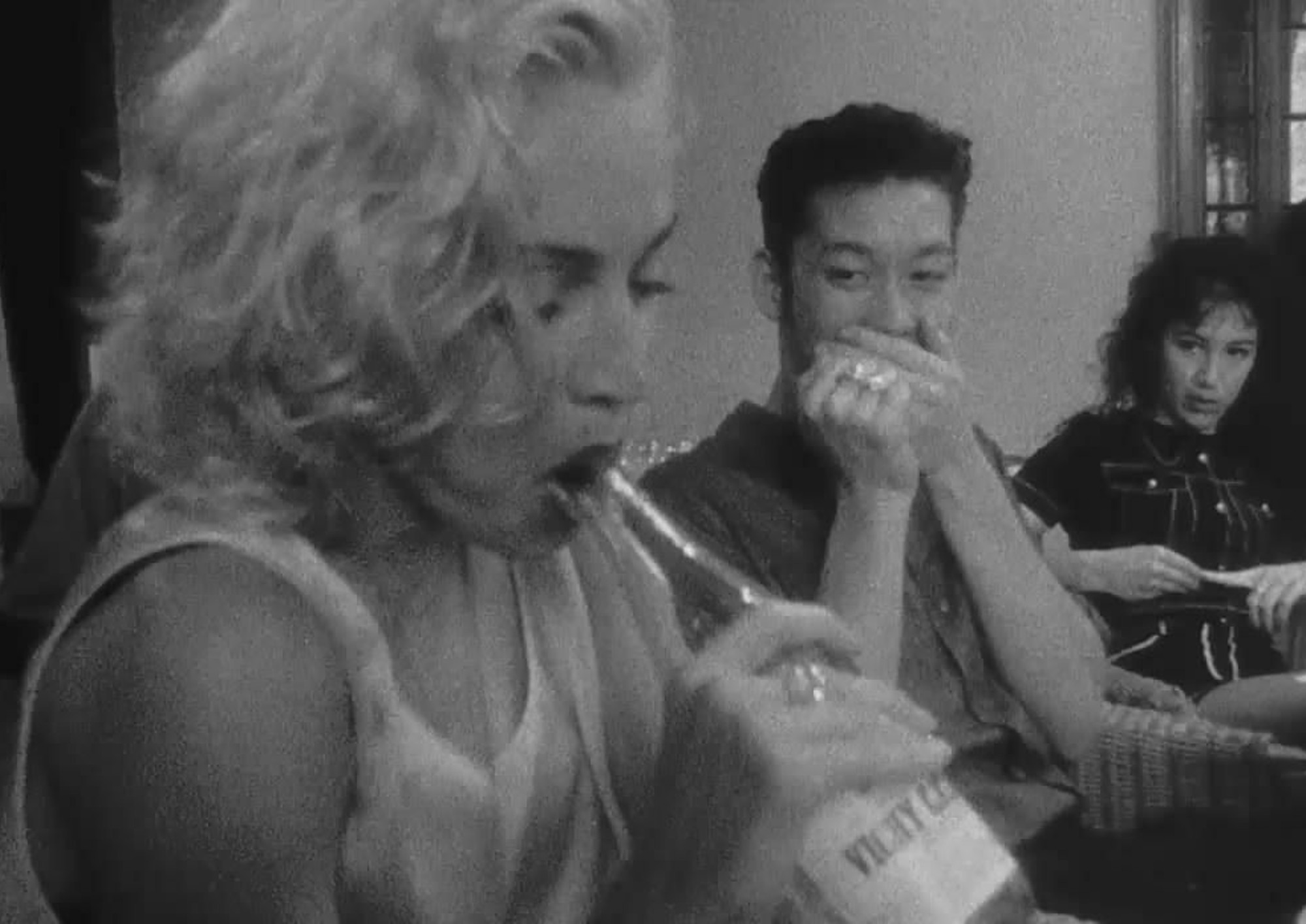 Madonna: Truth or Dare
Documentary, Music | 1991 | 120MIN
Director
Alek Keshishian
Cast
Madonna
Warren Beatty
Antonio Banderas
Pedro Almodóvar
This is paramount Madonna: the exceptional behind-the-scenes tour doc, directed by Alek Keshishian, capturing her astounding, unprecedented "Blond Ambition World Tour" of 1990. Initially hired to shoot the tour's kick-off in Japan for a promotional featurette, Keshishian convinced Madonna that the backstage drama and worldwide controversies swirling around the pop spectacle would make an astonishing, unforgettable document of her career's most significant moment. He was right – Truth or Dare was the highest-grossing feature-length documentary upon its release and has since become a touchstone in the modern feminist and queer rights movements.
Introduced on August 16th (Madonna's 65th birthday) at 7PM by Chauncey Dandridge, creator of the annual MADONNA WORSHIP NIGHT, now in its 15th year. Introduction will include a raffle of 4 FREE tickets to this year's MADONNA WORSHIP NIGHT on August 25th at Three Dollar Bill.
Bonus Video: LIKE A PRAYER (Mary Lambert, 1989)
Says Matthew Rettenmund, author of Encyclopedia Maddonica: "One of the most controversial music videos of all time, Mary Lambert and Madonna's "Like a Prayer" doused America with accelerants (religion, race, sex) and lit a match (Madonna in a slip). It contains arresting images of Madonna defending a Black man falsely accused of murder, kissing a Black saint based on St. Martin de Porres, experiencing spontaneous stigmata and making her cleavage dance in front of a field… of burning crosses." With this extraordinary 6 minutes, Madonna passed the point of no return as the World's most crucial pop-art provocateur.