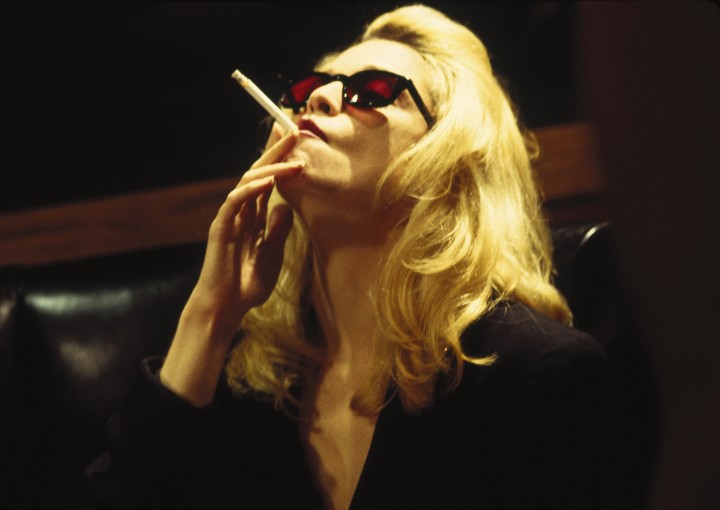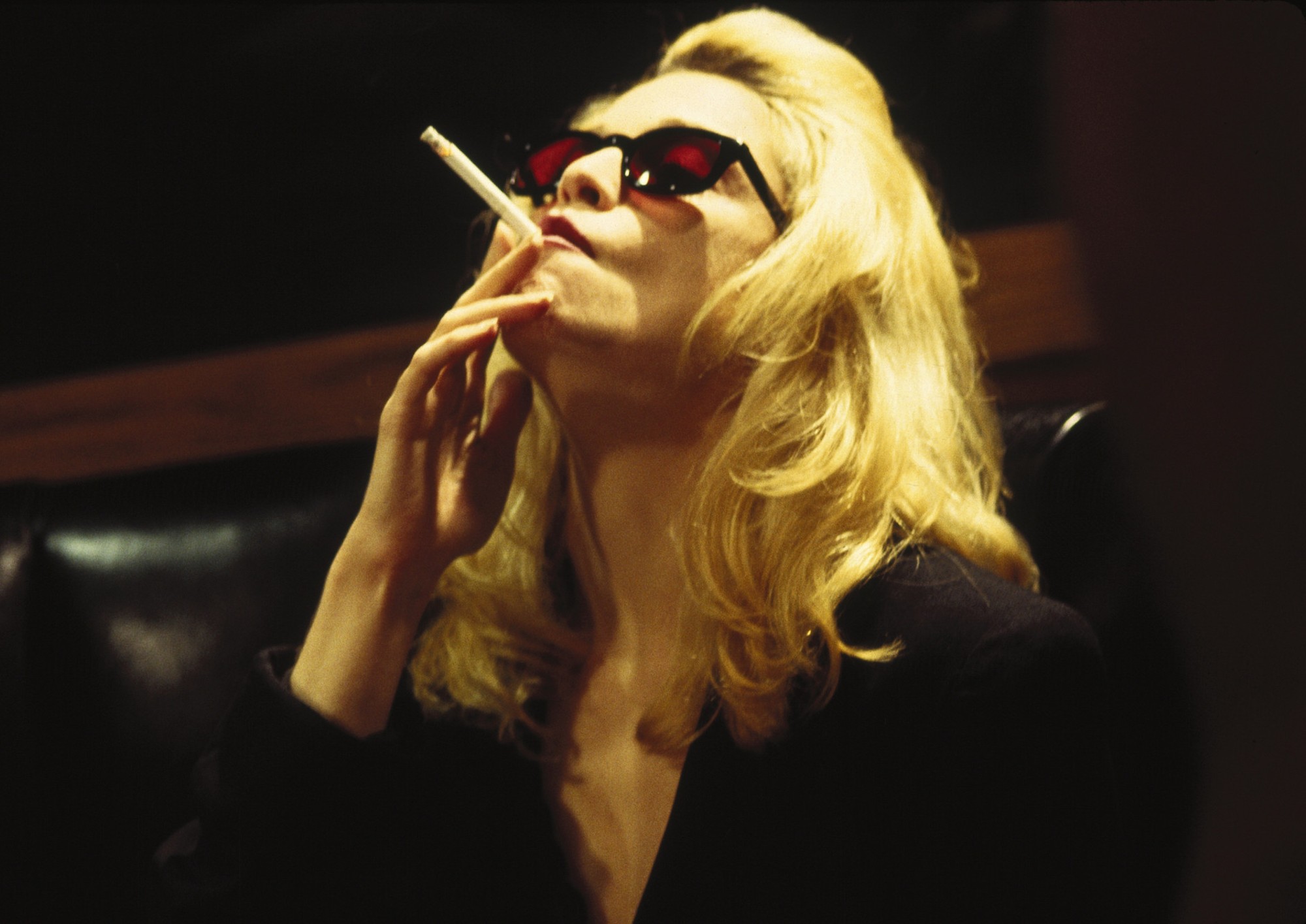 Dangerous Game - 35MM
Drama | 1993 | 108MIN
Director
Abel Ferrara
Cast
Madonna
Harvey Keitel
James Russo
Spotlighting the most daring role of Madonna's film career – and the first movie produced by her production company Maverick – Abel Ferrara's underrated masterpiece was pulled after only one $23,000 grossing week at the Art Greenwich Twin, despite Janet Maslin's compliment that "Madonna submits impressively to the emotions raging furiously around her." Revealingly autobiographical for both Ferrara and Madonna, two public figures consistently caught in controversies of their own making, Dangerous Game features astonishing performances by Harvey Keitel and Ferrara's real-life wife, Nancy. Norman Mailer on character Sarah Jennings: "For an actress, the role bore resemblance to going over Niagara Falls in a barrel." Only Madonna would take such a risk.
Video: BAD GIRL (David Fincher, 1993)
David Fincher's masterly final video for Madonna is a "marriage of Looking for Mr. Goodbar and Wings of Desire." She brilliantly casts Christopher Walken as her Guardian Angel/Grim Reaper – 1993's third pairing with brooding, indie psycho-stars (along with Dafoe in Body of Evidence and Keitel in Dangerous Game)… actors of immense complexity, whose characters are sinister and dangerous, and endlessly entertaining to watch.