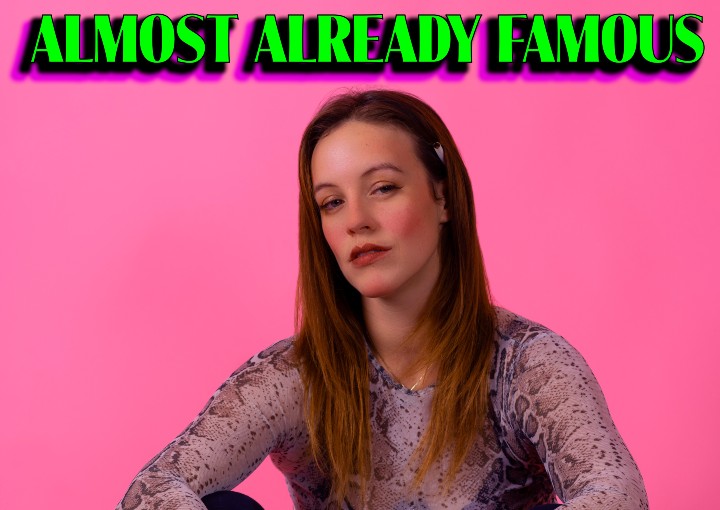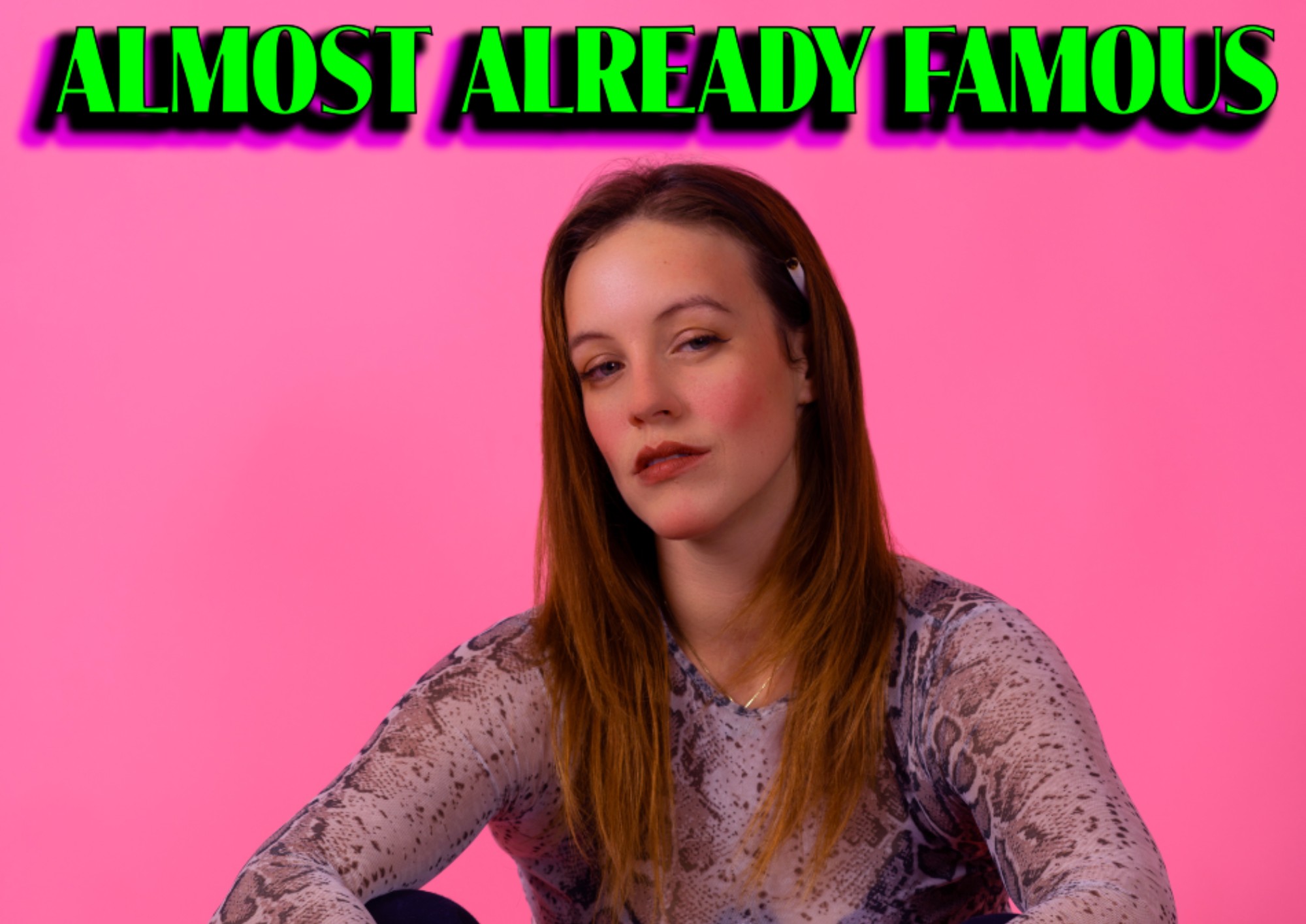 Almost Already Gay! with Brooke Bundy and Friends
Buy Tickets
Details & Pricing
$15 Per Person
Showtime
9:30PM
First your favorite local gays and gay adjacents tell Hollywood Horror stories!
Then a pilot screening of Almost Already Famous… Agnes, a bedraggled actress turned stripper burns bridges as she fights for a role in a hot director's new film. There's just one problem–her.
Buy Tickets for June 24th show and screening HERE>>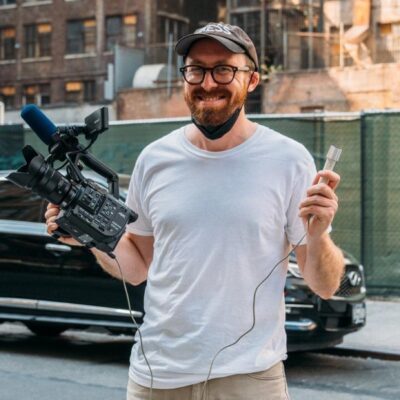 12.14.2023 | 7:00PM
Producer John Wilson and director Noah Collier introduce their new documentary film Carpet Cowboys. Buy...
Learn More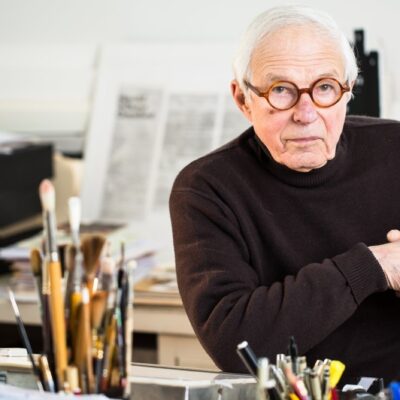 12.10.2023 | 3:00PM
A post-film discussion with animator R.O. Blechman following a screening of Kino Lorber's new 2K...
Learn More
View All