On Dying: Afterlife Film Series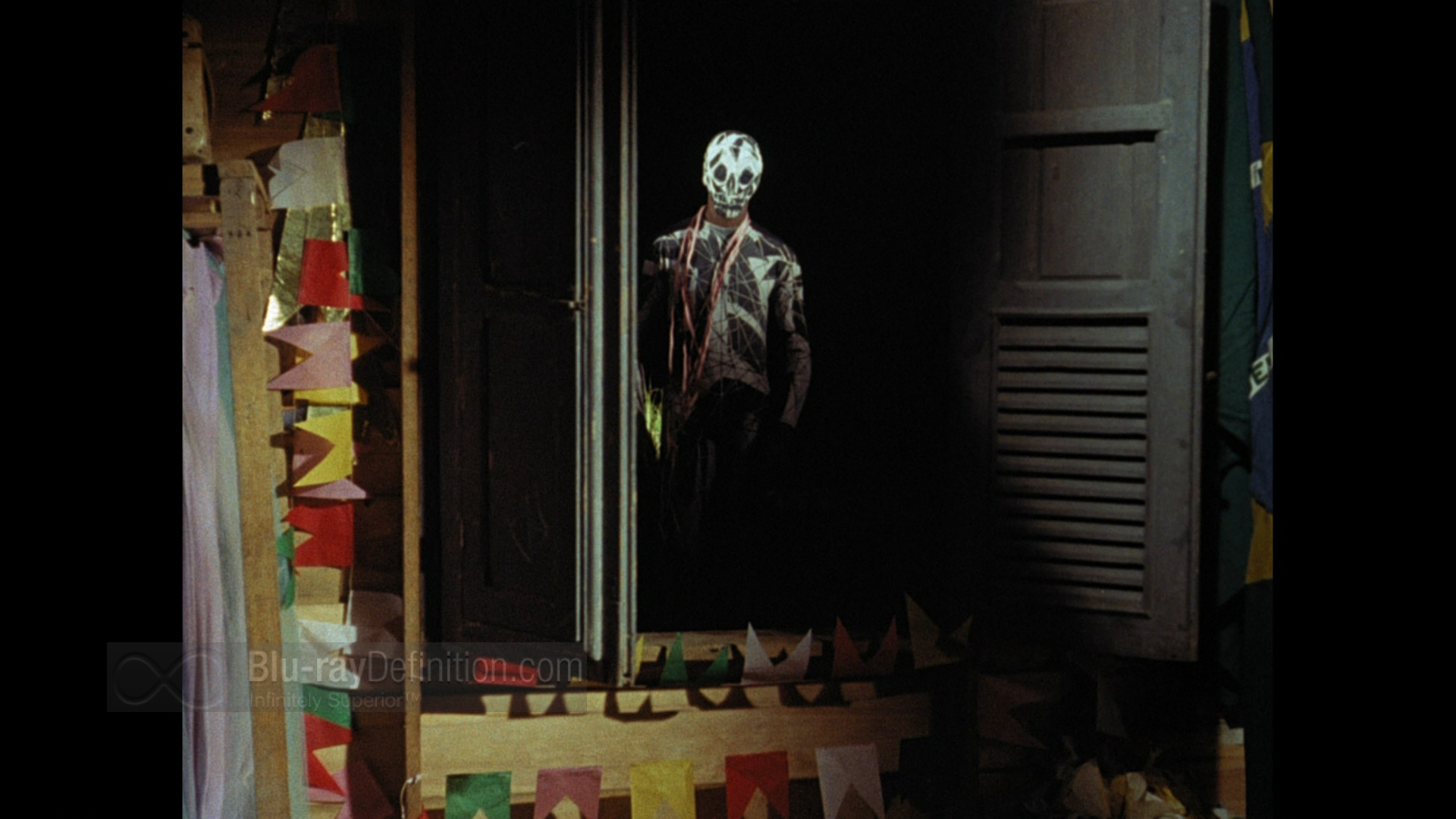 The On Dying: Afterlife film series is an exploration into death and how art transmutes and perceives this ending that none of us can escape.
The thought of death is often daunting and avoided in Western society, yet it's the one hard fact that we all face. Death lurks in illness, change, and all transitions throughout life. And with death, comes grief.
Let's be straight—life after loss is hard. Any kind of loss. Loss of a relationship, identity, job, or loved one can all elicit difficult emotions. One finds themselves in a liminal space, and are often ill equipped to find their way through. It can feel lonely and isolating. What guides us to navigating our own relationship with death?
Looking across cultures can show us deeper meanings with ritual and ceremony. It can demonstrate how to embrace death, rather than avoid it. It can invite us to dance with death and befriend it, so it becomes less scary.
Through art and film, we can explore all the intricacies of deep emotions and variations of the human experience as we cycle through life and death.
It can lure us into connecting with the deeper layers of grief, and confront us with the brutal yet beautiful honesty of being human. Connecting with death teaches us what it really means to be alive. Words by Marifel Catalig.
Our first film in the series is Black Orpheus by Marcel Camus, based on the Greek Myth of Orpheus and Eurydice. Orpheus must actually go into the underworld, the world of death to find his love. This film screens on #35mm and in our opinion is one of the best films ever made.
It will be followed by Ikiru which literally translates To Live by Akira Kurosawa in 35mm. Then we will look at Baz Lurhman's Romeo and Juliet also in 35mm. April will feature Tim Hunter's Rivers Edge in 35mm,  Ingmar Bergman's The Seventh Seal in 35mm,  Luchino Visconti's Death In Venice and Kenji Mizoguchi's Ugetsu in 35mm.
For a full schedule the On Dying: Afterlife film series and all screenings at Roxy Cinema New York CLICK HERE>>.