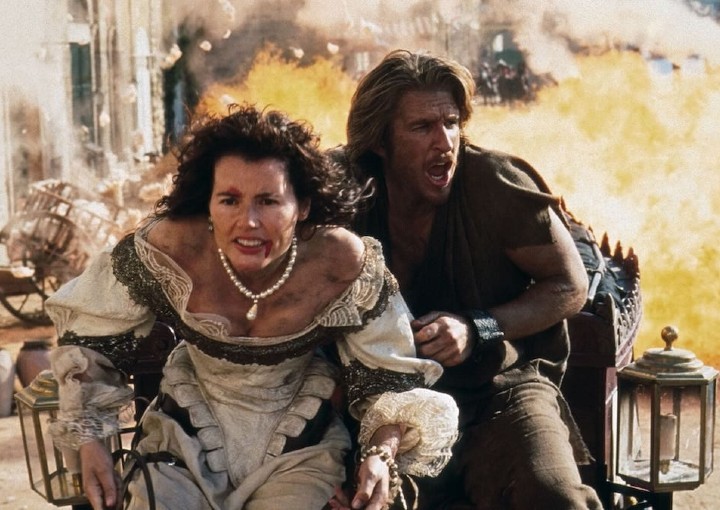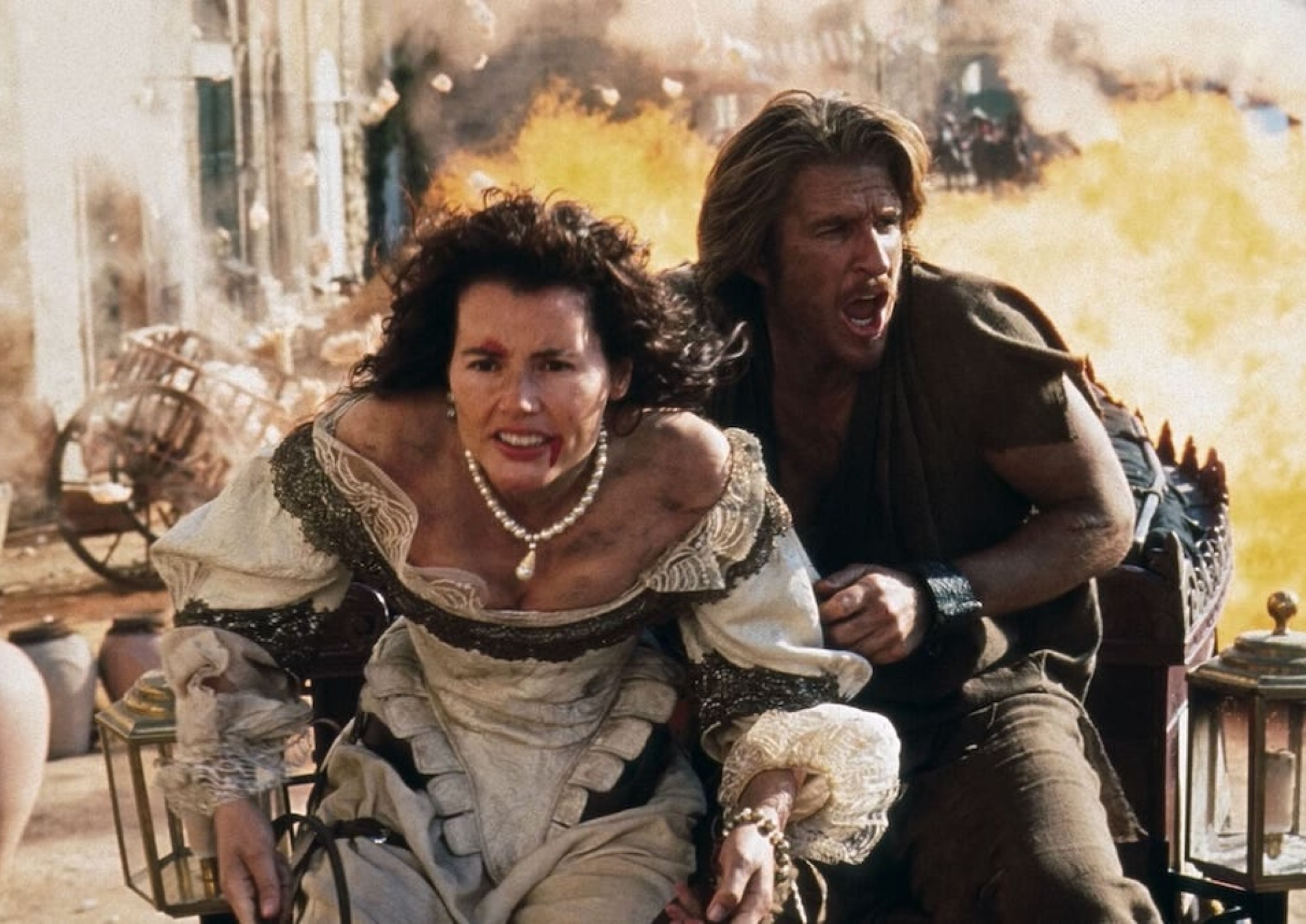 Cutthroat Island - 35MM (part of The Many Faces of Matthew Modine)
Action, Adventure, Comedy | 1995 | 124MIN
Buy Tickets
Buy Tickets
Feisty Morgan Adams (Geena Davis) inherits her late buccaneer father's galleon and one-third of a map to buried treasure located on Cutthroat Island. The map had been tattooed on her father's scalp, and to find the treasure, she must locate and scalp his two brothers. But Morgan's swashbuckling uncle, Dawg Brown (Frank Langella), wants the treasure for himself, and does battle with his headstrong niece and her unwilling accomplice, Latin-speaking physician William Shaw (Matthew Modine).
Preceded by:
I Am What You Imagine, 2023 (DCP) Director: Matthew Modine
Matthew Modine's award-winning new short film, I Am What You Imagine, is a sensual exploration of the unexplainable. Featuring the voice talents of Ruby Modine and long-time Kubrick collaborator Leon Vitali (in his final performance), the short uses sound, music, and expressionistic imagery to take viewers on a journey of the heart and mind. Time: 6 minutes
Q&A with Matthew Modine, moderated by Lynda Carter 12/3.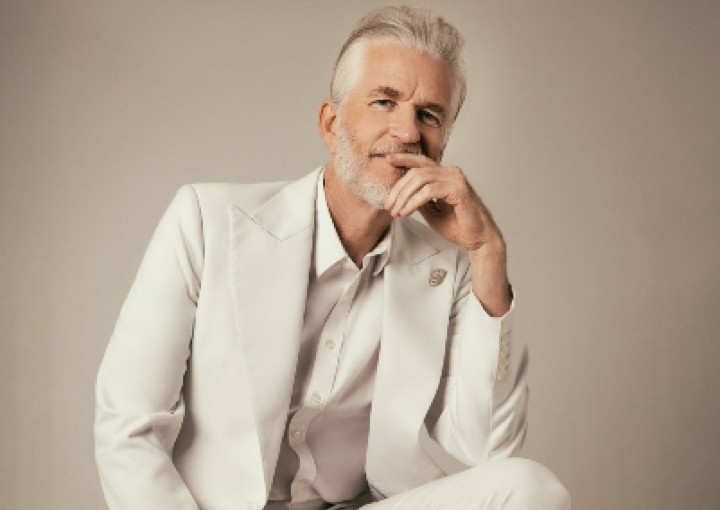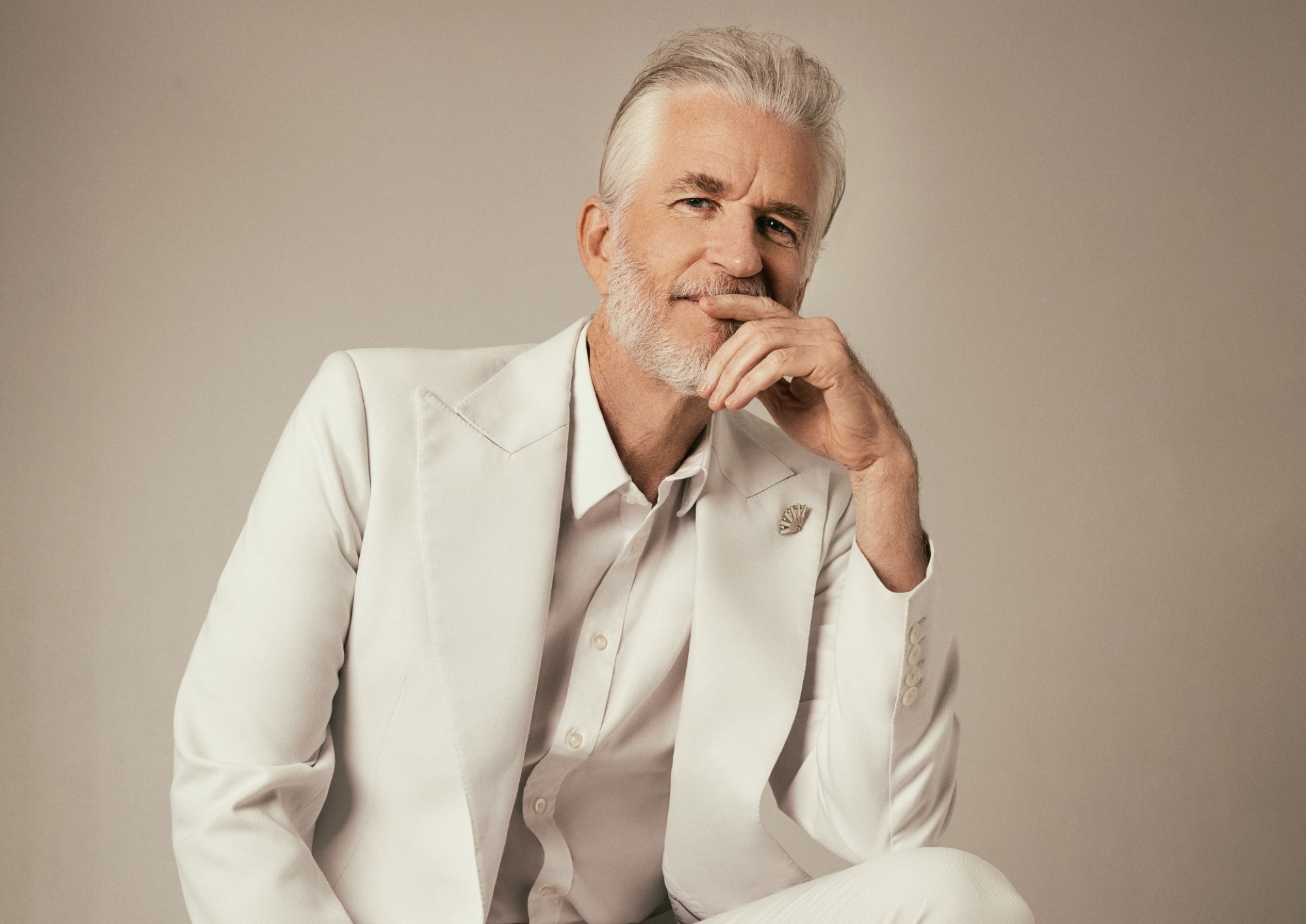 Jump Cut To Other Features
Q&A with Matthew Modine, moderated by Lynda Carter
Actor Matthew Modine joins us at the Roxy Cinema for a post-film discussion following a screening of the 1995 feature Cutthroat Island. Moderated by actor Lynda Carter.
More Information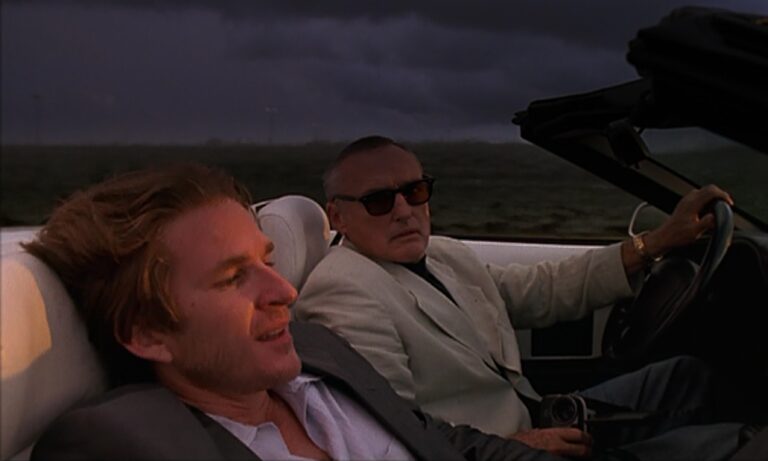 12.01.2023 | 7:30PM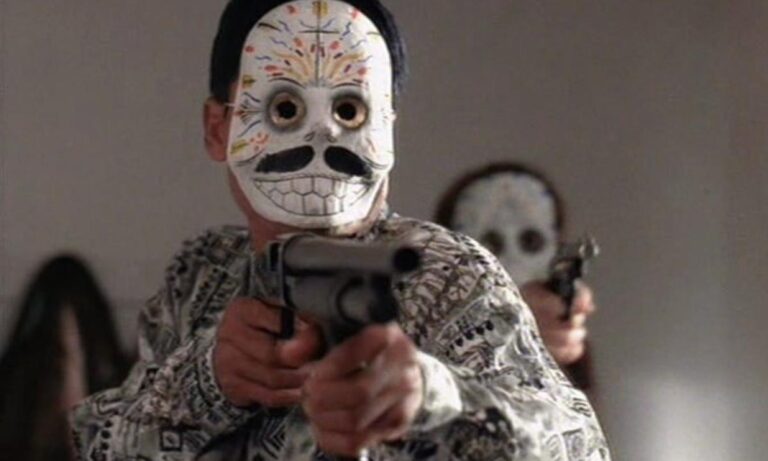 12.01.2023 | 9:45PM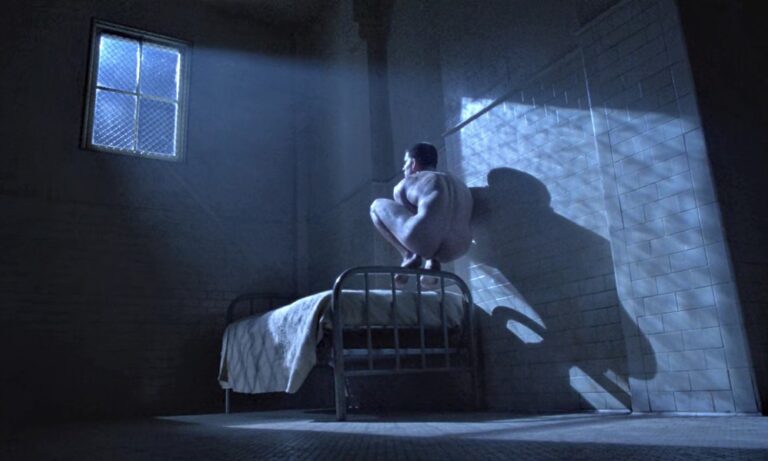 12.02.2023 | 3:00PM
View All