Birdy returns from the Vietnam War scarred from the horrific experiences of battle. He is so damaged by what he saw that he has shut himself off from reality completely, imagining that he is actually a bird. Birdy is confined to a mental hospital, where the doctors are at a loss as to how to treat him. In an attempt to help, Al, his best friend from high school — and who was also in Vietnam — visits him every day to try and get through to him.
Preceded by:
I Am What You Imagine, 2023 (DCP) Director: Matthew Modine
Matthew Modine's award-winning new short film, I Am What You Imagine, is a sensual exploration of the unexplainable. Featuring the voice talents of Ruby Modine and long-time Kubrick collaborator Leon Vitali (in his final performance), the short uses sound, music, and expressionistic imagery to take viewers on a journey of the heart and mind. Time: 6 minutes
Q&A with Matthew Modine, moderated by Isaac Mizrahi 12/3.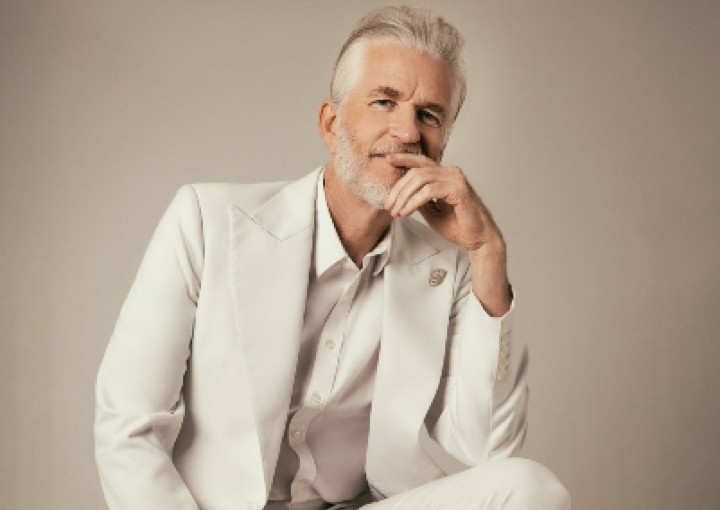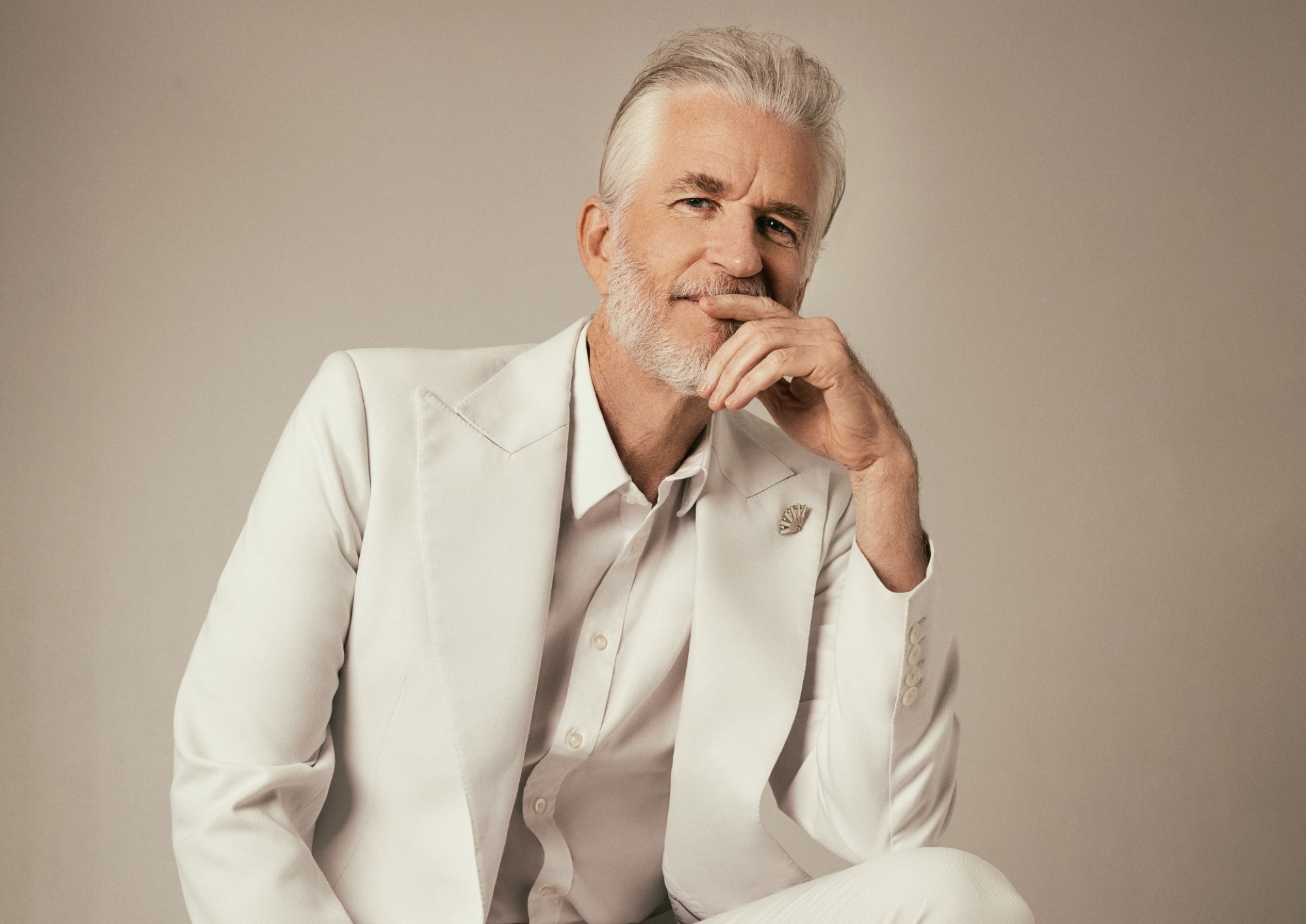 Jump Cut To Other Features
Q&A with Matthew Modine, moderated by Isaac Mizrahi
Actor Matthew Modine joins us at the Roxy Cinema for a post-film discussion following a screening of the 1995 feature Cutthroat Island. Moderated by actor/designer Isaac Mizrahi.
More Information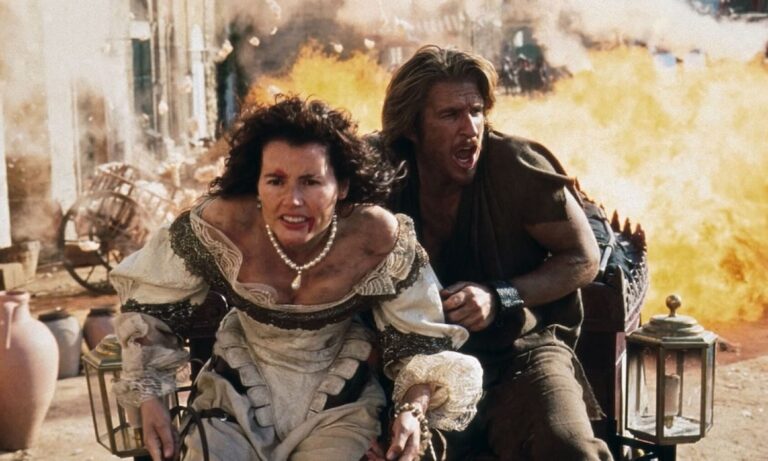 12.01.2023 | 5:00PM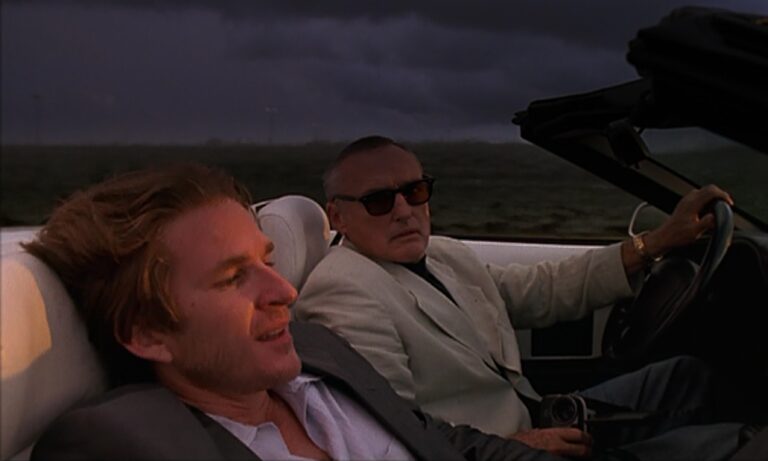 12.01.2023 | 7:30PM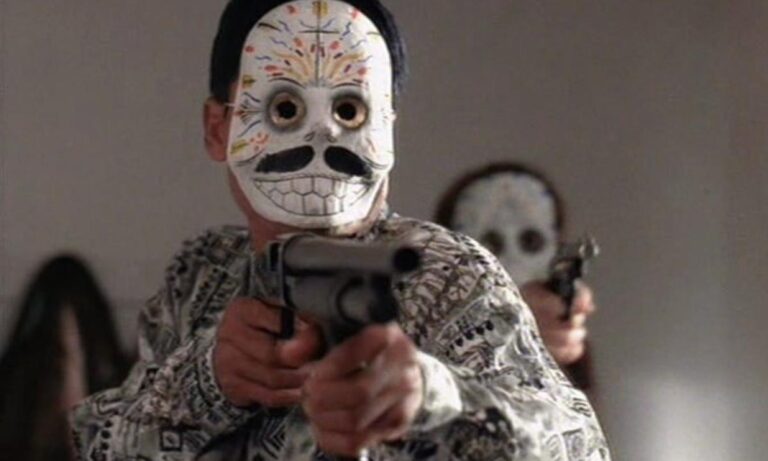 12.01.2023 | 9:45PM
View All