Live Performance & Film Accompaniment by Steve Gunn
Buy Tickets
Details & Pricing
$15 Per Person
Showtime
8PM
Guitarist Steve Gunn performs live at Roxy Cinema, providing musical accompaniment to a selection of short, experimental cinema.
Steve Gunn is a New York-based musician with a career nearly spanning 15 years, and has produced volumes of critically acclaimed solo, duo, and ensemble recordings. His albums represent milestones of contemporary guitar-driven material, and forward thinking songwriting. Steve has steadily processed his inspirations into a singular, virtuosic stream. Close listening reveals the influence of all kinds of sounds, images, and words in his continually unfolding output.
Buy Tickets for June 25th live performance HERE>>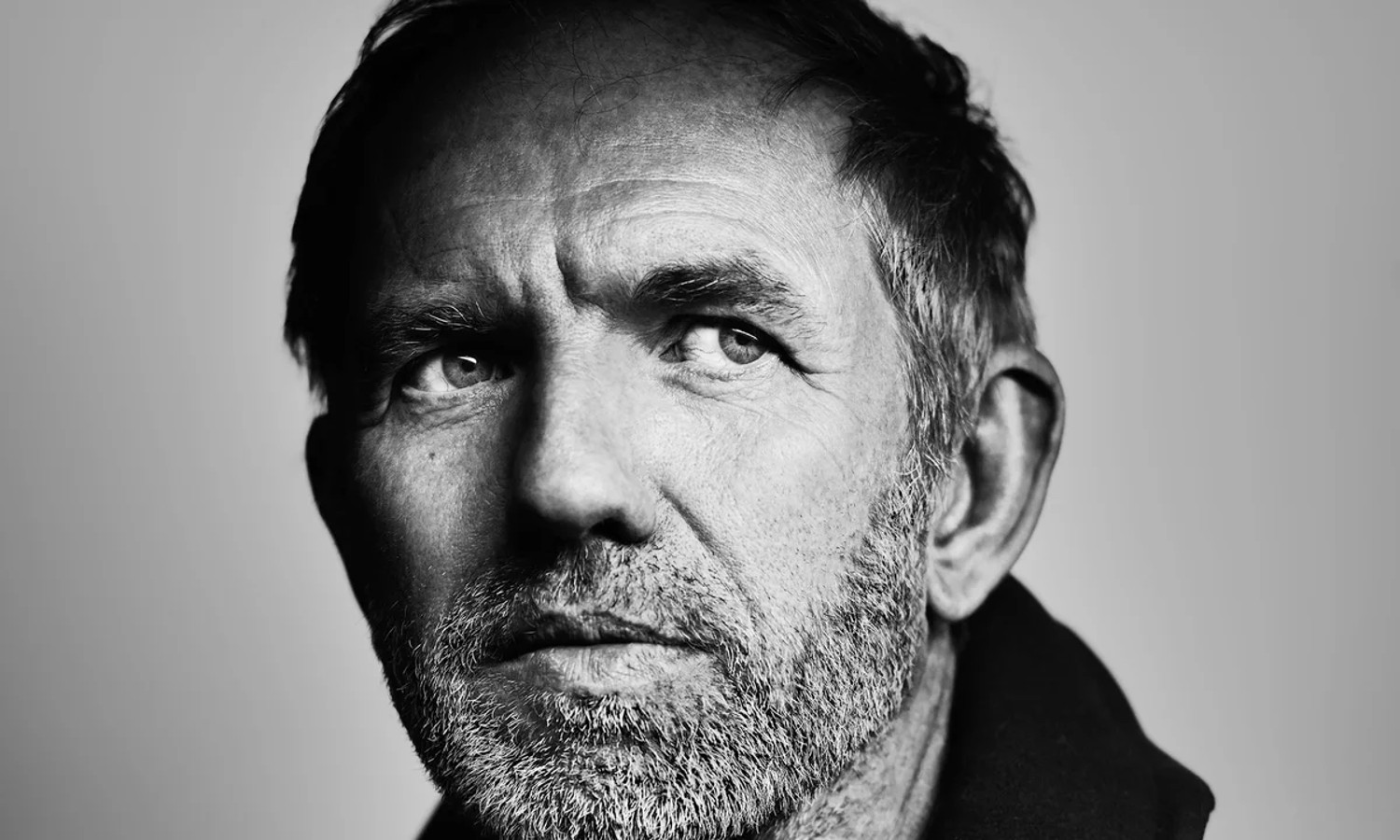 06.06.2023 | 7:00PM
A post-film discussion with photographer/filmmaker Anton Corbijn following a screening of his 2007 Ian Curtis...
Learn More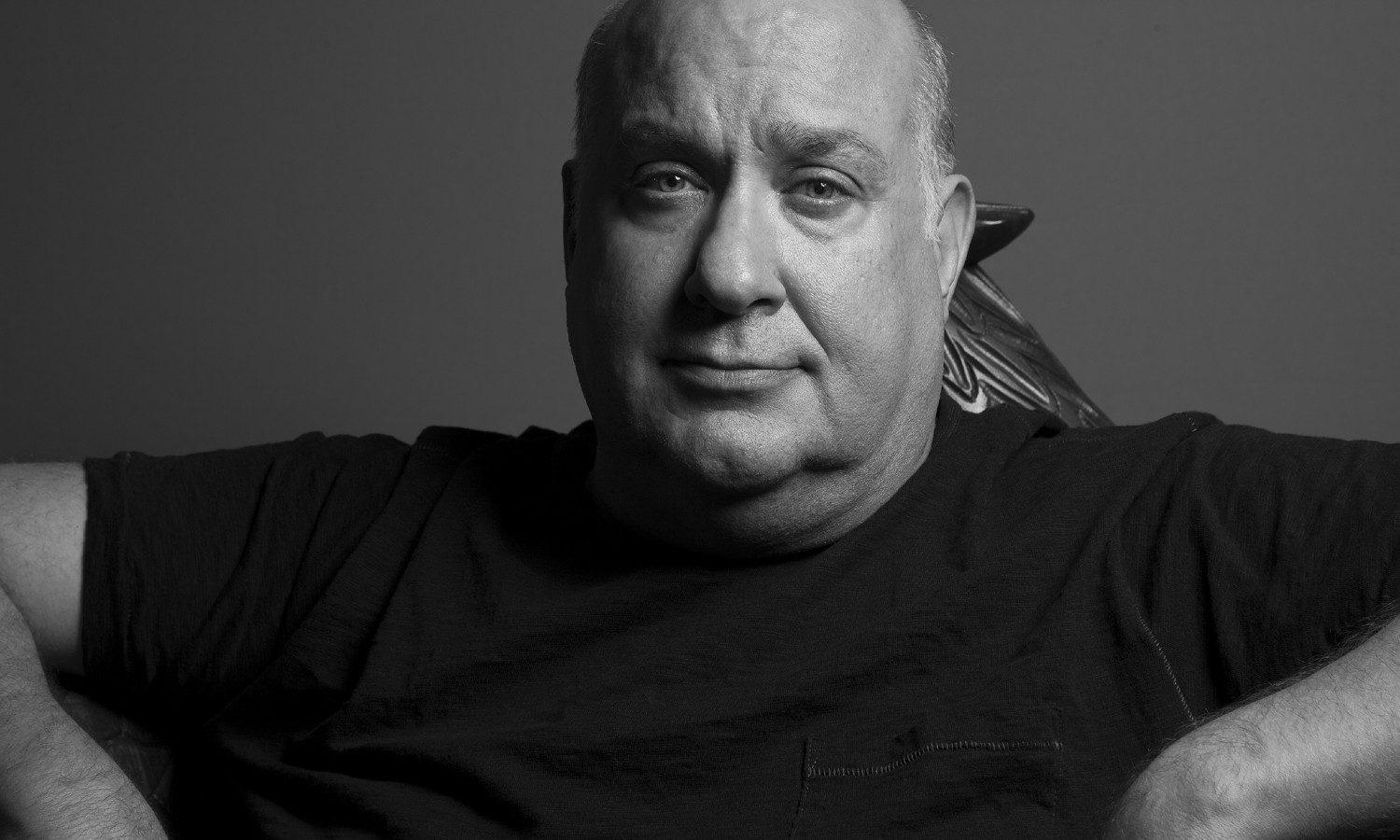 06.15.2023 | 7:00PM
A post-film discussion with iconic horror filmmaker William Lustig following a 35mm screening of his...
Learn More
View All