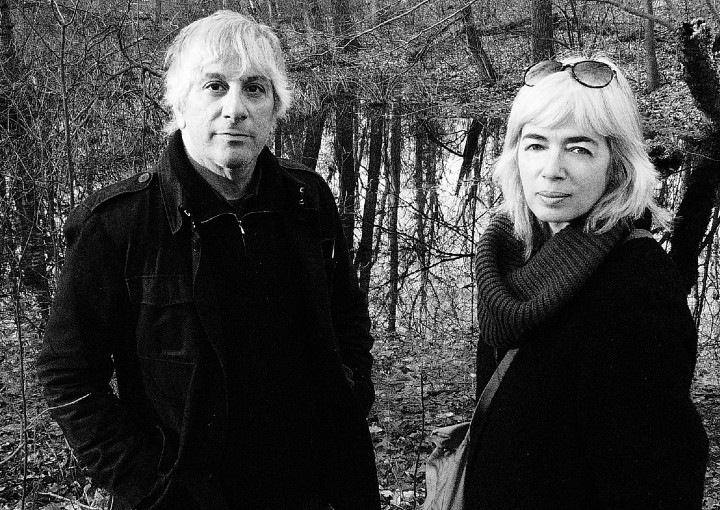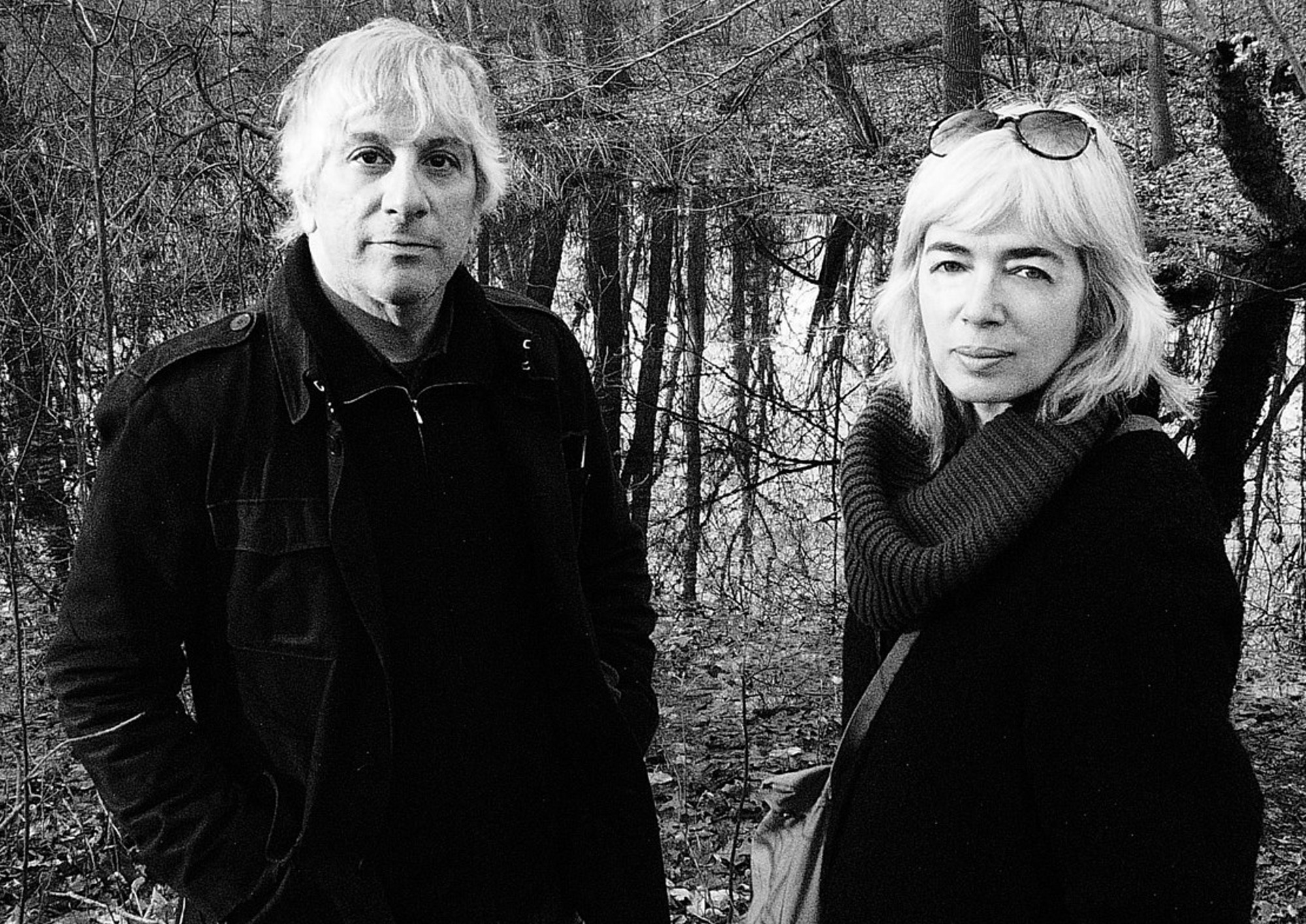 Daddy Longlegs, hosted by the Singer-Ranaldo's
Buy Tickets
Details & Pricing
$15 Per Person
Showtime
7PM
The Singer- Ranaldo family Leah Singer, Lee Ranaldo and Daddy Longlegs stars Sage and Fray Ranaldo host a 35mm screening of the film, followed by the documentary short Family Affair.
Buy Tickets for January 13th Q&A and screening HERE>>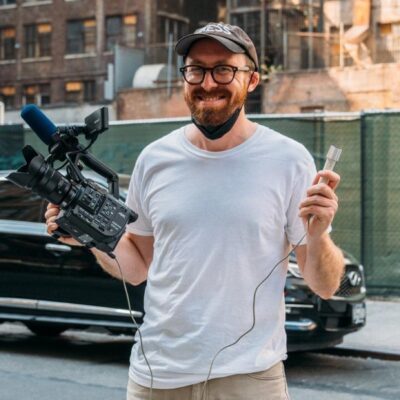 12.14.2023 | 7:00PM
Producer John Wilson and director Noah Collier introduce their new documentary film Carpet Cowboys. Buy...
Learn More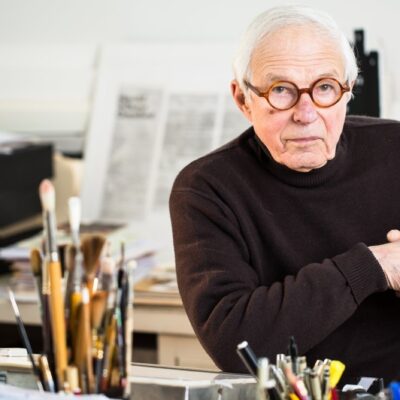 12.10.2023 | 3:00PM
A post-film discussion with animator R.O. Blechman following a screening of Kino Lorber's new 2K...
Learn More
View All