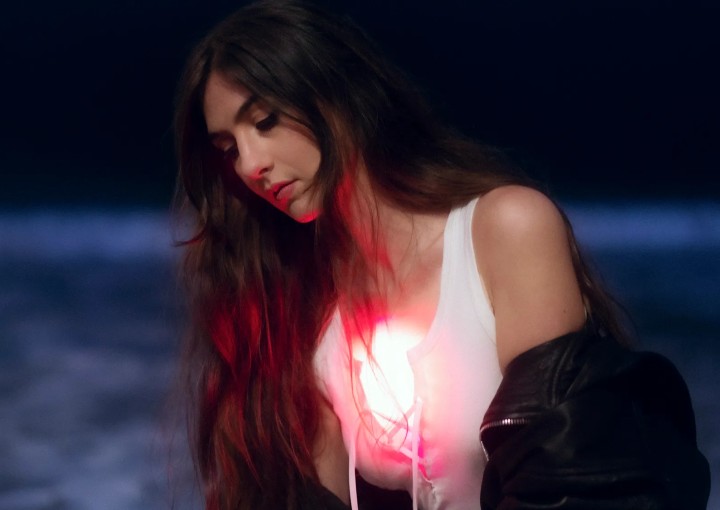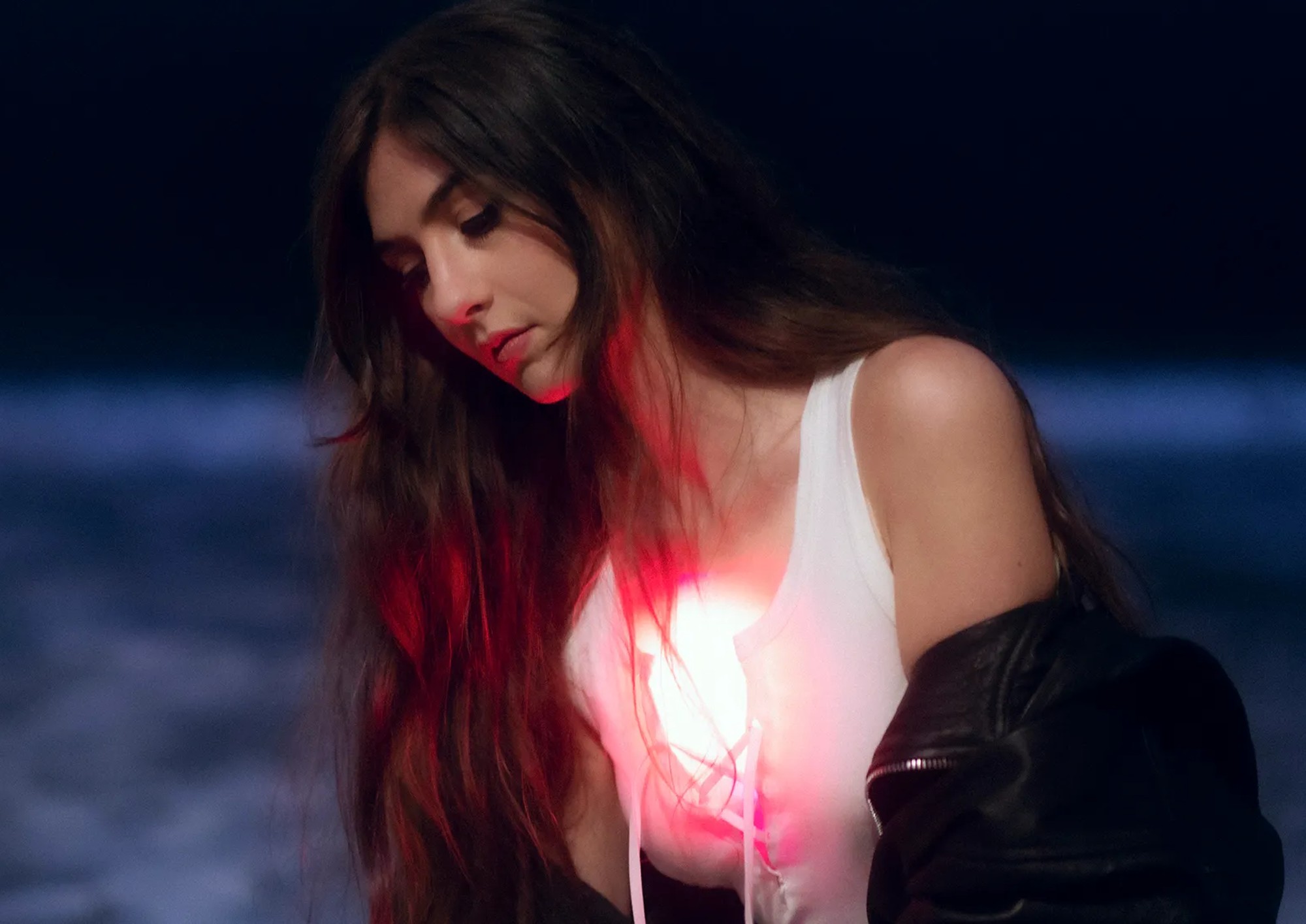 Q&A with Weyes Blood: An American Werewolf in London
Buy Tickets
Details & Pricing
$20 Per Person
Showtime
9:15PM

A post-film discussion with musician Weyes Blood following a 35MM screening of John Landis' An American Werewolf in London. Music videos from her highly anticipated, upcoming album And in the Darkness, Hearts Aglow will screen prior to the feature. Film and Event are part of the Weyes Blood Freaky Film Series at Roxy Cinema this month.
Buy Tickets for October 14th Q&A and screening HERE>>
12.03.2022 | 7:45PM
A post-film discussion with Oscar nominated screenwriters and producers Keith and Kenny Lucas following a...
Learn More
12.04.2022 | 8:30PM
A post-film discussion with filmmaker Ondi Timoner following a screening of the director's cut of...
Learn More
View All