Q&A with Kentucker Audley and Albert Birney
Buy Tickets
Details & Pricing
$15 per person
Showtime
7PM
Q&A with Kentucker Audley and Albert Birney, co-directors of Strawberry Mansion after a special screening at Roxy Cinema.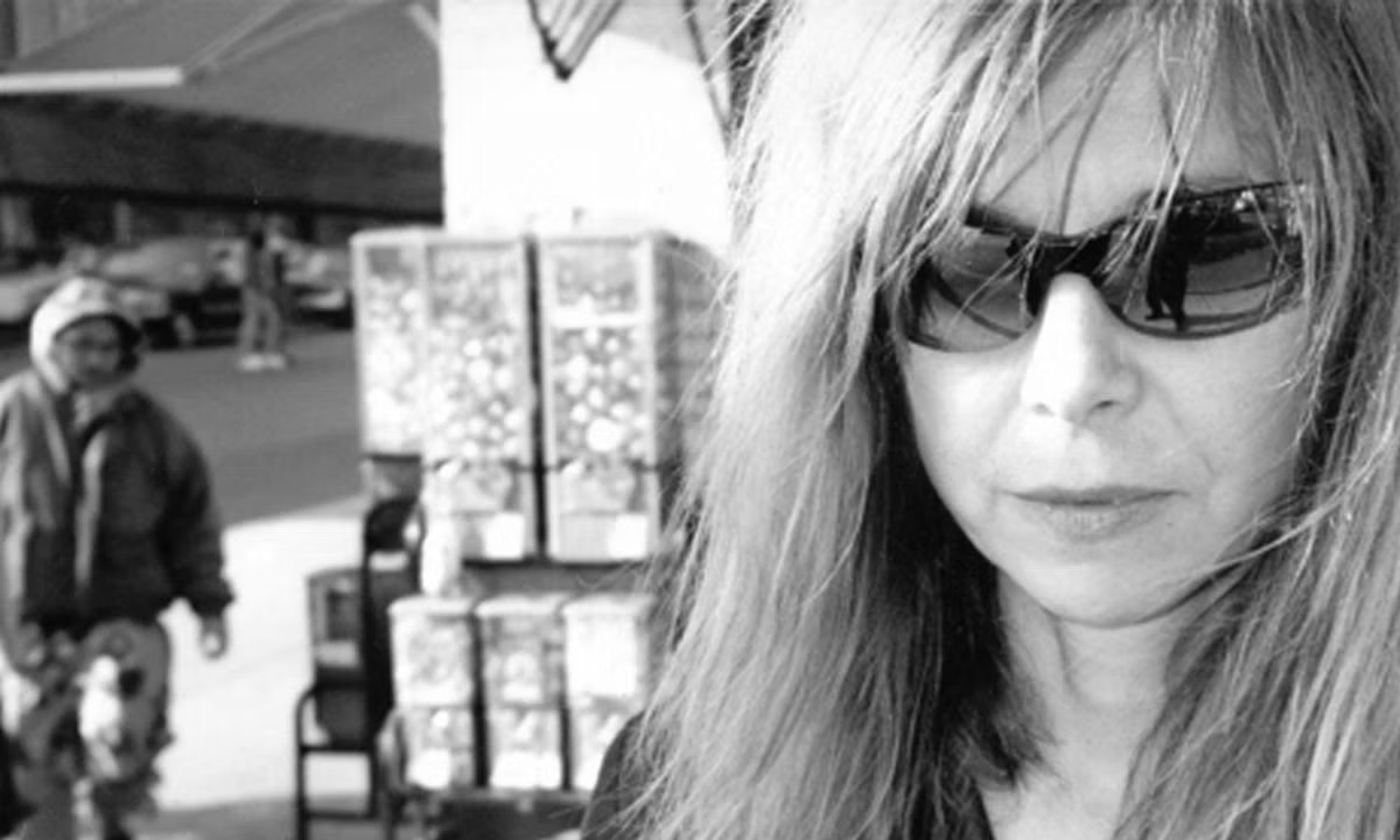 02.01.2023 | 7:00PM
A post-film discussion with filmmaker Sara Driver following a screening of her 1981 short feature,...
Learn More
02.03.2023 | 7:15PM
A pre-film introduction by filmmaker Sara Driver and directors Lewie and Noah Kloster prior to...
Learn More
View All