Q&A with Kentucker Audley and Albert Birney
Details & Pricing
$15 per person
Showtime
7PM
Q&A with Kentucker Audley and Albert Birney, co-directors of Strawberry Mansion after a special screening at Roxy Cinema.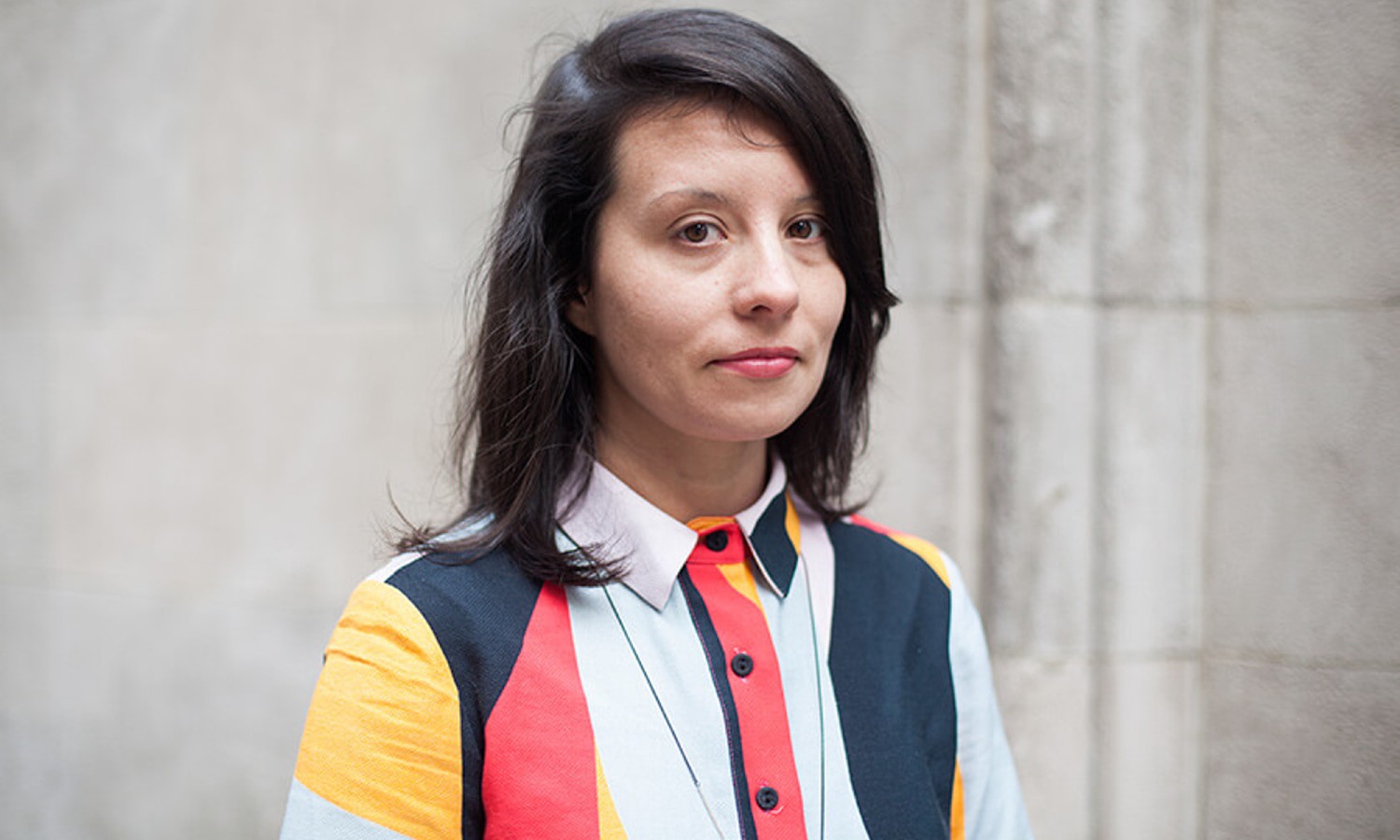 05.21.2022 | 5:30PM
Q&A with Director Gina Telaroli following a screening of her 2014 documentary, Here's To The...
Learn More
05.27.2022 | 9:15PM
Electronic band DESIRE performs at Roxy Cinema and screens exclusive music videos at this unprecedented...
Learn More
View All