Q&A with Jimmy Joe Roche, Dan Deacon, And Sean Price Williams
Buy Tickets
Details & Pricing
$15 Per Person
Showtime
7:30PM
Following the Bad Vibes Screening: a conversation with Jimmy Joe Roche and close collaborator Dan Deacon, moderated by Sean Price Williams.
Since the early 2000s, Baltimore-based filmmaker and video artist Jimmy Joe Roche has built a unique body of unnerving and hilarious short-form work. Frequently collaborating with musician Dan Deacon and drawing on influences as divergent as the dream-logic of Maya Deren and the body-horror of David Cronenberg, Roche's work employs digital glitches, hand-damaged film negatives, and confrontational performance in the service of a singular 21st Century psychedelic cinema. He runs the cassette tape label Ultraviolet Light and is a member of the High Zero Collective. Roche founded and co-curates New Works, a screening series dedicated to showcasing Film and Video artists based in Baltimore. Roche is a professor of Film and Media at Johns Hopkins University. He has two children Marlowe and Otto.
Buy Tickets to Event & Screening HERE>>.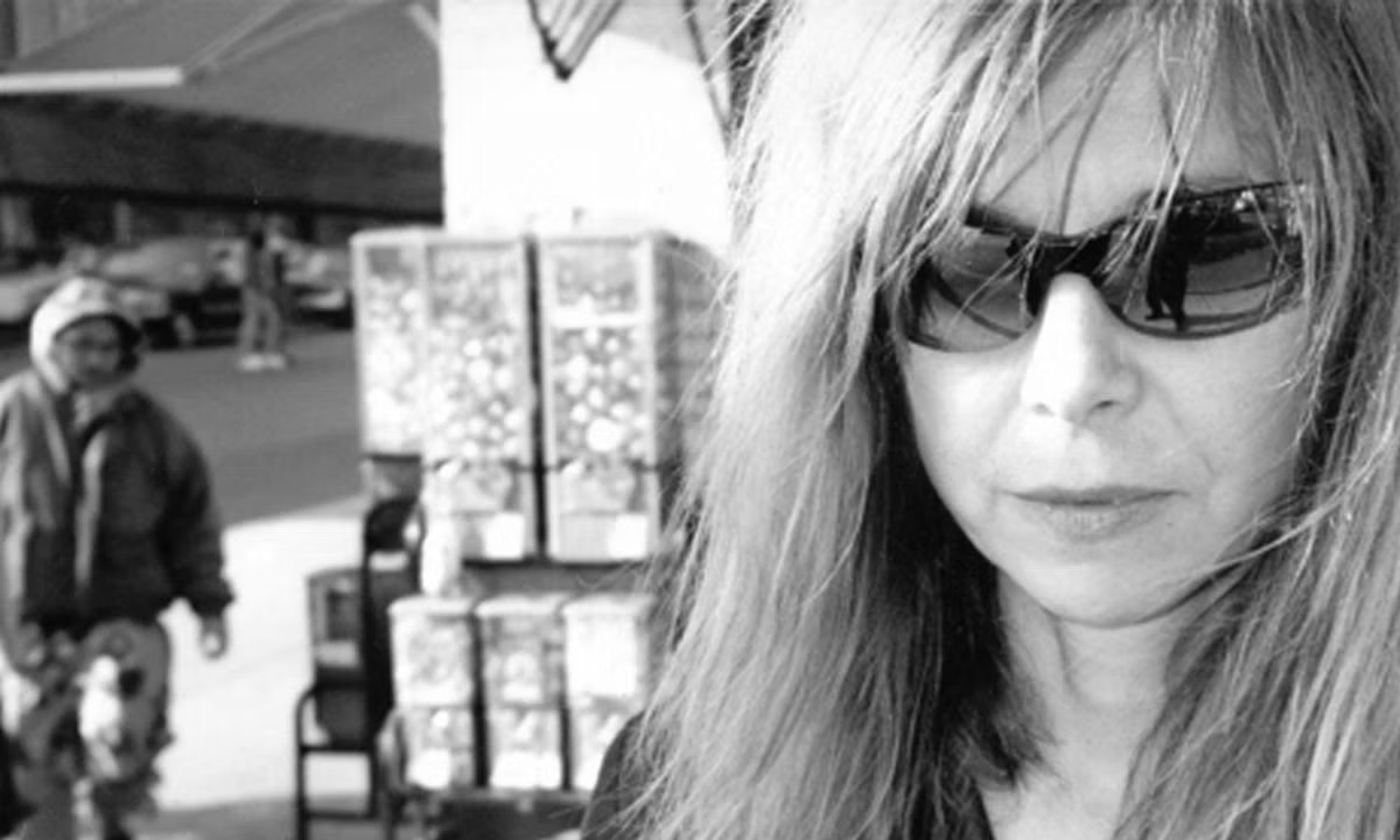 02.01.2023 | 7:00PM
A post-film discussion with filmmaker Sara Driver following a screening of her 1981 short feature,...
Learn More
02.03.2023 | 7:15PM
A pre-film introduction by filmmaker Sara Driver and directors Lewie and Noah Kloster prior to...
Learn More
View All