Daddy Longlegs Q&A with Leah Singer and Michael Chaiken
Buy Tickets
Details & Pricing
$15 Per Person
Showtime
8PM
A post-film discussion with producer Michael Chaiken concerning the Safdie Brothers' 2009 feature Daddy Longlegs, followed by a screening of the documentary short Second Stop from Jupiter.
Buy Tickets for January 15th Q&A and screening HERE>>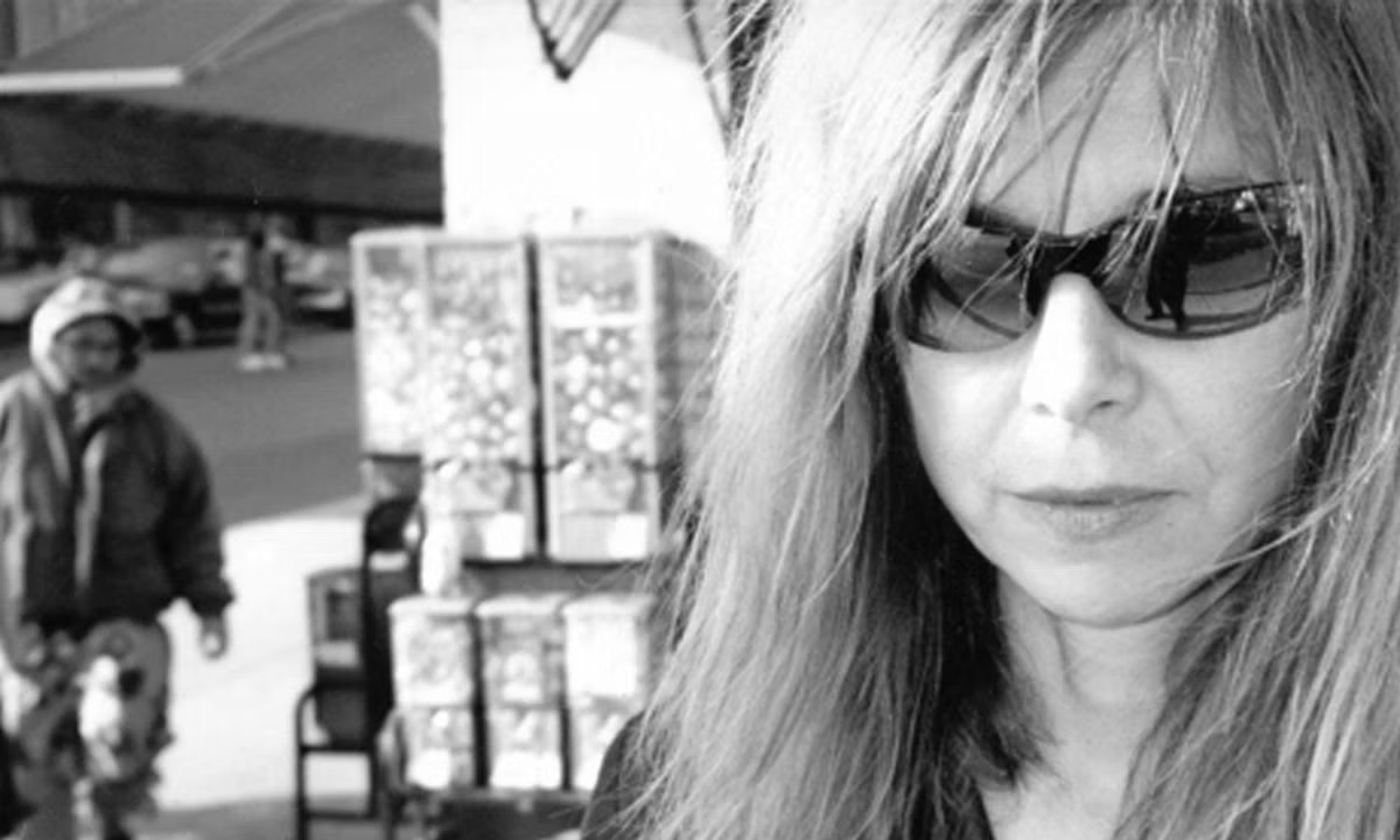 02.01.2023 | 7:00PM
A post-film discussion with filmmaker Sara Driver following a screening of her 1981 short feature,...
Learn More
02.03.2023 | 7:15PM
A pre-film introduction by filmmaker Sara Driver and directors Lewie and Noah Kloster prior to...
Learn More
View All