Details & Pricing
$20 Per Person
Showtime
7PM
Singer-songwriter Aerial East performs a set at Roxy Cinema inspired by the Winter Solstice.
Buy Tickets for the December 21st performance HERE>>
There is an underexplored space between our conscious and unconscious minds, between what
was and what will be. There is a wide expanse between where we are now physically and where
we've been. And, of course, there is the muddy texture that lays between pleasure and pain. In
Try Harder, her Sophomore album, Aerial East dives into what she has known—adolescence,
heartbreak, moving across the country at 18 years old, perpetual unanchored-ness—in order to
find a most surprising place to rest inside: the unknowable.
Through deceptively simple lyrics, East invites us into a complex realm that is equal parts reverie
and listlessness. It's a place where the west Texas landscape of her youth, "that old flat part of
the world," still lives profoundly inside of her, where old loves and out-of-touch friends are
never forgotten. East locates the universality of what it is to be suspended between the past,
present, and future and how honest efforts to negotiate time creates groundlessness. The feeling
is something East explores throughout the album. "I'm coming home/ to a place I can't find/ The
things we build/don't always feel like mine," she writes on The Things We Build, "Could be my
name/that makes me feel unmoored/I'm in the air/searching for the floor."
As an army brat, East spent her late childhood in Europe and teenage years in Abilene, Texas.
And after a year at community college, she left for New York City. Shortly after she arrived,
East met a group of musicians whom she would come to befriend and collaborate with. By the
end of the year she was performing shows around the city. Since then East has worked many
musicians, among them are Adam Green, Okay Kaya, Wet, Kelsey Lu.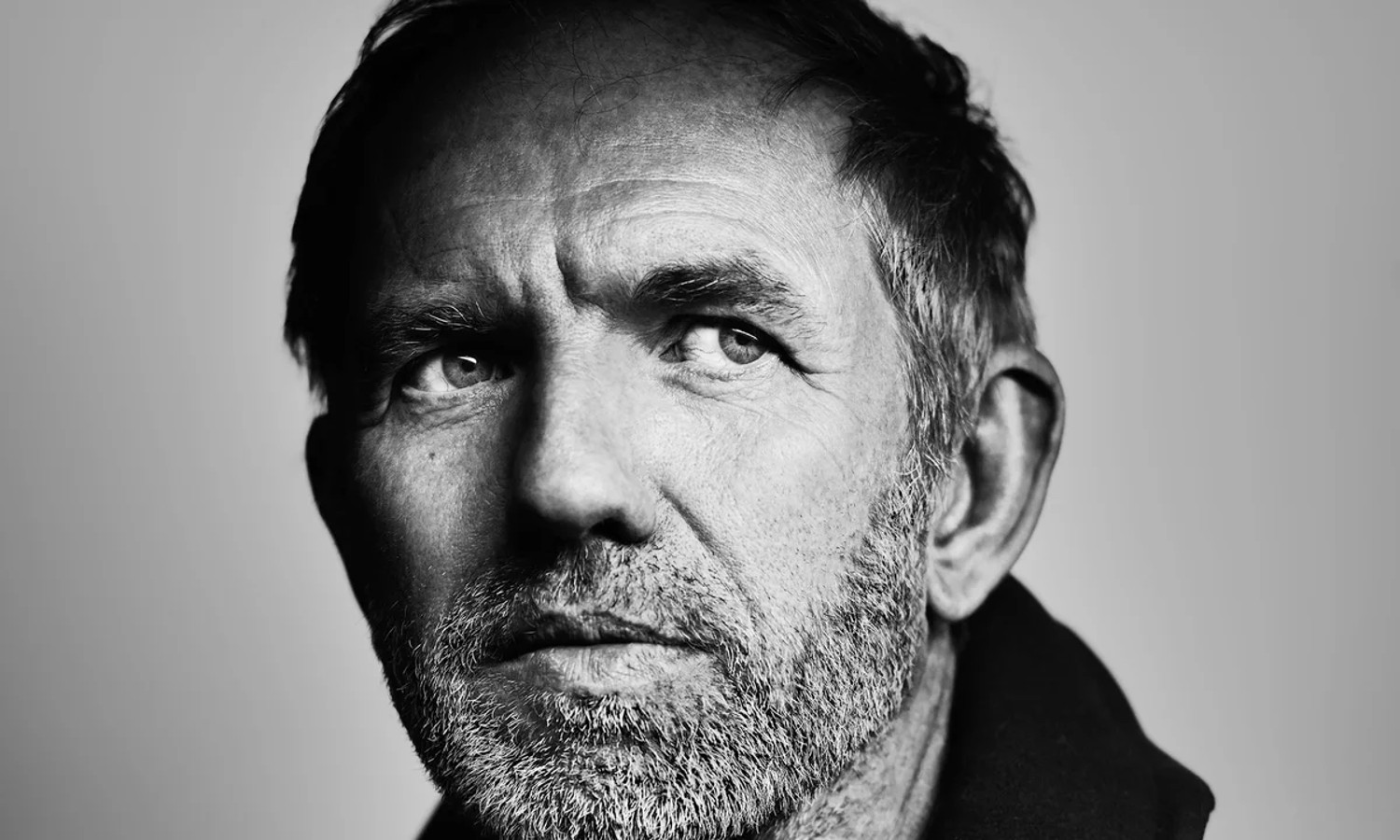 06.06.2023 | 7:00PM
A post-film discussion with photographer/filmmaker Anton Corbijn following a screening of his 2007 Ian Curtis...
Learn More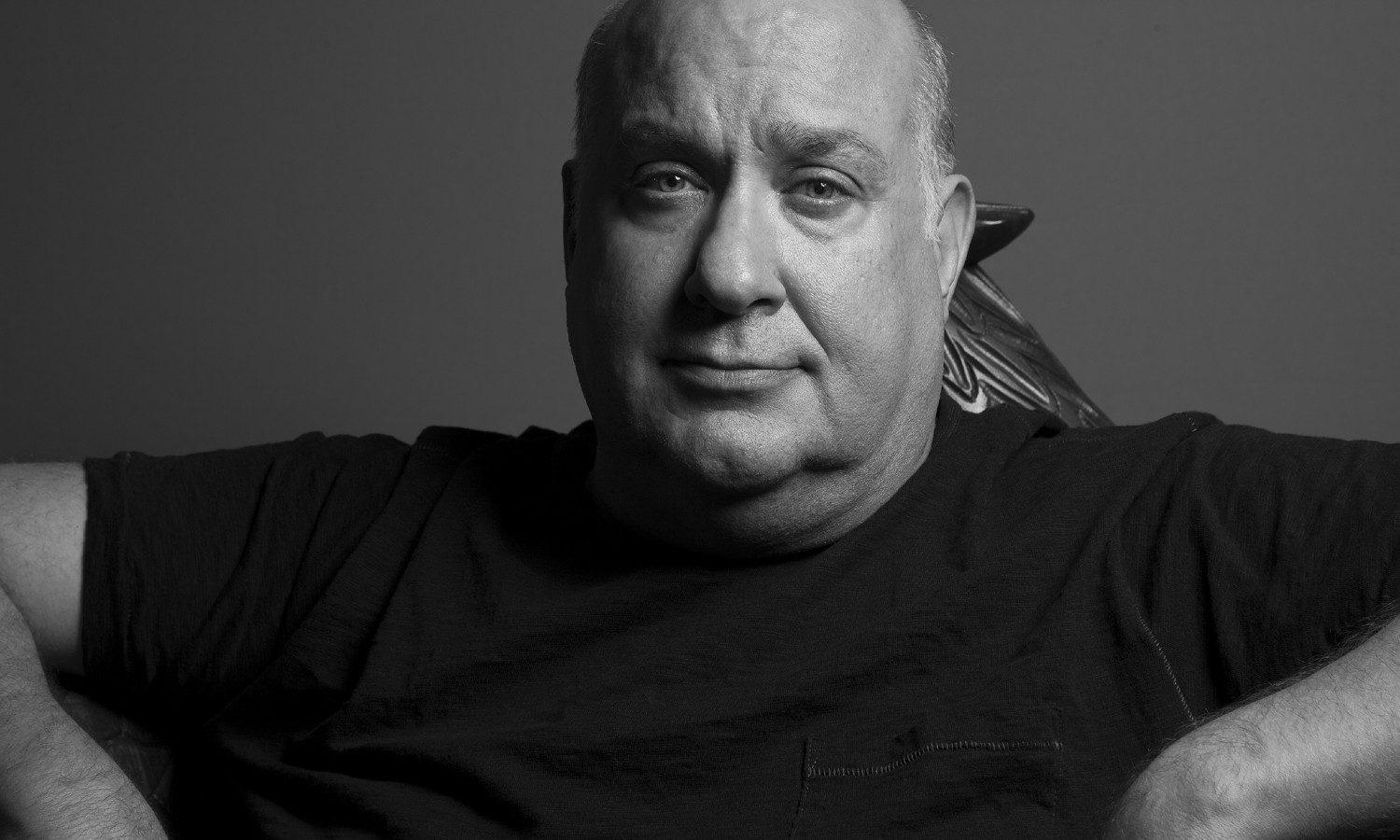 06.15.2023 | 7:00PM
A post-film discussion with iconic horror filmmaker William Lustig following a 35mm screening of his...
Learn More
View All