Josie and the Pussy Cats introduction by Sadie Dupuis and Michael DeForge
Buy Tickets
Details & Pricing
$15 Per Person
Showtime
7:30PM
Currently on tour promoting their new books, Michael DeForge (Birds of Maine) and Sadie Dupuis (Cry Perfume) stop by to introduce 2001 music industry satire, Josie and the Pussycats.
-Michael DeForge is a cartoonist, an illustrator, and a community organizer who lives Toronto, Ontario. His most recent book is Birds of Maine
-Sadie Dupuis is the guitarist, songwriter & singer of rock band Speedy Ortiz, as well as the producer & multi-instrumentalist behind pop project Sad13. Sadie heads the record label WaxNine, edits its poetry journal, and has written for outlets including Spin, Tape Op, and Playboy.
Buy Tickets for October 2nd intro and screening HERE>>
03.31.2023 | 7:15PM
Paul Williams discusses how he got into Harvard, into Hollywood, and into his Heaven, with...
Learn More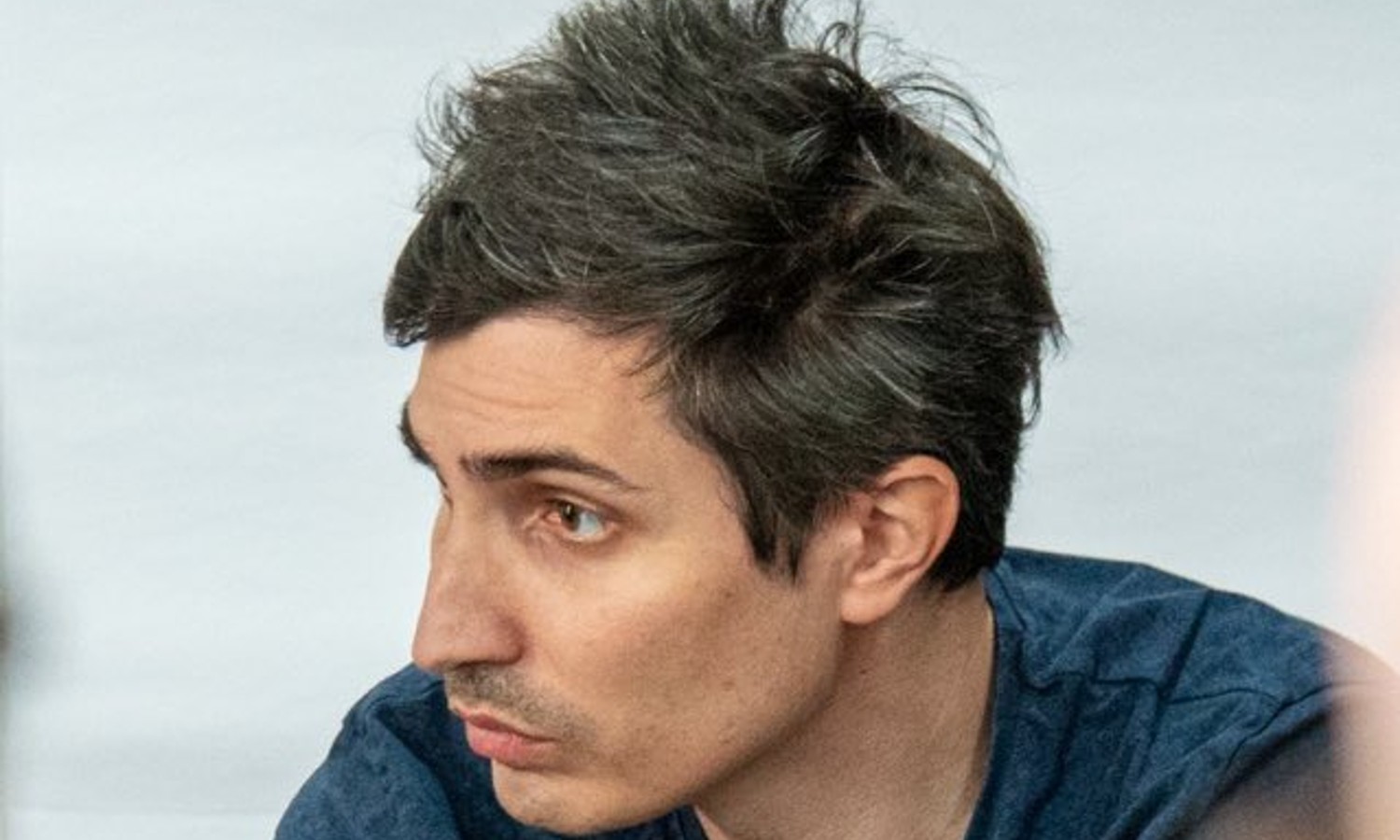 04.02.2023 | 7:15PM
A post-film discussion with Men of Deeds director Paul Negoescu and DP Ana Drăghici following a screening of...
Learn More
View All