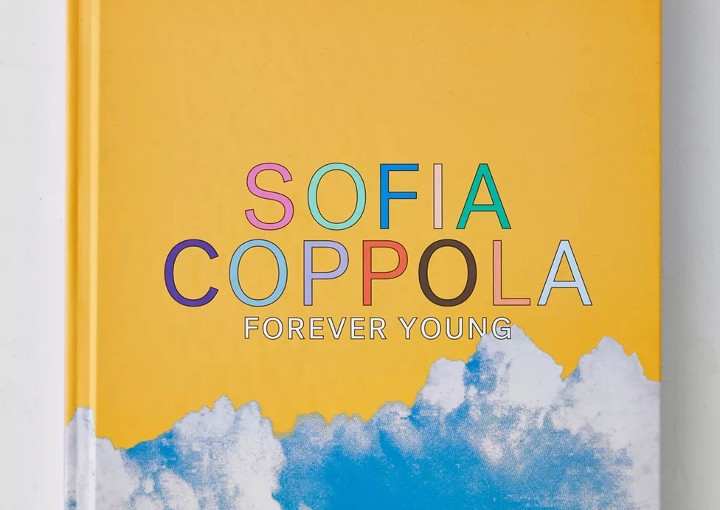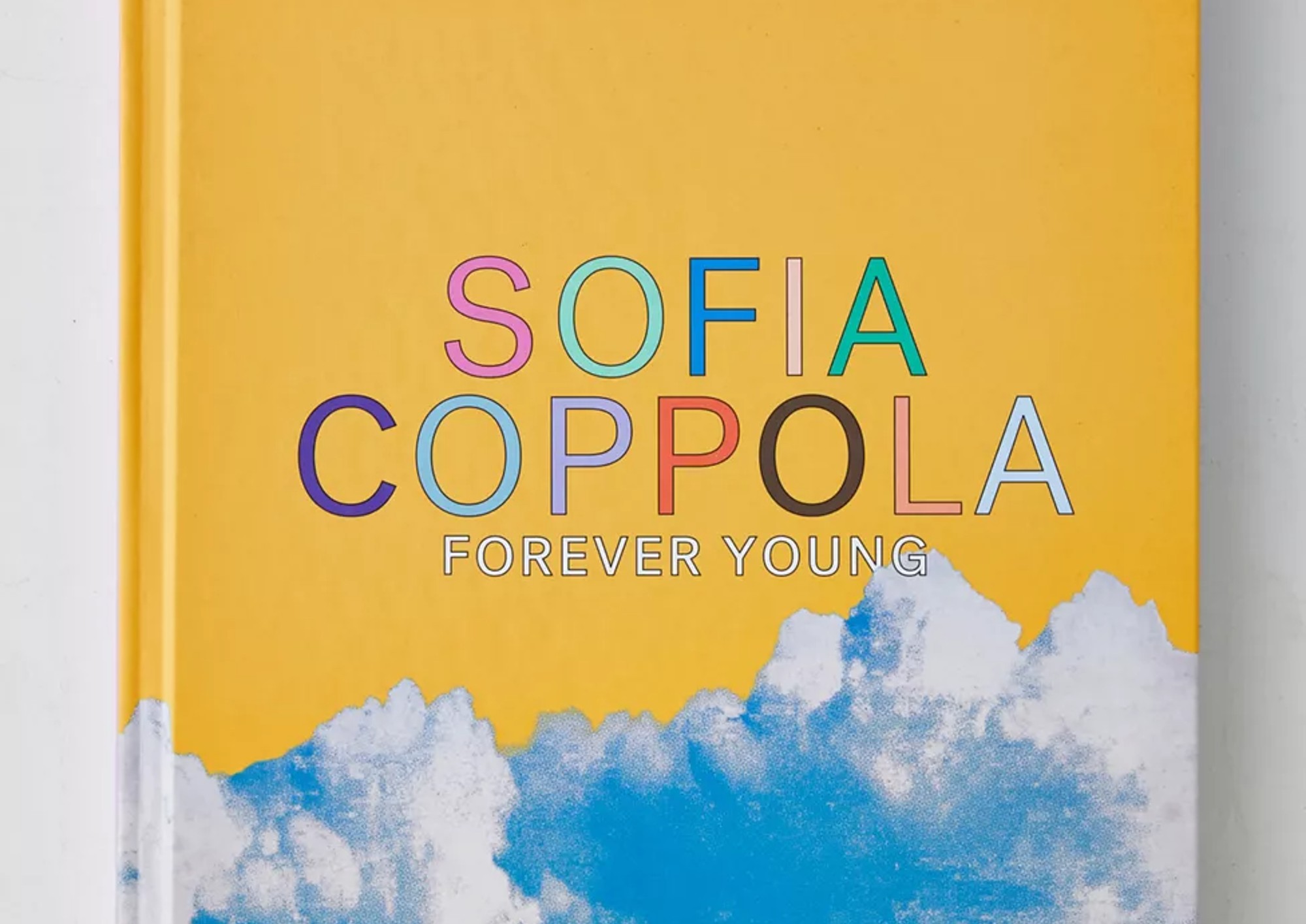 Introduction and Book Signing with Hannah Strong
Buy Tickets
Details & Pricing
$15 Per Person
Showtime
5:45PM
To celebrate the release of Sofia Coppola: Forever Young, the first monograph about the films of Sofia Coppola via Abrams New York, film critic Hannah Strong will introduce Coppola's third feature, Marie Antoinette, at the Roxy. Coppola's biopic of the troubled French monarch has undergone a critical reappraisal since its muted 2006 release, now considered a key text on female loneliness and the limits of excess, in the vain of Milos Forman's Amadeus. Strong will also be signing copies of her book after the film.
Buy Tickets for June 25th book signing and screening HERE>>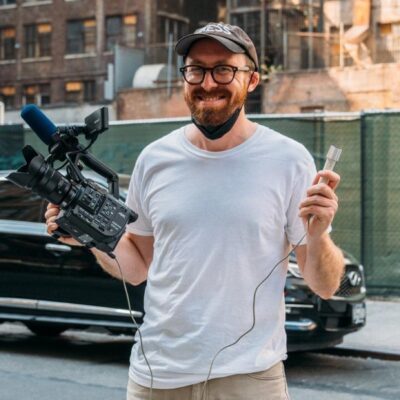 12.14.2023 | 7:00PM
Producer John Wilson and director Noah Collier introduce their new documentary film Carpet Cowboys. Buy...
Learn More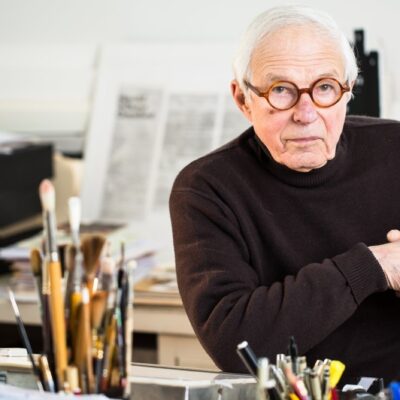 12.10.2023 | 3:00PM
A post-film discussion with animator R.O. Blechman following a screening of Kino Lorber's new 2K...
Learn More
View All