Details & Pricing
$15 Per Person
Showtime
7:15PM
An original live score by legendary guitarist GARY LUCAS (Captain Beefheart, Jeff Buckley) accompanying the 1931 spanish language adaptation of Dracula.
For more info check out Gary Lucas's Spanish "Dracula" page at http://garylucas.com/www/dracula/dracula.shtml
Buy Tickets for October 29th screening and live score HERE>>
03.31.2023 | 7:15PM
Paul Williams discusses how he got into Harvard, into Hollywood, and into his Heaven, with...
Learn More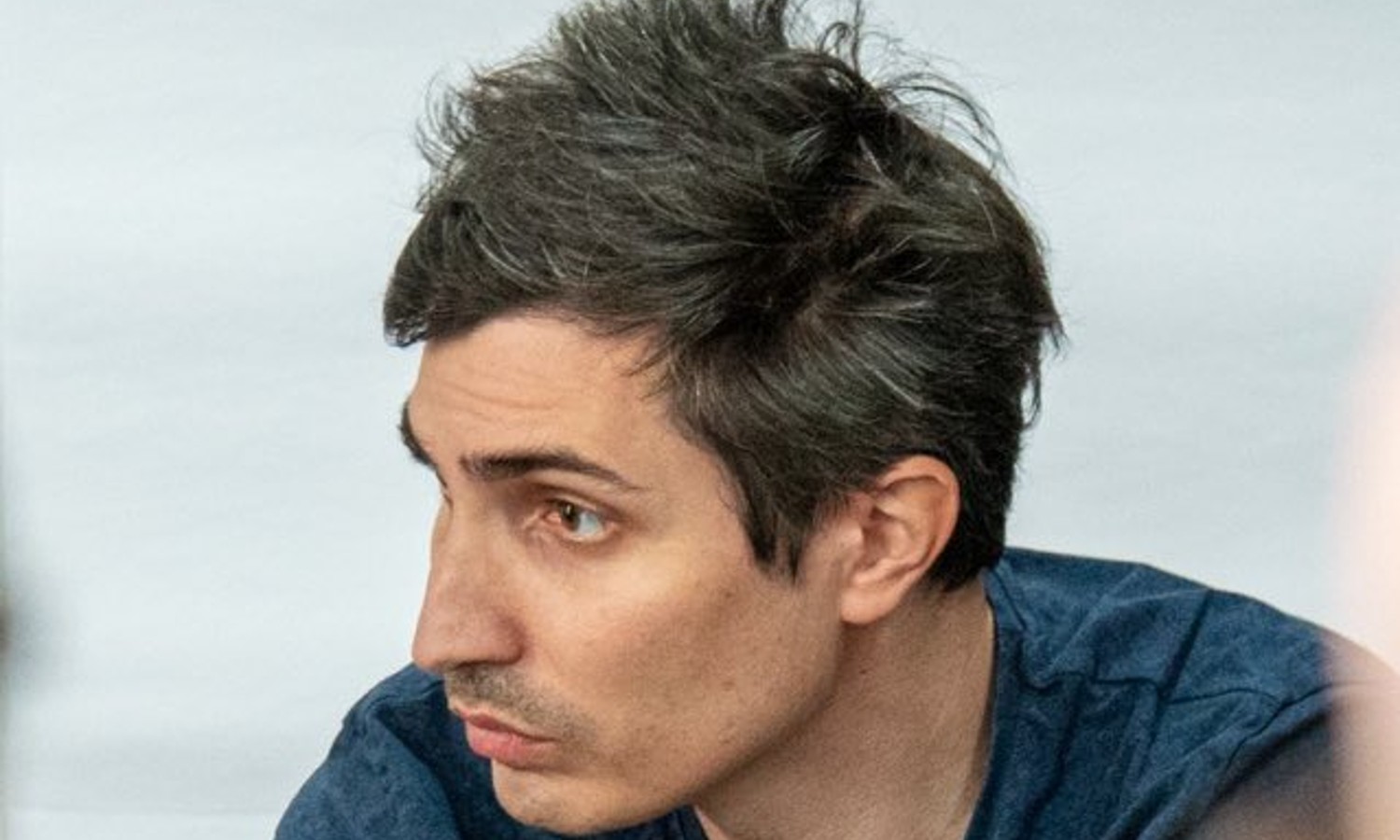 04.02.2023 | 7:15PM
A post-film discussion with Men of Deeds director Paul Negoescu and DP Ana Drăghici following a screening of...
Learn More
View All