Email For Free Tickets
Susan@TalkCinema.com
Showtime
12PM
A special FREE screening. Email susan@talkcinema.com to reserve your spot now! This is a film that not only captures the signature annual music and cultural event that has been called America's greatest festival, but also delves deep into the rich culture of The Big Easy.
Jazz Fest: A New Orleans Story is a passion project to celebrate Jazz Fest New Orleans on its 50th anniversary, co-directed and produced by Frank Marshall, one of the biggest names in the business — all the Indiana Jones and Jurassic Parks, the Bournes, The Money Pit, Roger Rabbit, Color Purple, and Back to the Future.
Co-directed with Ryan Suffern, producer of McCartney 3,21 (Hulu) and The BeeGees: How Can You Mend A Broken Heart (HBO Max), Jazz Fest: A New Orleans Story celebrates the many artists of Jazz Fest – The Marsalis clan, Preservation Hall, Mahalia Jackson, Duke Ellington, Dwayne Dopsie, BB King, Katy Perry, Professor Longhair, Herbie Hancock, Jimmy Buffett, Irma Thomas, Earth Wind & Fire, Al Green, John Hammond and more, plus more Gospel, Cajun and Zydeco than you can shake a stick at.
Also Quint Davis, the driving force behind Jazz Fest NOLA, and George Wein, the late daddy of the Newport Jazz Fest, tell stories and reflect about jazz and the festivals as America's culture and New Orleans' lifeline post-Katrina.
This is for you, Roxy Cinema fans…a fun, noonday screening the day before Mother's Day. Bring your Mom to join in on the fun. Presented and moderated by TALK CINEMA and WBGO film critic Harlan Jacobson, master of the cinema riff.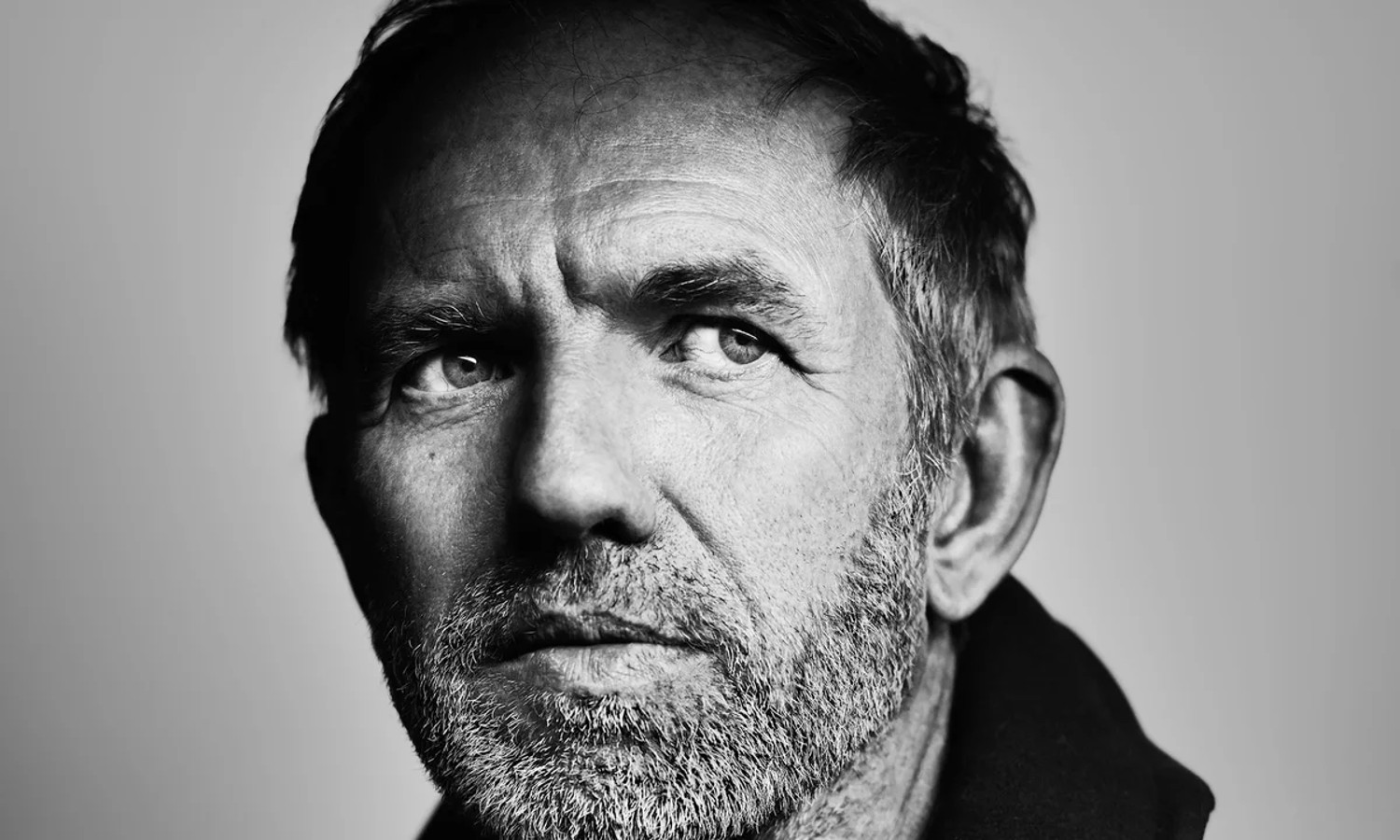 06.06.2023 | 7:00PM
A post-film discussion with photographer/filmmaker Anton Corbijn following a screening of his 2007 Ian Curtis...
Learn More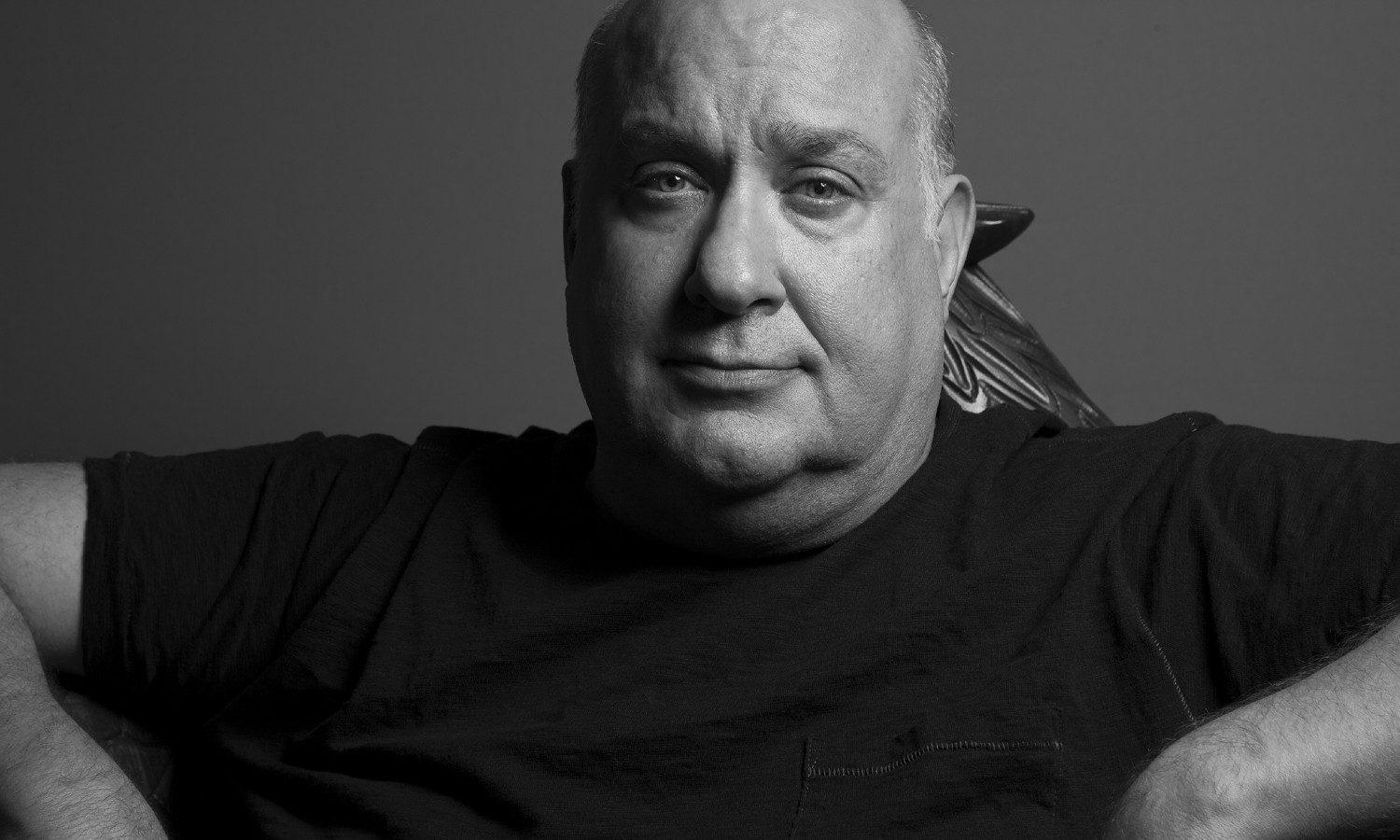 06.15.2023 | 7:00PM
A post-film discussion with iconic horror filmmaker William Lustig following a 35mm screening of his...
Learn More
View All