Details & Pricing
$17 Per Person
Showtime
9:30PM
8PM
Post-film discussions with actor/filmmaker Al Warren and the cast and crew of his new feature Dogleg.
7/14 moderated by Edy Modica
7/15 moderated by The Ion Pack
Buy Tickets HERE>>.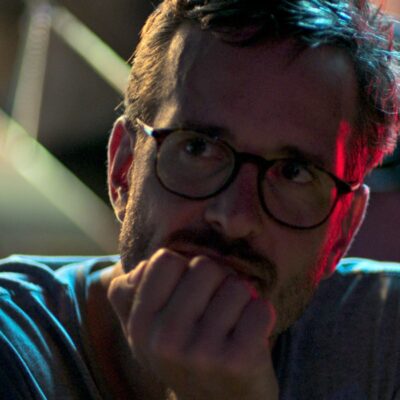 10.06.2023 | 5:00PM
A post-film discussion with journalist/filmmaker David Farrier following a screening of his latest documentary, Mister Organ....
Learn More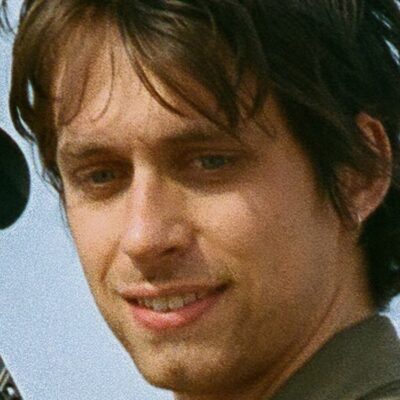 10.01.2023 | 5:15PM
Filmmaker Luca Balser and special guests join us for a series of post-film discussions following...
Learn More
View All