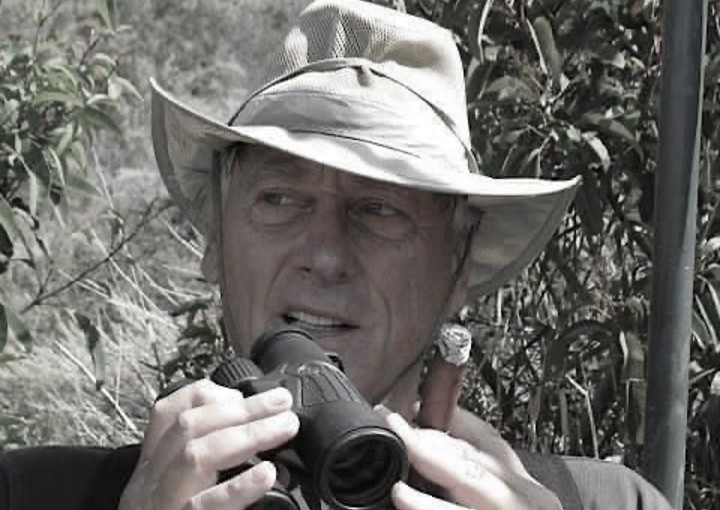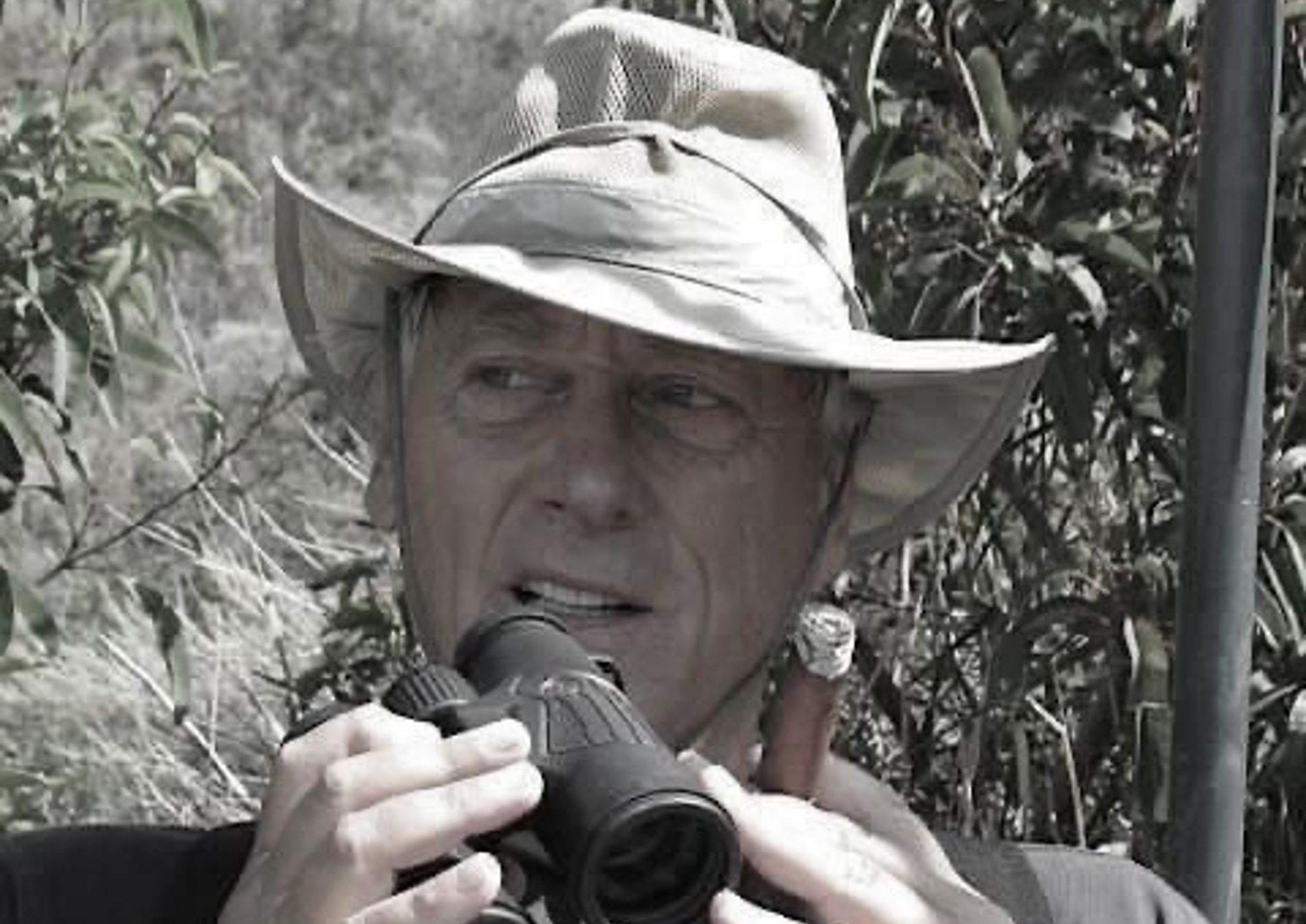 An Evening with Paul Williams and Paul Cronin
Buy Tickets
Details & Pricing
$15 Per Person
Showtime
7:15PM
Paul Williams discusses how he got into Harvard, into Hollywood, and into his Heaven, with Paul Cronin, editor of a forthcoming book on Williams. Expect a selection of extraordinary and wonderful clips from his films and home movies, plus conversation about the dramas of the life cycle, East meeting West via acting and eastern transcendentalism, writing about building the ego and how to destroy it, the state of the world today and the great themes of violence and crime in American masterpieces. And cats.
Preceded by a 35mm screening of Out of It –
The story of two high school students: one a socially inept intellectual, the other a not-so-bright football hero and lady killer.
Buy Tickets for March 31st Q&A discussion and screening HERE>>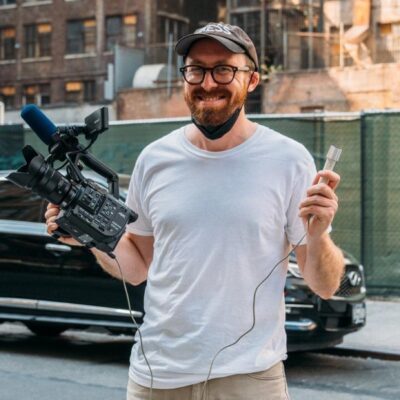 12.14.2023 | 7:00PM
Producer John Wilson and director Noah Collier introduce their new documentary film Carpet Cowboys. Buy...
Learn More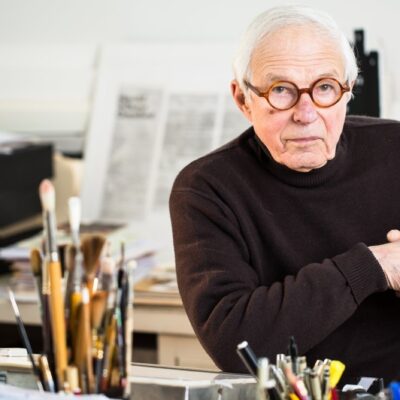 12.10.2023 | 3:00PM
A post-film discussion with animator R.O. Blechman following a screening of Kino Lorber's new 2K...
Learn More
View All