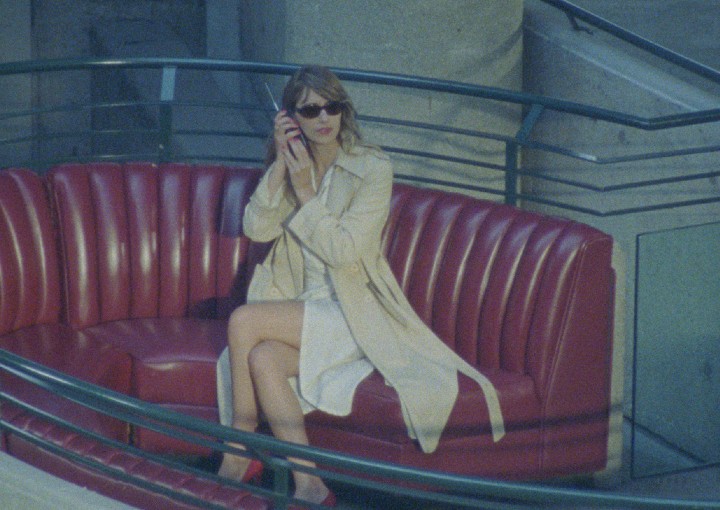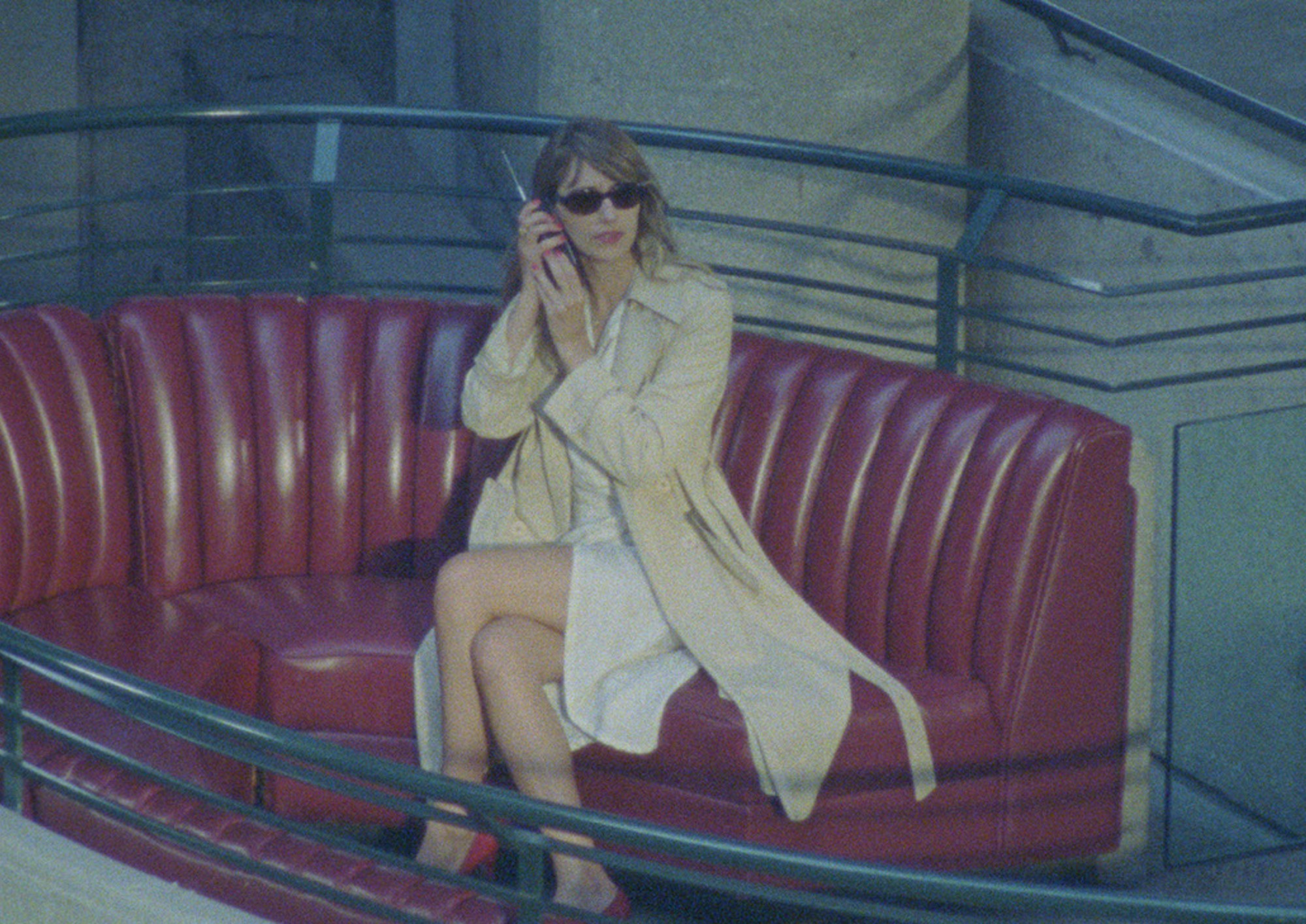 Details & Pricing
$17 Per Person
Showtime
5PM
An evening curated by whistler Molly Lewis, including music videos, short live performance and a 35mm screening of Otto Preminger's Laura.
Buy Tickets to July 15th performance and screening HERE>>.
Molly
Lewis
is a master of musical whistling and a champion of the use of whistling as an art form. An audience member at her last show described her as, "A bird singing about a falling leaf". She sometimes likens her sound to that of a human theremin.
Growing up in the small Australian town of Mullumbimby, becoming a professional whistler was never her intention. There was no reference for what she thought could be done with whistling, except for the occasional video of a maestro whistler on the internet. It was only after moving to Los Angeles as an adult that she became acquainted with musicians and artists who encouraged her to continue pursuing her musical potential, leading her to perform regularly around Los Angeles, while her skill and musical direction grew.
These days,
Molly
plays regularly with a band of top notch session musicians. She puts on a show that incorporates the type of cinematic music she loves, 70s Italian soundtracks, classical variations and jazz, along with original pieces created for the whistle. She has also travelled the world with her rare art. From China to Mexico to New Zealand she has performed solo, with her lounge band, or with musicians she meets along the way.
Along with performing live regularly, she's recorded two EP's with the record label, Jagjaguwar, and has just completed her first LP to be released next year.
It is hard to describe the beauty and magic whistling holds, in fact it is something
Molly
often struggles with getting across in words. Perhaps you may have to try and hear it for yourself…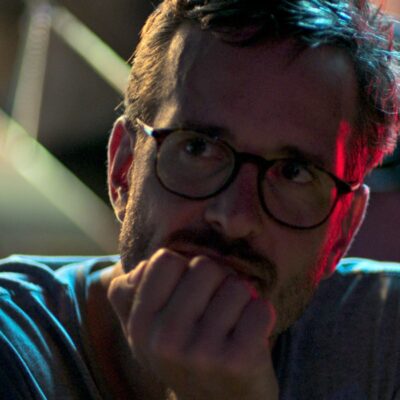 10.06.2023 | 5:00PM
A post-film discussion with journalist/filmmaker David Farrier following a screening of his latest documentary, Mister Organ....
Learn More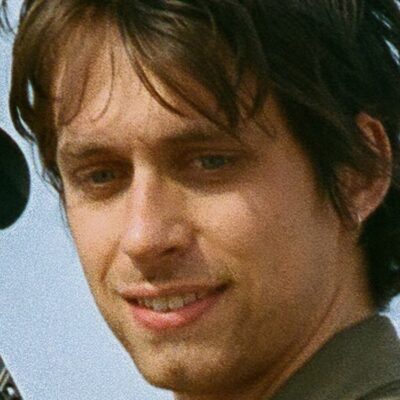 10.01.2023 | 5:15PM
Filmmaker Luca Balser and special guests join us for a series of post-film discussions following...
Learn More
View All