Details & Pricing
$15 Per Person
Showtime
7:00PM
A Post-Screening discussion with musician and filmmaker Adam Green regarding his 2016 adaptation of the Arabian Nights classic Aladdin.
Buy Tickets for July 16th Q&A and screening HERE>>
09.28.2022 | 7:00PM
A post-film discussion with writer/director Paul Schrader on the occasion of the 30th anniversary of...
Learn More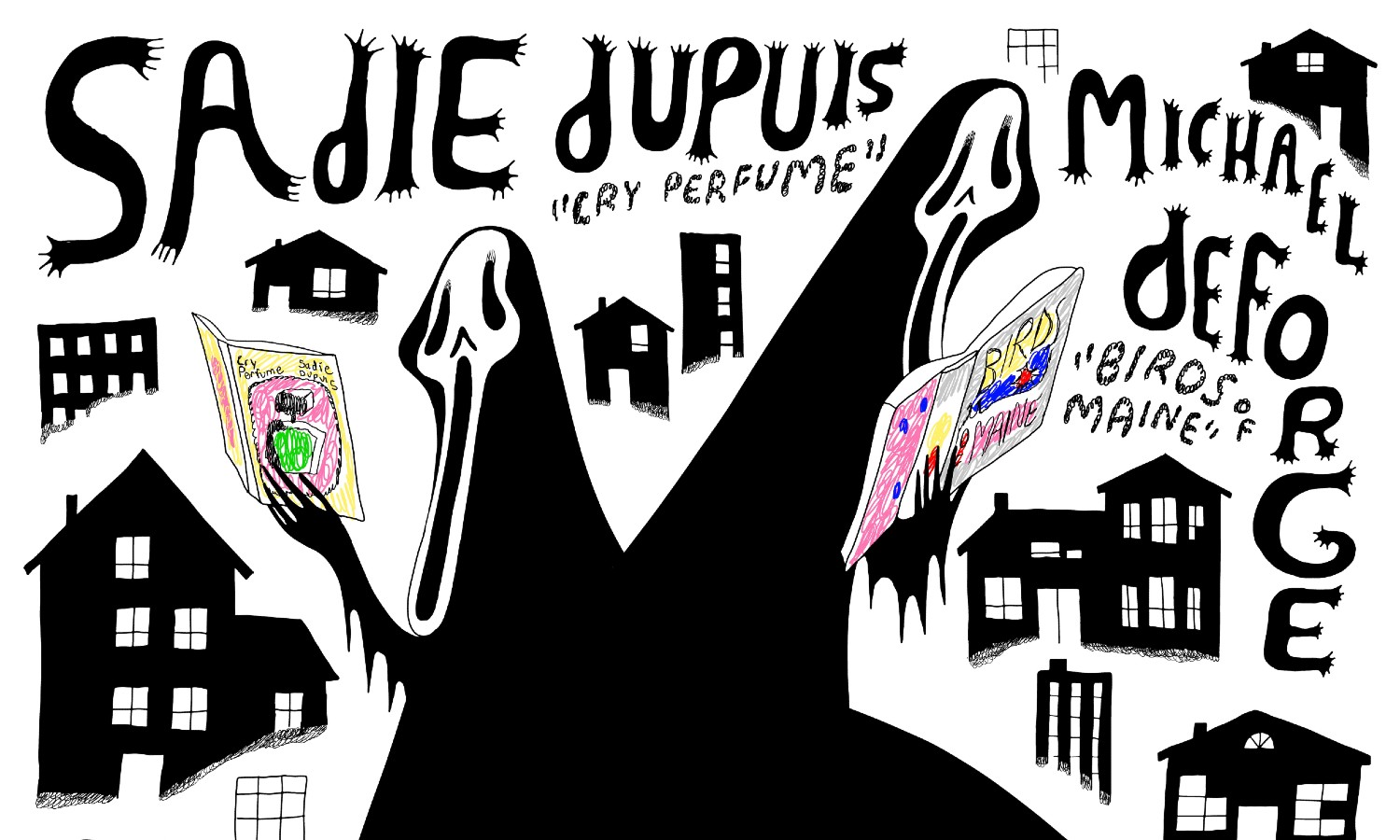 10.02.2022 | 7:30PM
Currently on tour promoting their new books, Michael DeForge (Birds of Maine) and Sadie Dupuis...
Learn More
View All